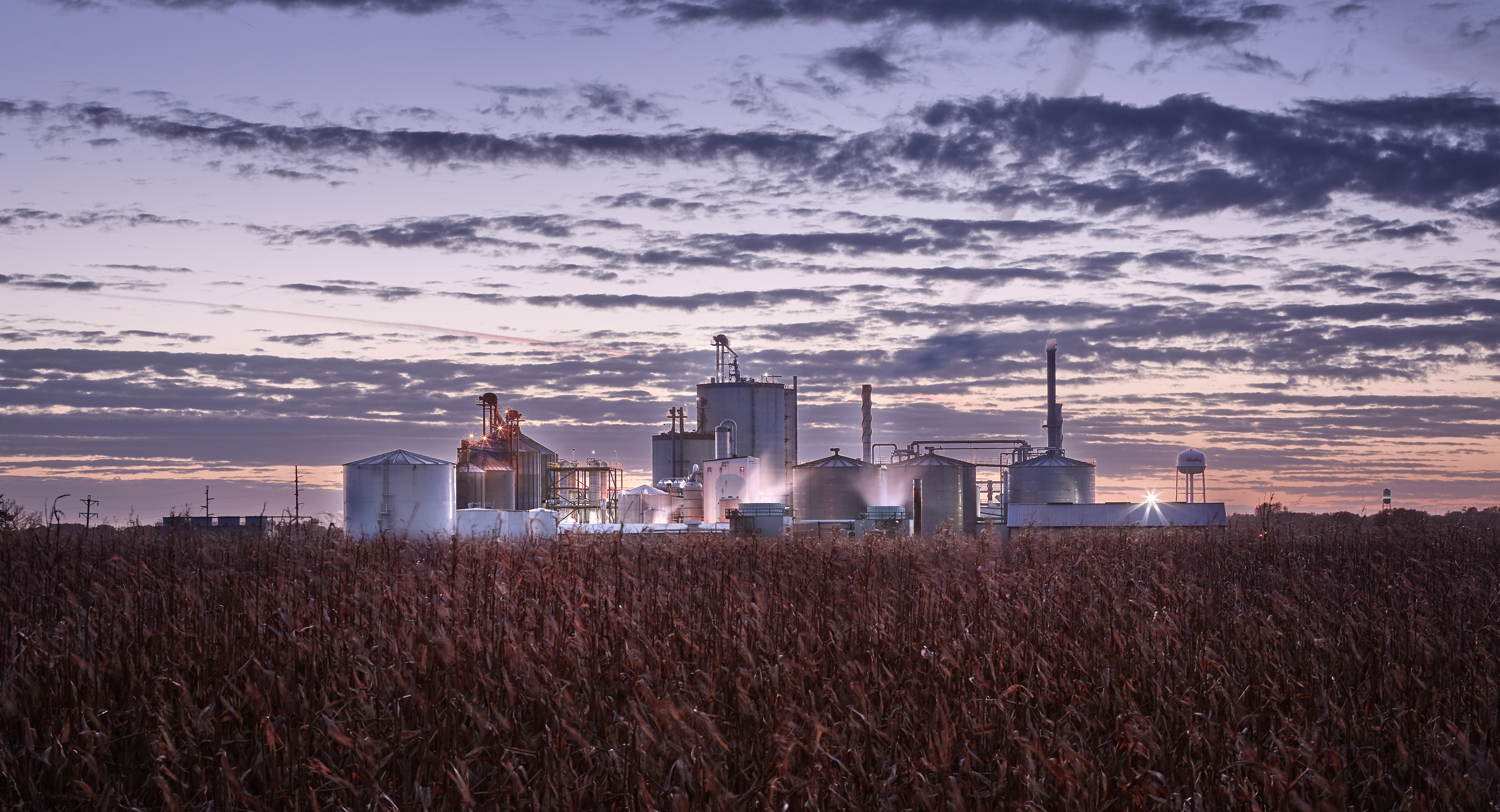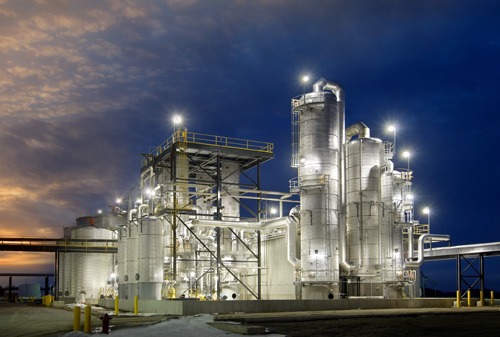 Managing to your budget.
We plan ahead and do everything we can to keep your facility up and running efficiently.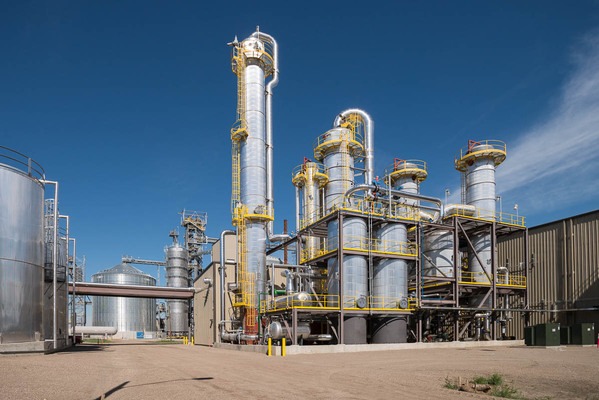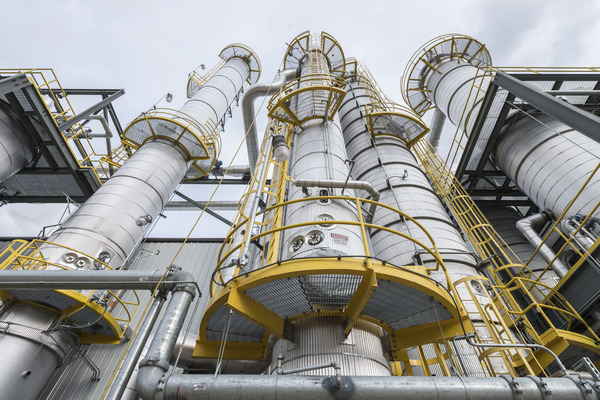 Industry challenges.
You need every advantage to compete in your marketplace. In industries including biofuels, ag-processing and agribusiness, utilities and manufacturing, we understand that profit margins are tight and facilities need to stay up and running at a high level of efficiency. KFI brings everything to the table, including financing, deep technical data, presentations to financiers, and project management to fill any roles you need.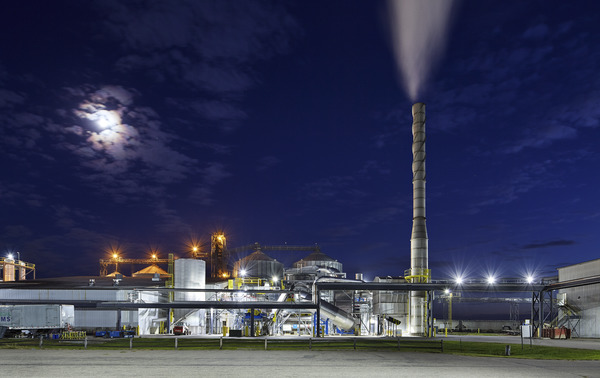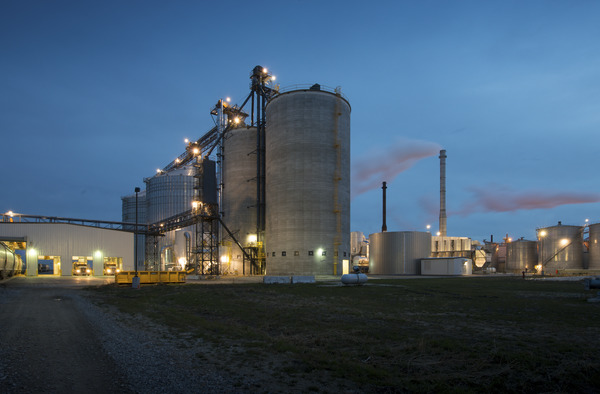 Capabilities.
We excel at the core competencies that your industry needs and stay on the leading edge of engineering practices and design.
Materials Handling Systems Design
Environmental Equipment Systems
Process Piping Design
R&D and Pilot Plant Work
Power Generation and Distribution
Distillation System Upgrades
Thermal Oxidizer and HRSG Installation
Cook Upgrades
Fermentation Performance Upgrades
Dryer Modifications
Molecular Sieve Replacement
Corn Oil Separation
Yeast Propagation Systems
Evaporation System Upgrades