Passionate about helping companies implement their vision?
The kind of people we are.
The kind of people we are.
Our client-centric approach draws in individuals who are focused on providing excellent service and achieving results. We are clear communicators and collaborative team members with the skills to manage the comprehensive scope of a project, from initial kickoff to final closeout.
Trained specialists.
Our projects encompass a wide variety of industries, we often seek expertise in highly specialized aspects within each field.
Experienced professionals.
We're always on the lookout for dedicated professionals who can own projects and contribute high-level insight.
New graduates.
Get hands-on experience with access to seasoned professionals willing to share their expertise.
Co-ops and internships.
We welcome the opportunity to provide practical field experience for credit hours toward your degree. KFI Engineers maintains an annual census of approximately 5% internships and co-op students within our organization. We believe this is key to developing the highest level of skills and diversity within our workforce in any market we serve.
SEE OPEN POSITIONS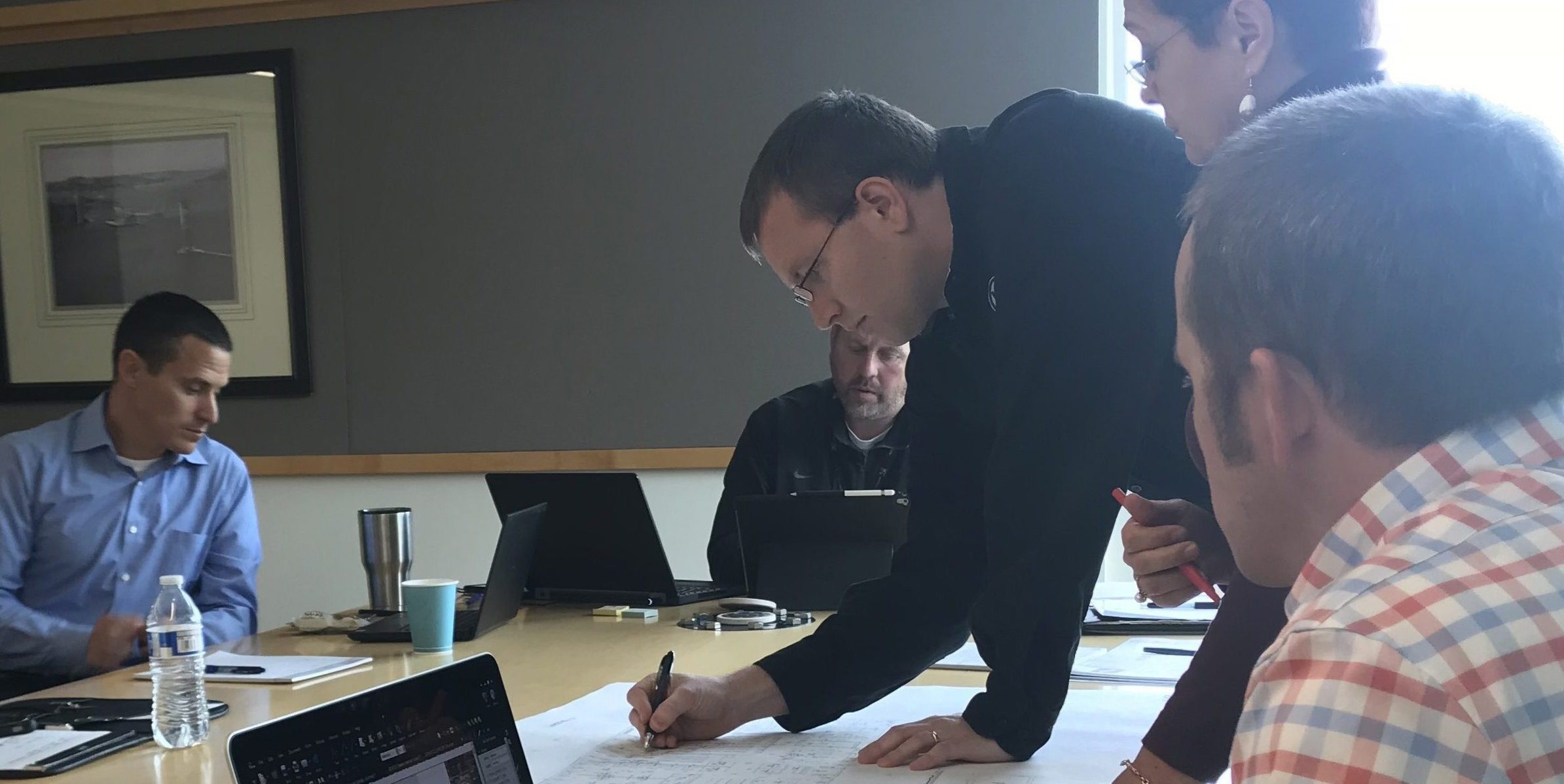 Better together.
We've found that full in-office participation is crucial to helping us maintain our edge in the industry and provide optimal advancement opportunities for our people. That said, we recognize the advantage of working from home when it helps our employees:  doctor visits, child duty, inclement weather – even a shortcut to the lake cabin on a Friday in June.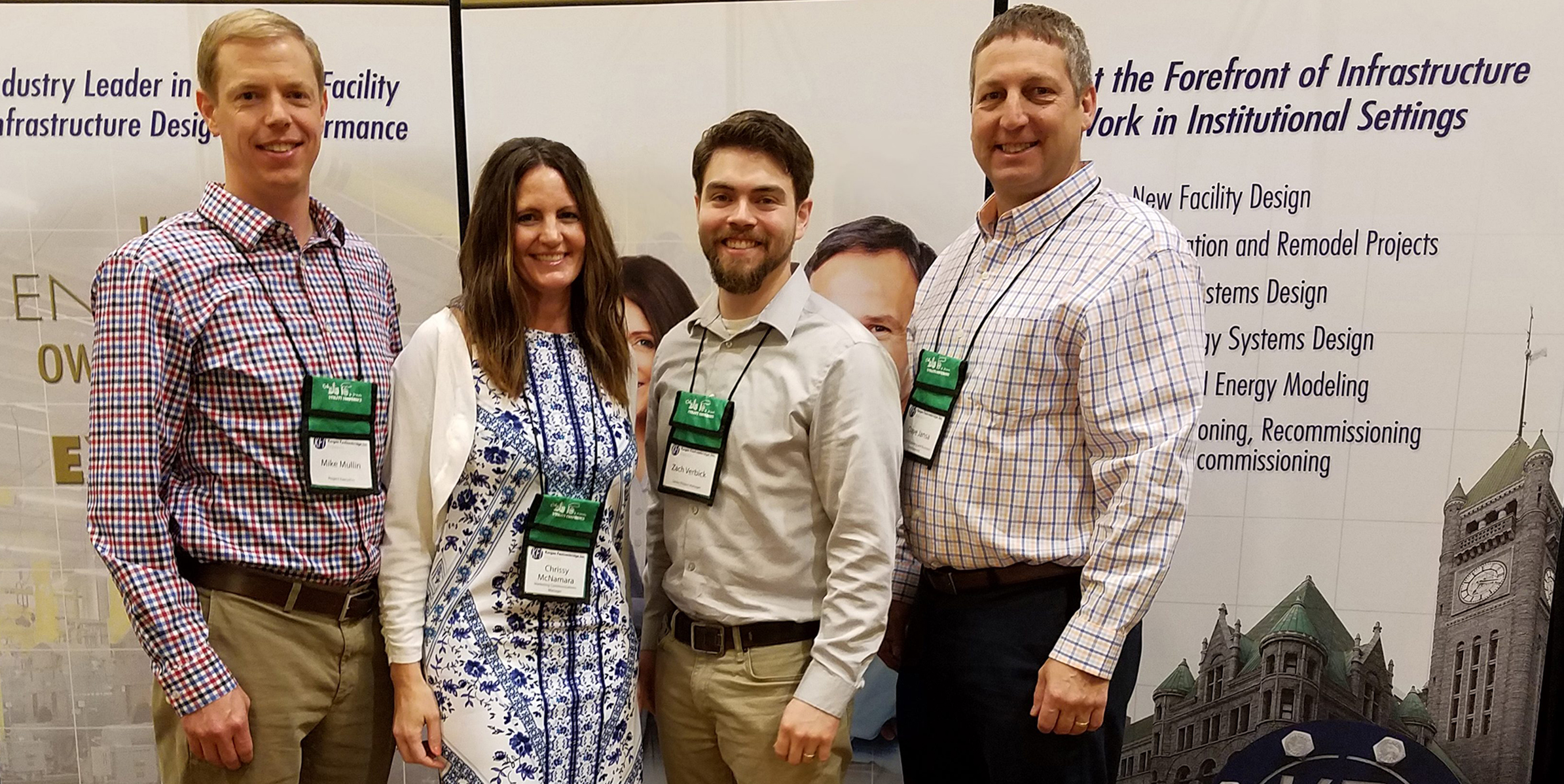 Professional development.
We clearly define advancement with career path documents outlining the skills, training and project experience needed to guide you to higher levels of technical or managerial responsibility. At every level, employees are given the opportunity to participate in defining goals for their roles.
Growth by way of opportunity.
Project variety – in type, complexity and location – provide our engineers with the speed and experience to maintain industry-leadership status.
Alexandria High School
In this case, energy modeling was a critical step to getting the referendum passed. The process revealed the conservation model that would save the district the most money.
Heartland Ethyl-Alcohol Plant
Here, a combined heat and power plant effectively reduced greenhouse gas emissions and opened up ethanol markets to that plant – a first in Minnesota. Weekly onsite visits ensured a fluid transition from construction to commissioning to startup and actual operation.
Come work with us.
Here's who we're looking for presently.
SEE OPEN POSITIONS
---
Not seeing exactly the right match? Apply anyway!
We're always on the lookout for great people, so go ahead and submit your resume. Who knows, something may come up in the next few months that's a perfect fit. KFI Engineers is an Equal Opportunity Employer.
SUBMIT A RESUME