Passionate about helping companies implement their vision?
What it's like to work with us.
Our client-centric approach is service-oriented and results-driven. We're looking for strong communicators and energetic contributors with an eye for detail, and the skills to manage the comprehensive scope of a project, from initial kick-off to final closeout.
Co-ops and internships.
We welcome the opportunity to provide practical field experience for credit hours toward your degree.
New graduates.
Get hands-on experience with access to seasoned professionals willing to share their expertise.
Experienced professionals.
We're always on the lookout for dedicated professionals who can own projects and contribute high-level insight.
Trained specialists.
Our projects span a wide variety of verticals, so we're often seeking expertise in very specific, quite diverse aspects of the industry.
SEE OPEN POSITIONS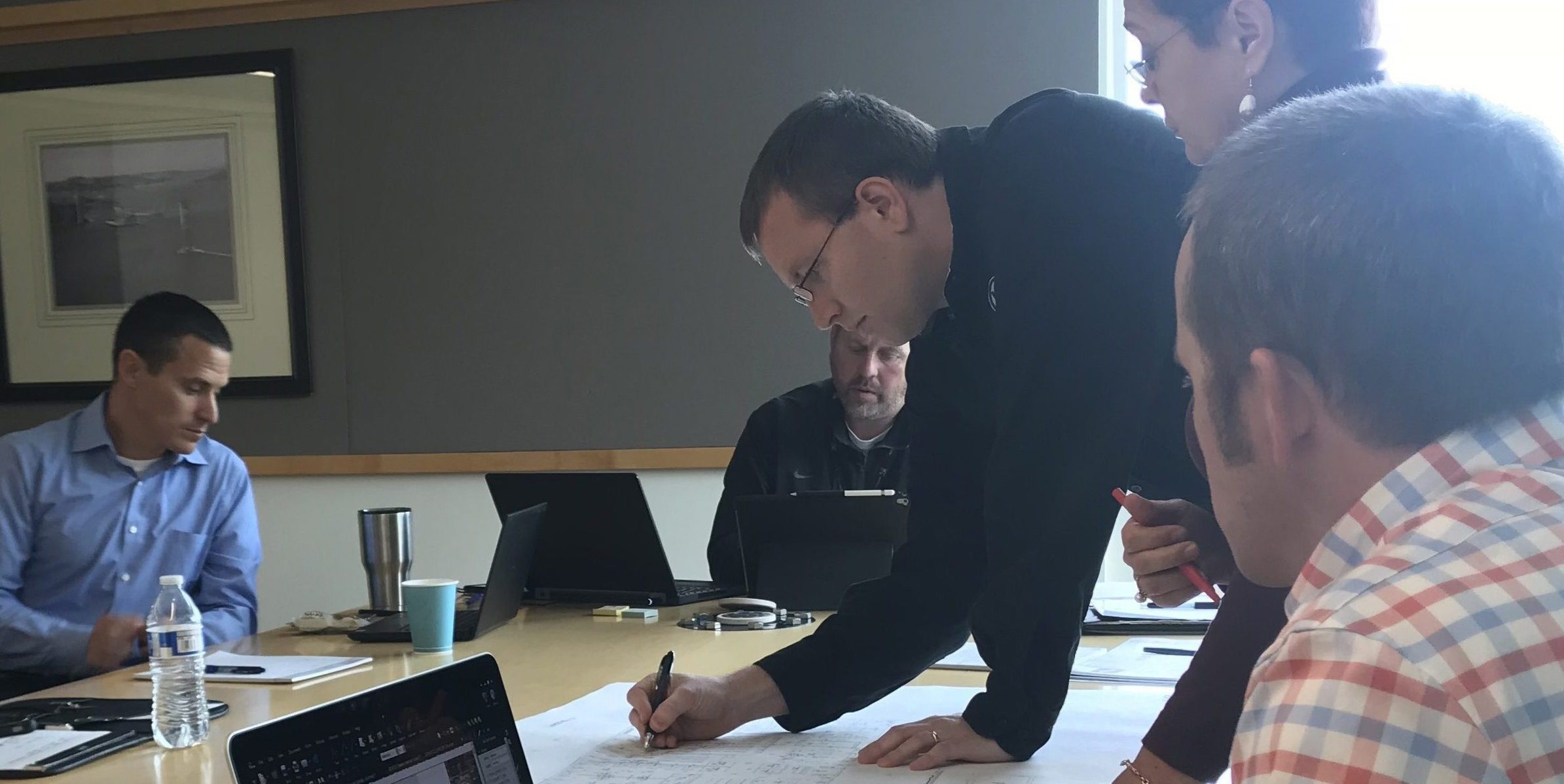 Personal integrity.
Client trust is built on partnerships driven by our sincere desire to do whatever it takes to help their business continue to flourish. As seasoned experts in their own fields, they want engineering partners committed to excellence.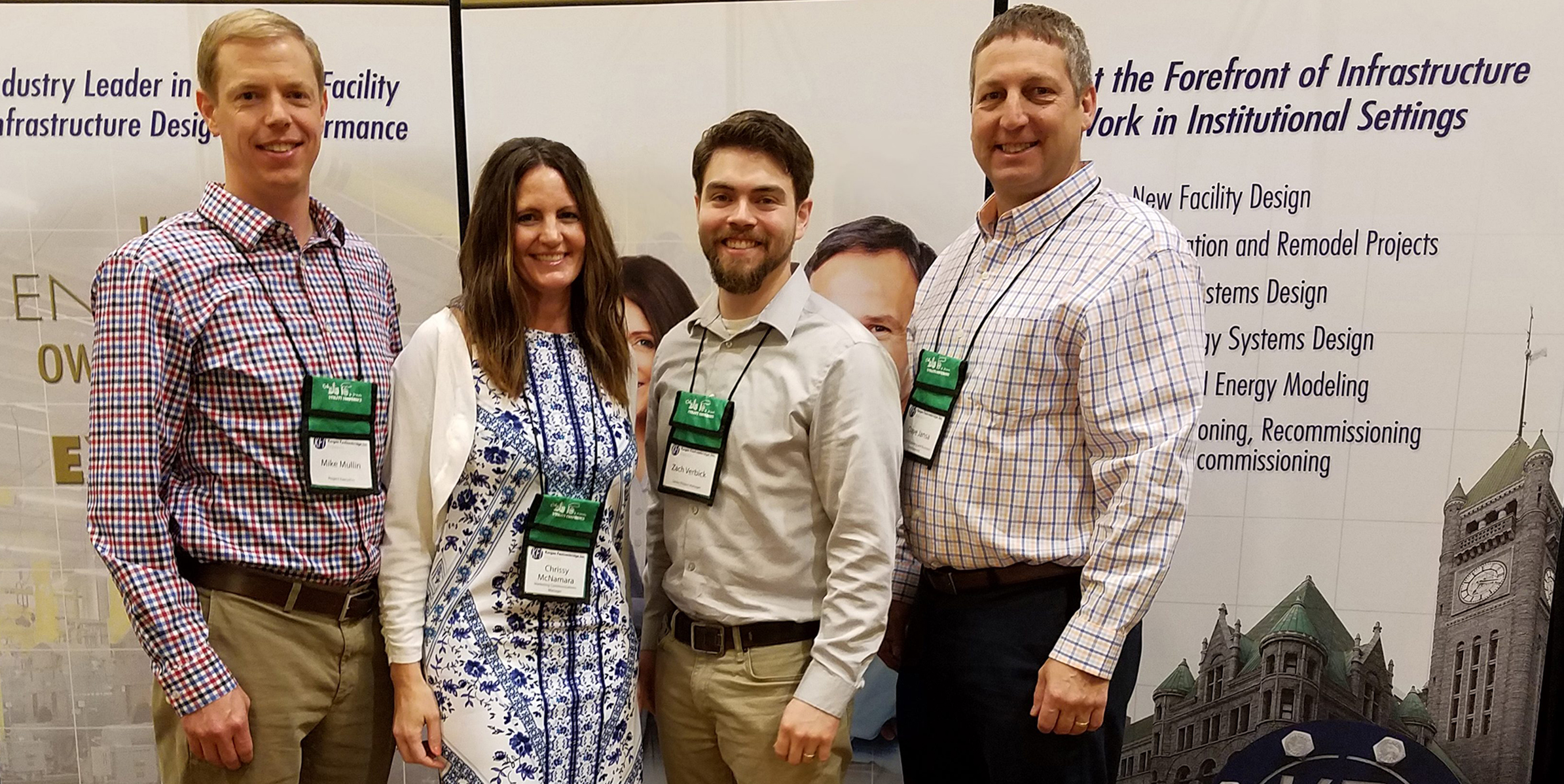 A broader purpose.
Our clients are thrilled when their project is up and running the way it should. There's no better reward than that. Collectively driven by design excellence and a passion to create, we run toward the problem, not away from it. We dive in and figure out what it will take to get the job done right.
A unique approach for optimal outcomes.
Following are a few examples of how our solid partnerships and constant communication ensure there are no surprises along the way.
Alexandria High School
In this case, energy modeling was a critical step to getting the referendum passed. The process revealed the conservation model that would save the district the most money.
Heartland Ethanol Fuel Plant
Here, a combined heat and power plant effectively reduced greenhouse gas emissions and opened up ethanol markets to that plant – a first in Minnesota. Weekly onsite visits ensured a fluid transition from construction to commissioning to startup and actual operation.
Come work with us.
Here's what we're looking for at the moment.
SEE OPEN POSITIONS
---
Not seeing exactly the right match? Apply anyway!
We're always on the lookout for great people, so go ahead and submit your resume. Who knows, something may come up in the next few months that's a perfect fit. KFI Engineers is an Equal Opportunity Employer.
SUBMIT A RESUME