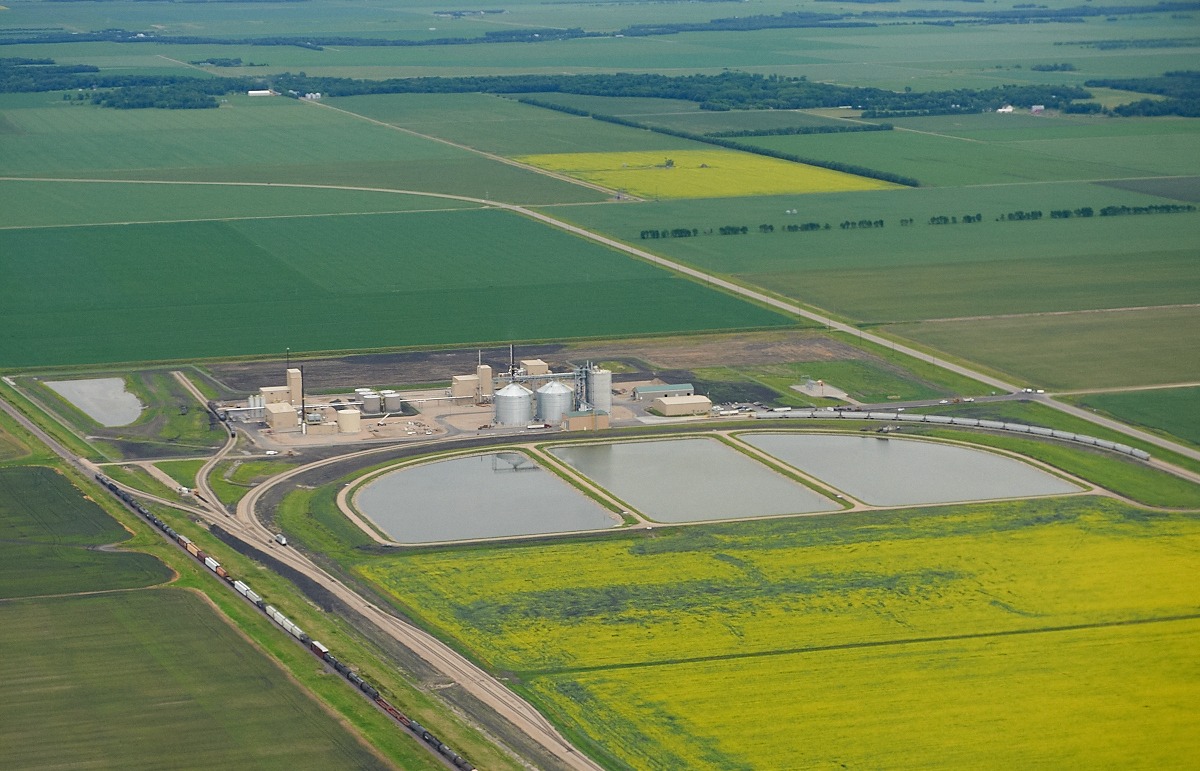 Helping you create a next generation plant.
Let's reimagine your new plant together. We partner well with sophisticated clients who aren't looking for an off-the-shelf solution, but want to create what's next.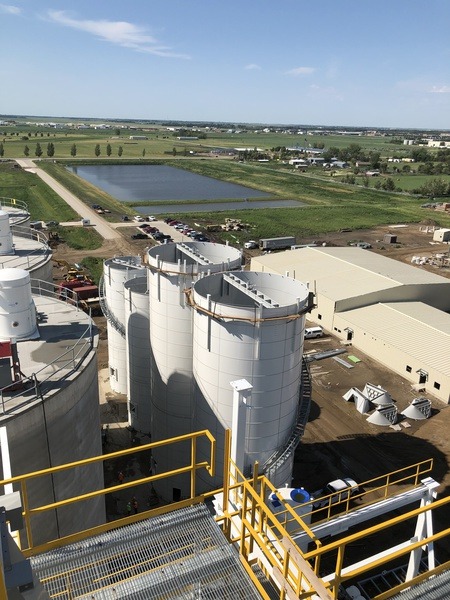 Industry challenges.
Whether you're creating a new business, seeking to avoid or resolve compliance issues, or maximizing efficiency, you need engineers with both industry and business knowledge. Due to the enormous volumes processed by agribusiness facilities in order to make a profit, you can't just shut down your plant to resolve issues.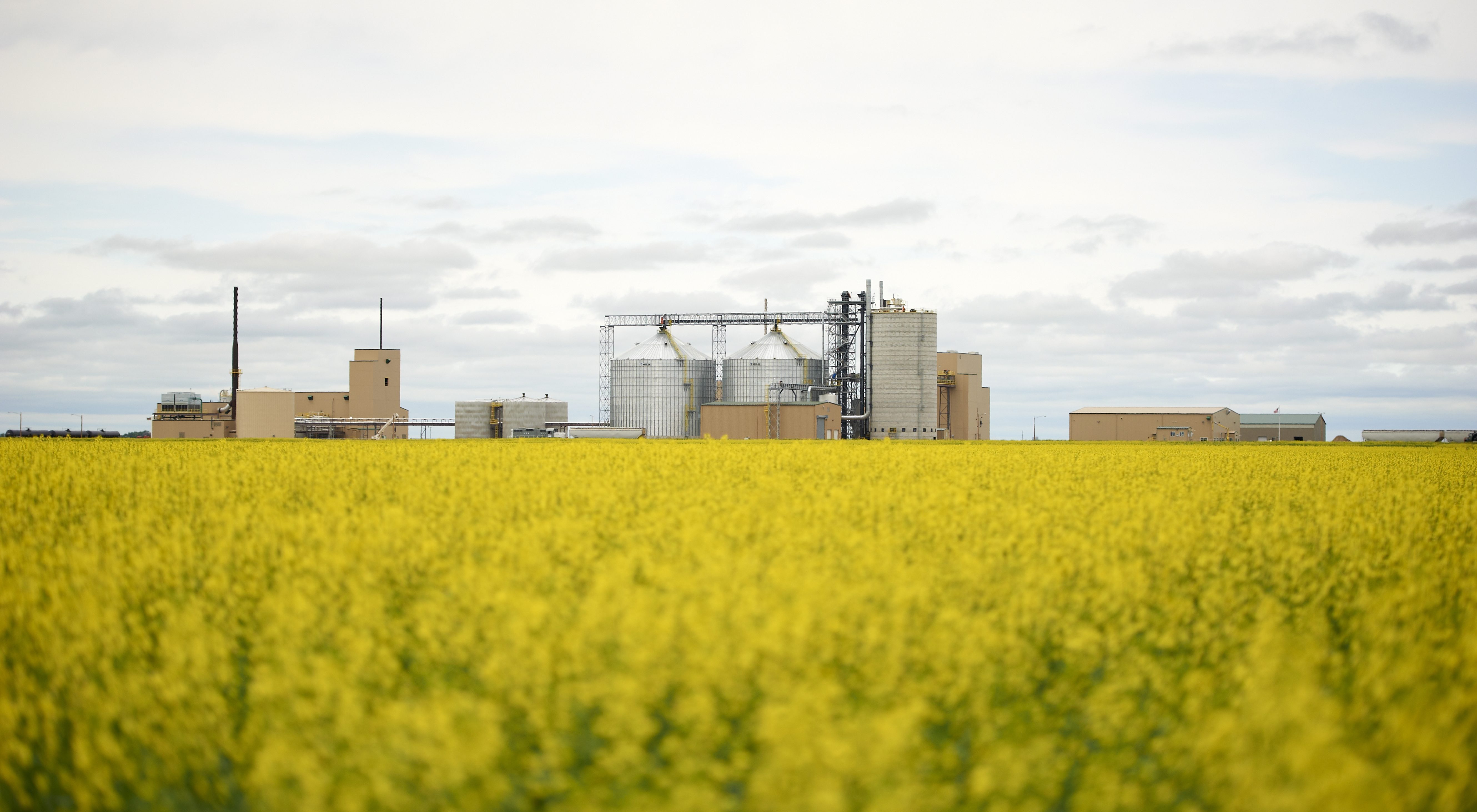 Capabilities.
With KFI, you get industry-leading engineering for solving complex problems, plus comprehensive project management. You can be rest assured that your business drivers will lead the process and the end result will track toward your business goals. Our solid relationships with equipment manufacturers will help you with procurement. And we can manage the process of getting your facility up and running from one end to the other – from startup through construction management to commissioning.
Customized partnership.
By sharing your vision for the future, we can take what you know about your facility and process and make it work better. And we can handle any issues or changes that arise. We understand the development of profit and loss balance sheets, leverage and pro forma. If you want, we'll look at your business model and the assumptions you've made and help test them relative to the technical performance of the plant. We can tell you what it costs to build, the machinery it takes to make your product, how much the electricity and steam costs, and the time value of money in getting you up and running.
Areas of expertise:
Vegetable oil production facilities
Ethanol production facilities
Other value-added grain processing applications