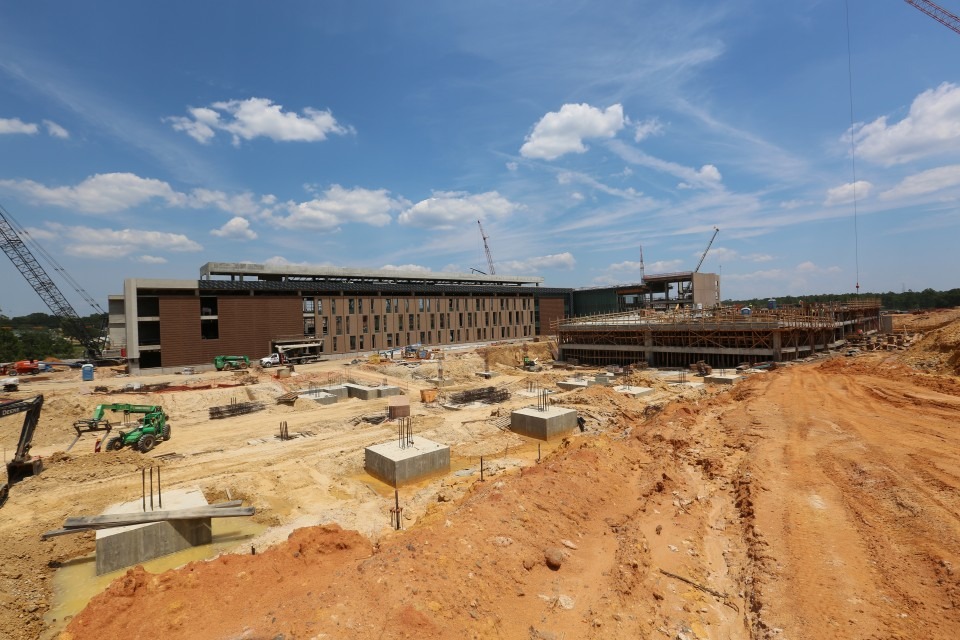 Challenge
This project entailed an expansion that added two new 3-story office buildings for a total of 413,000 square feet, a second 35,000 square-foot central plant CP-2 that consisted of (2) 1,500 ton chillers and (4) 2,500 KW 12KV generators, a new auditorium attached to their existing main building which had 6,000 square feet and a new MDF computer room of 2,000 square feet. The existing central plant CP-1 was also retro-commissioned. This expansion brought their Pensacola campus up to 10,000 employees.
Approach
KFI's Arizona staff performed commissioning services on the following systems: HVAC, controls, plumbing, fire protection, electrical power distribution, emergency power distribution, lighting and lighting controls, fire alarm, and building enclosure systems. All aforementioned systems were subject to inspection, point-to-point, as well as operational and functional testing. A thorough design review was also performed. In the expanded auditorium, KFI performed commissioning on the auditorium environment, AV/IT booth and the expanded MDF data center.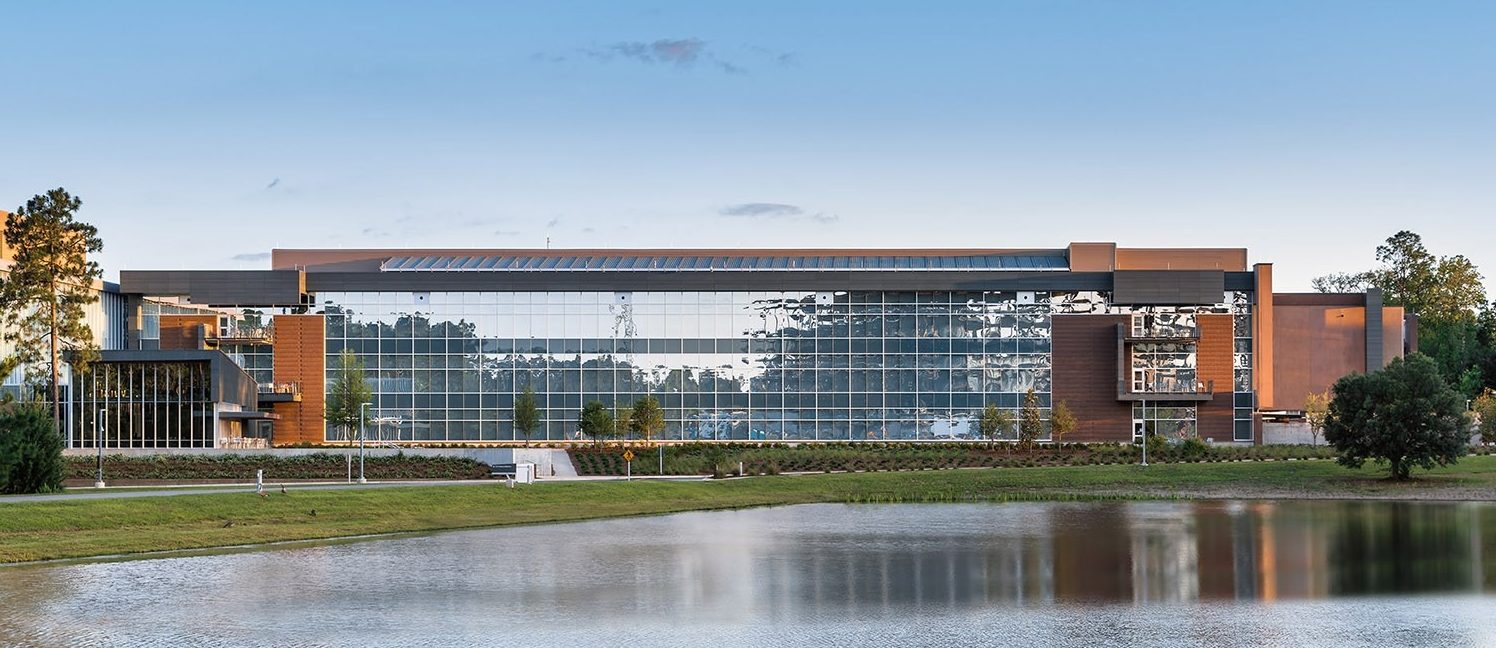 Outcome
KFI's Arizona staff performed commissioning services for all systems listed above for the new office buildings, parking garage, central plant, and auditorium addition to ensure efficient operation to meet Navy Federal requirements and to gain LEED certification. Ultimately, this project achieved the desired LEED Gold rating.