A visionary, yet realistic partner.
Whether your top question is "How soon do I need my next boiler?" or "What's our best path to carbon neutral over the next 10 years?" KFI Engineers partners with you to find the answer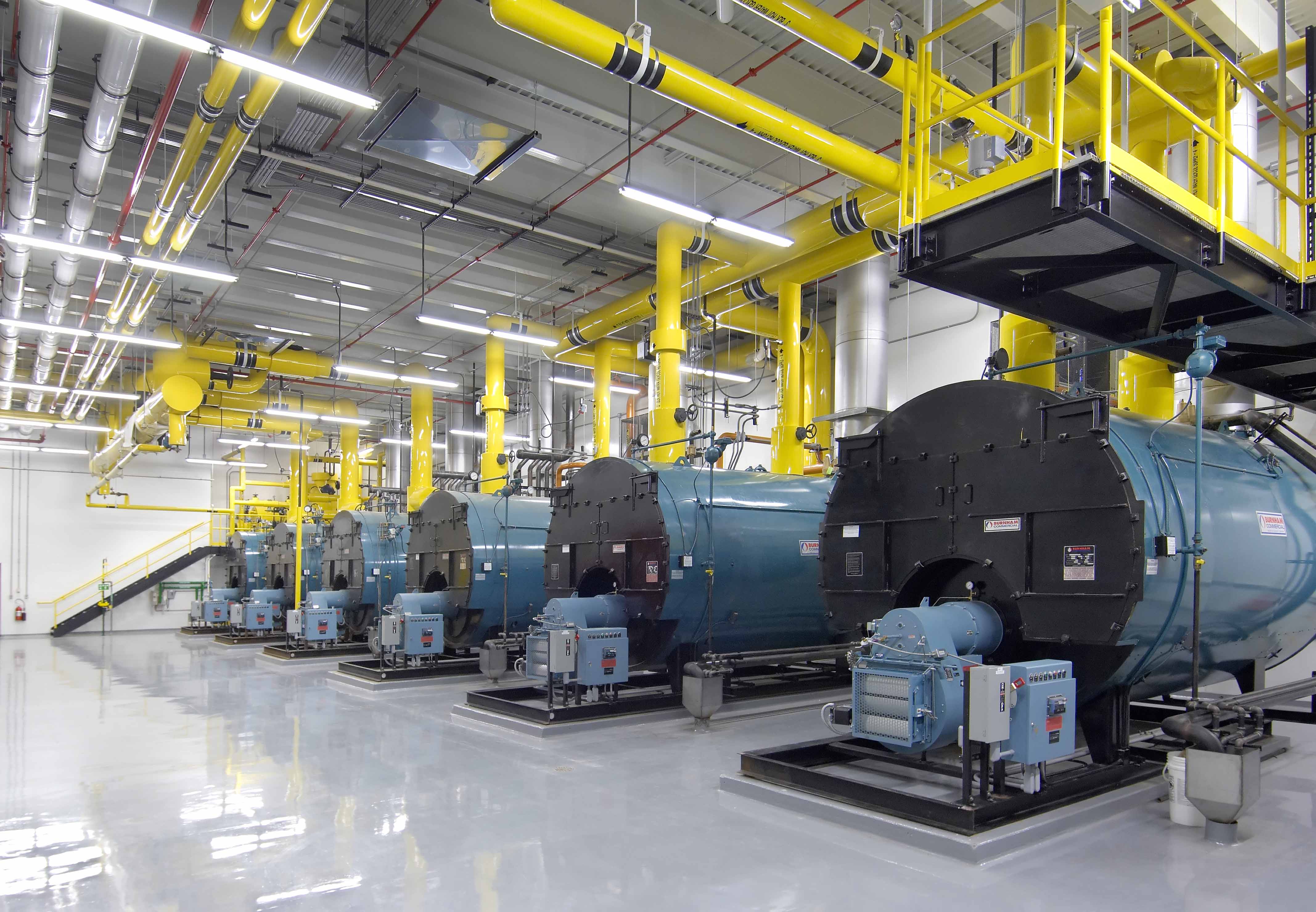 Industry challenges.
No matter what happens, you have to produce for your customer – you need to keep lights on and spaces heated, regardless of what happens with your equipment or fuel costs. There's also increasing pressure to lower your carbon footprint and approach carbon neutrality while increasing capacity.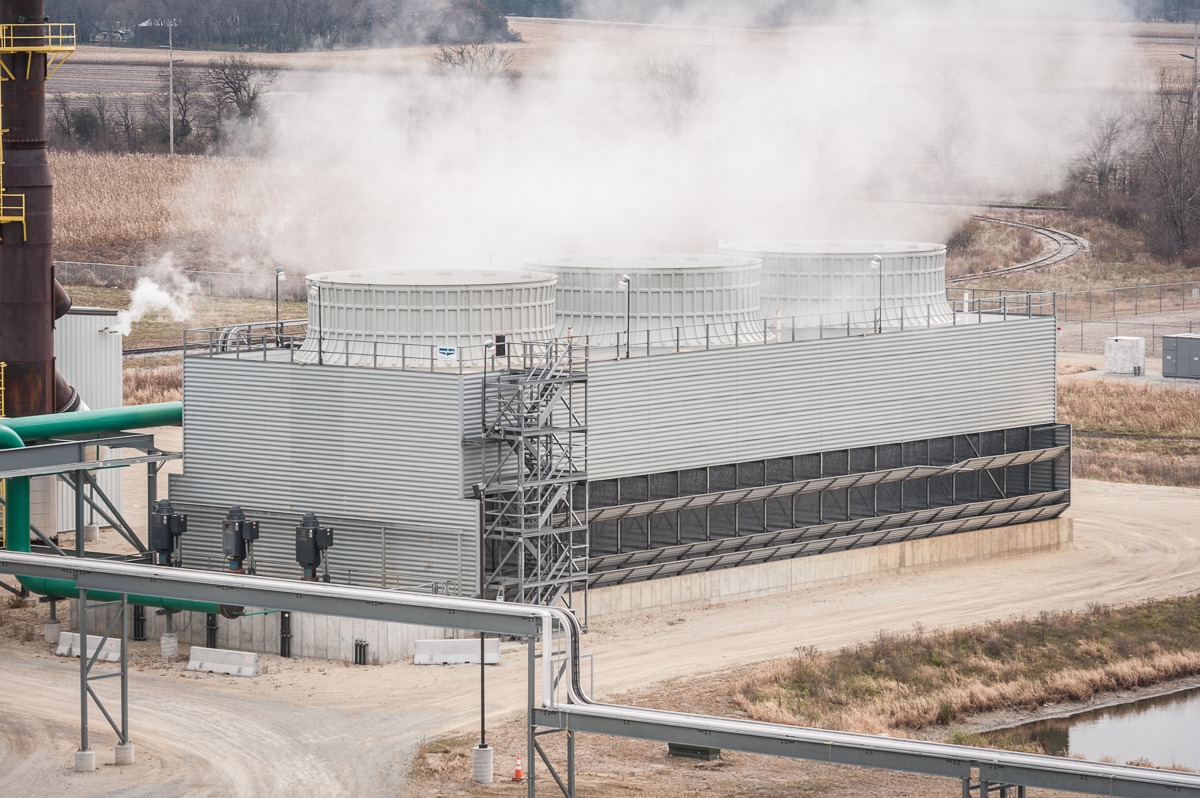 Capabilities.
Consider your needs covered – utility infrastructure plans, complete project design, commissioning and startup expertise, including important long-term links to overall campus growth plans, all with an eye toward fuel and regulatory flexibility. Your future capacity remains top-of-mind, as well as the long-term reliability of your facilities, the highest efficiency possible, and compliance.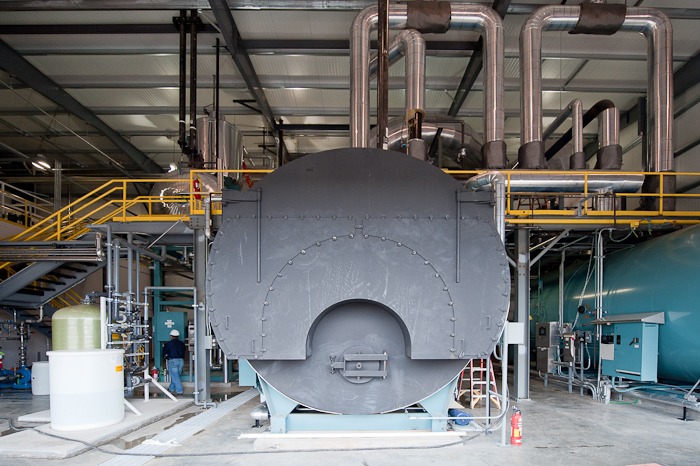 Customized Partnership
Expect one-stop design expertise from planning through design and construction support, with the flexibility to run projects or support your in-house staff. A business case analysis takes your core business drivers into consideration and helps you articulate the issues to stakeholders. Other variables include total operating costs, including variable and fixed costs, fuel costs, labor, insurance and capitalization. Our utilities clients often look decades into the future. Whether your challenge seems small or spans generations, let's chart the best course together.