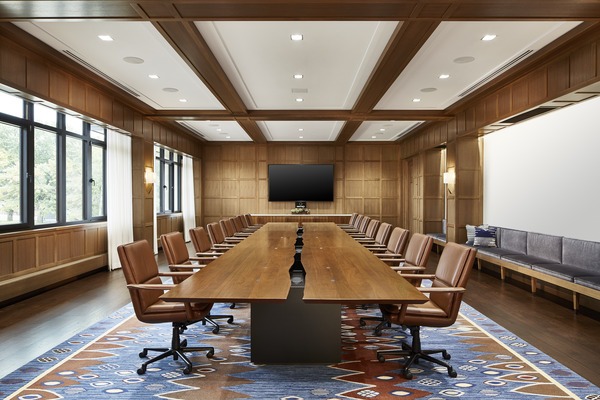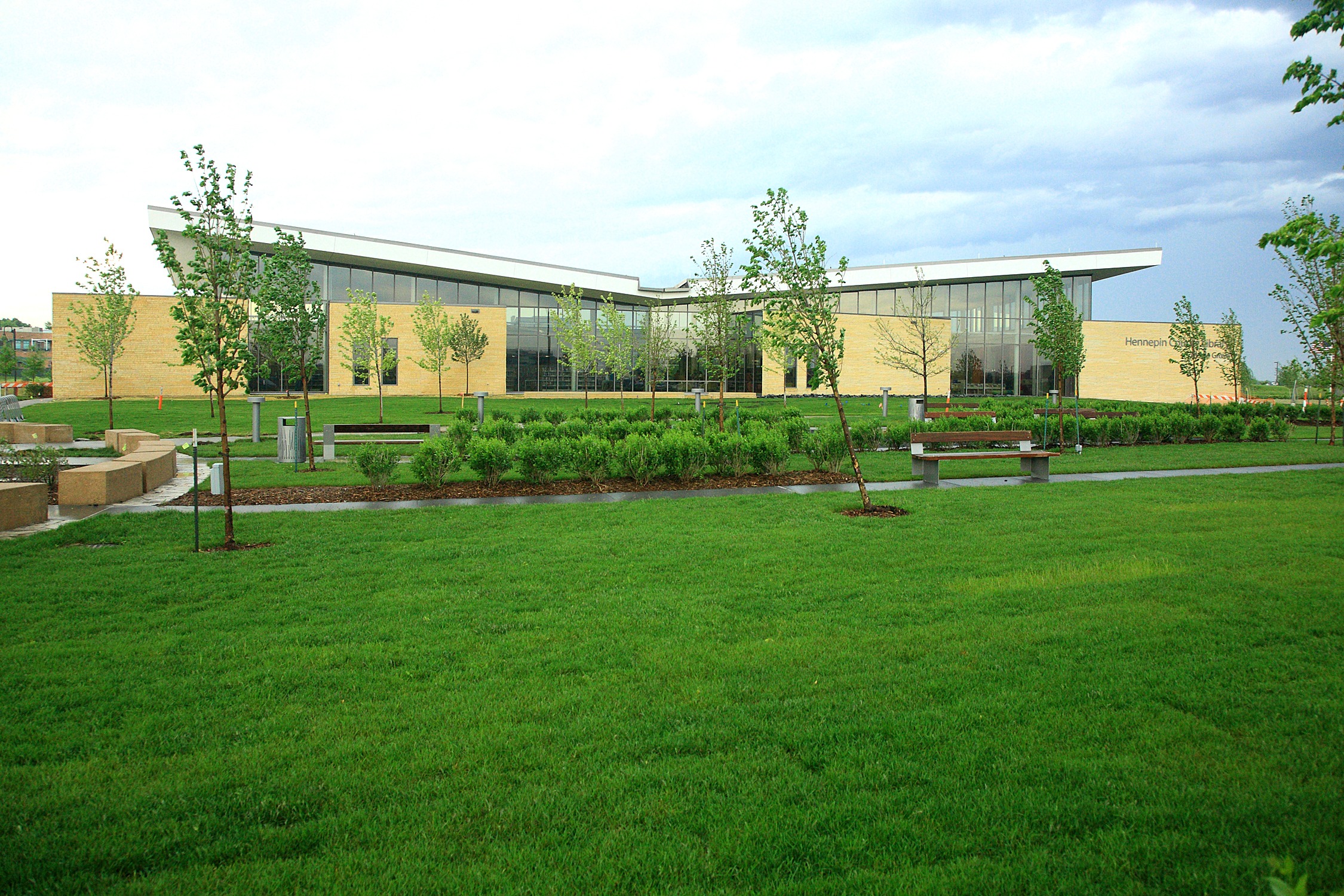 Taking the long view on cost/value.
We can help you evaluate the ROI and lifecycle cost of your project, to truly understand the long-term implication.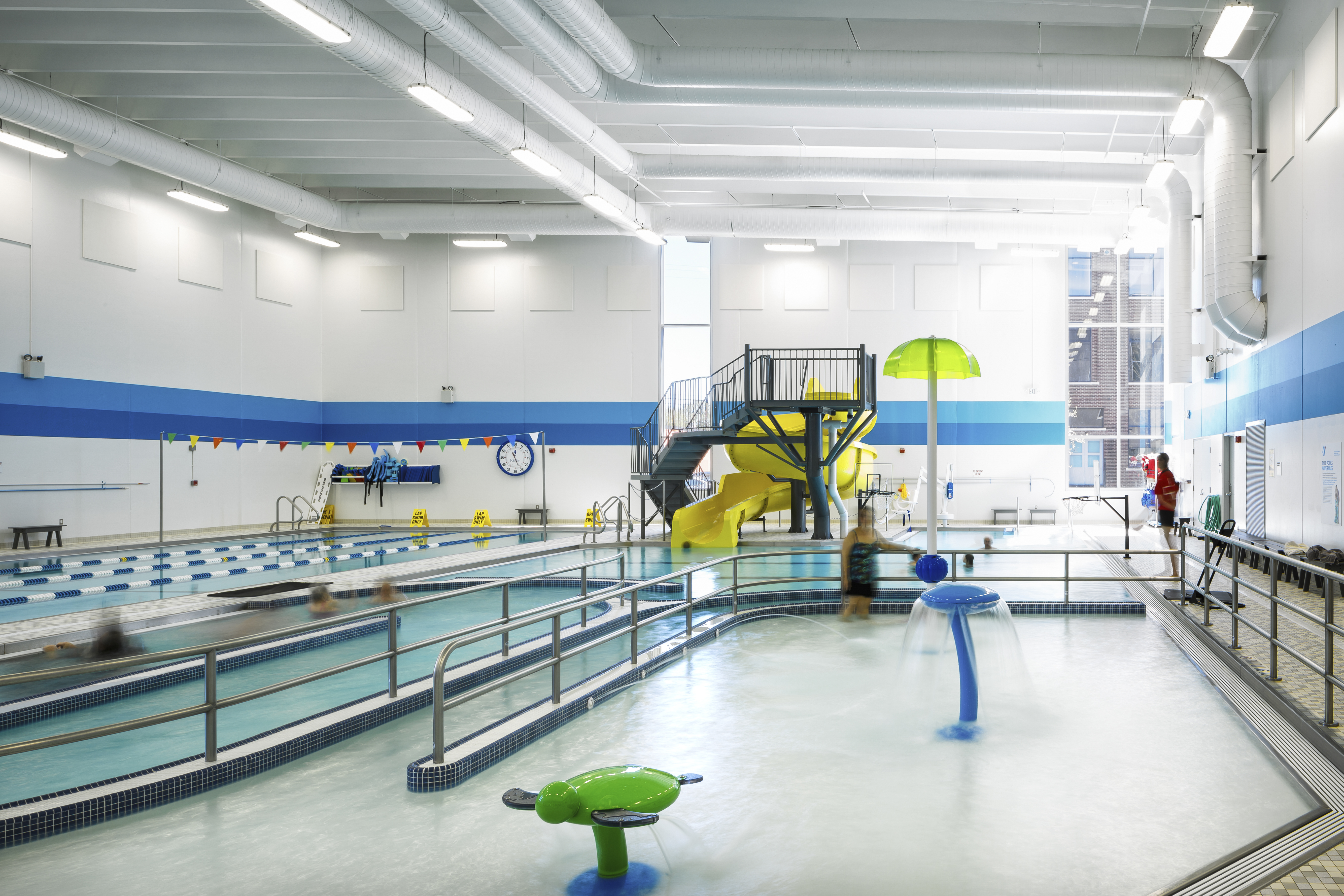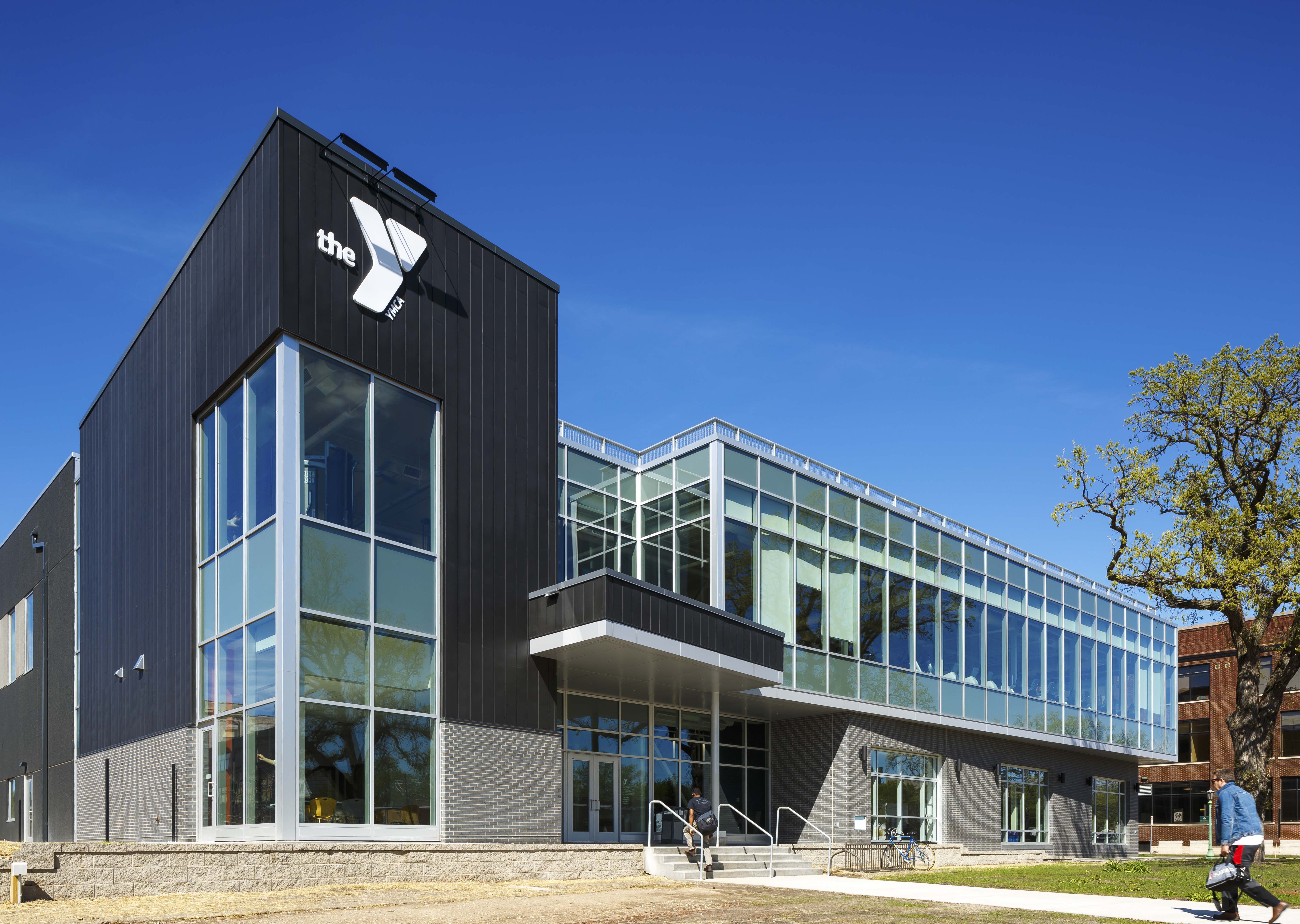 Industry challenges.
Whether you need versatile engineers who can tackle complex problems or innovators who will help implement your business vision, KFI Engineers brings these qualities to all of our commercial projects. We serve clients with a mix of needs – from large, multi-campus institutions to architects creating new commercial developments or owners upgrading a key facility.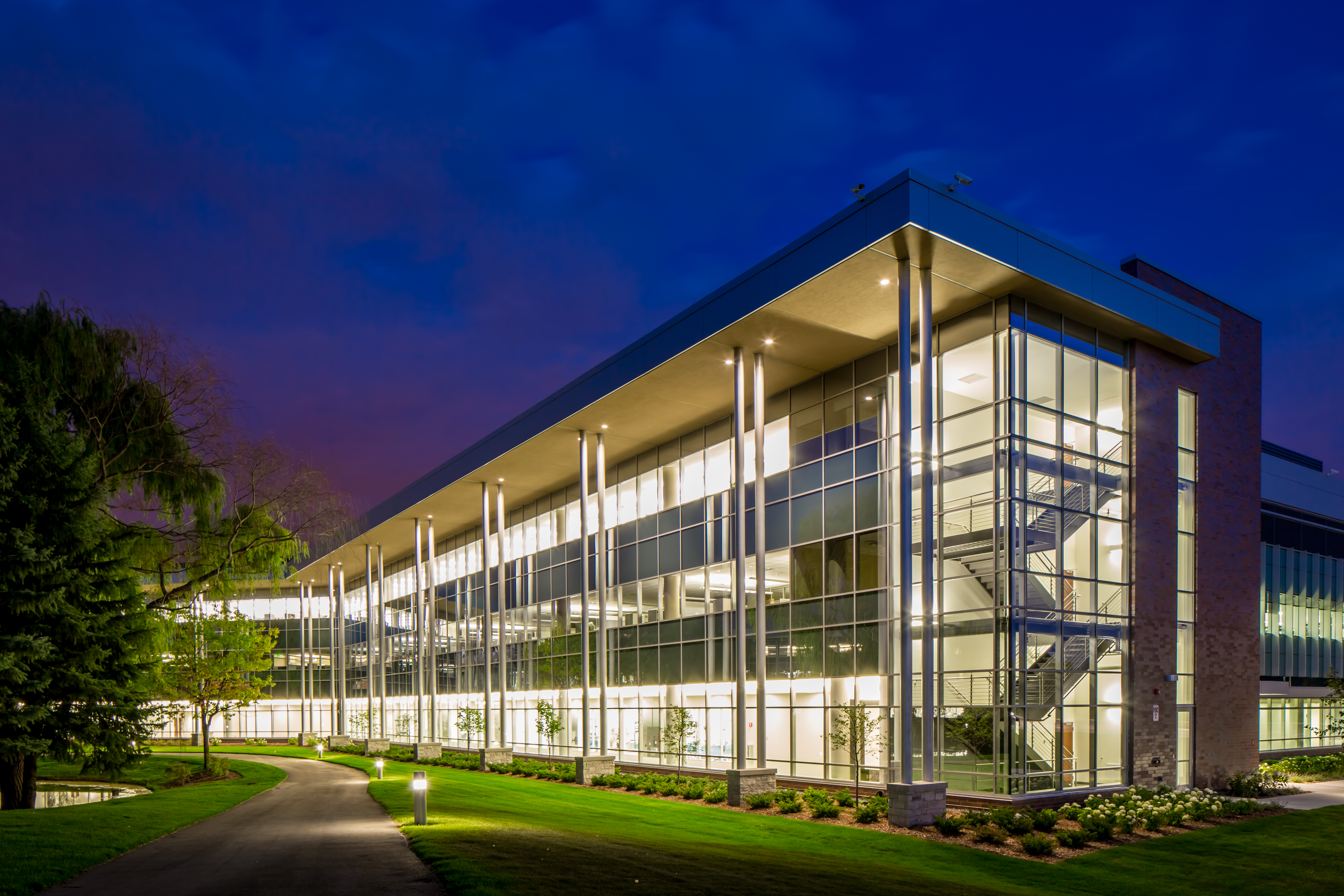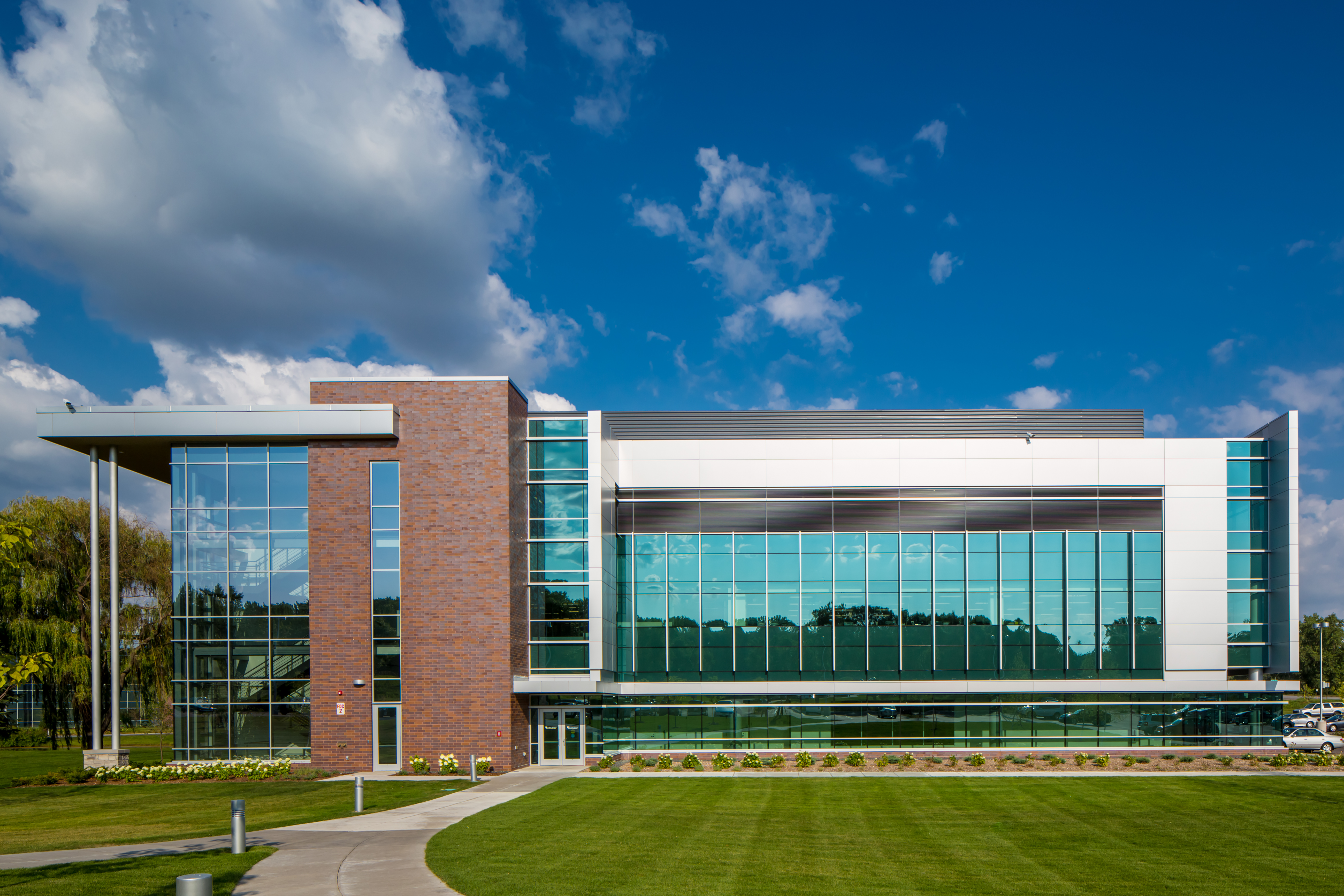 Capabilities.
With KFI, you can expect not only the right mechanical and electrical systems to fit the space, needs and budget, but also strong engineering throughout the built environment. This level of quality begins with the conceptual drawings. We ensure accuracy from the start, so there are fewer changes and challenges throughout the project.
Customized partnership.
We have more than one way of doing things and will adapt to your requirements and level of complexity. We become a member of your team who you can rely on for good advice and guidance. We bring business sense to our collaboration and can talk to you about both the ROI and the lifecycle cost of your project, not just the first cost. We pay attention to how the whole project will operate. Our team includes people with business backgrounds and extensive building management experience, and experience in building automation systems (BAS).