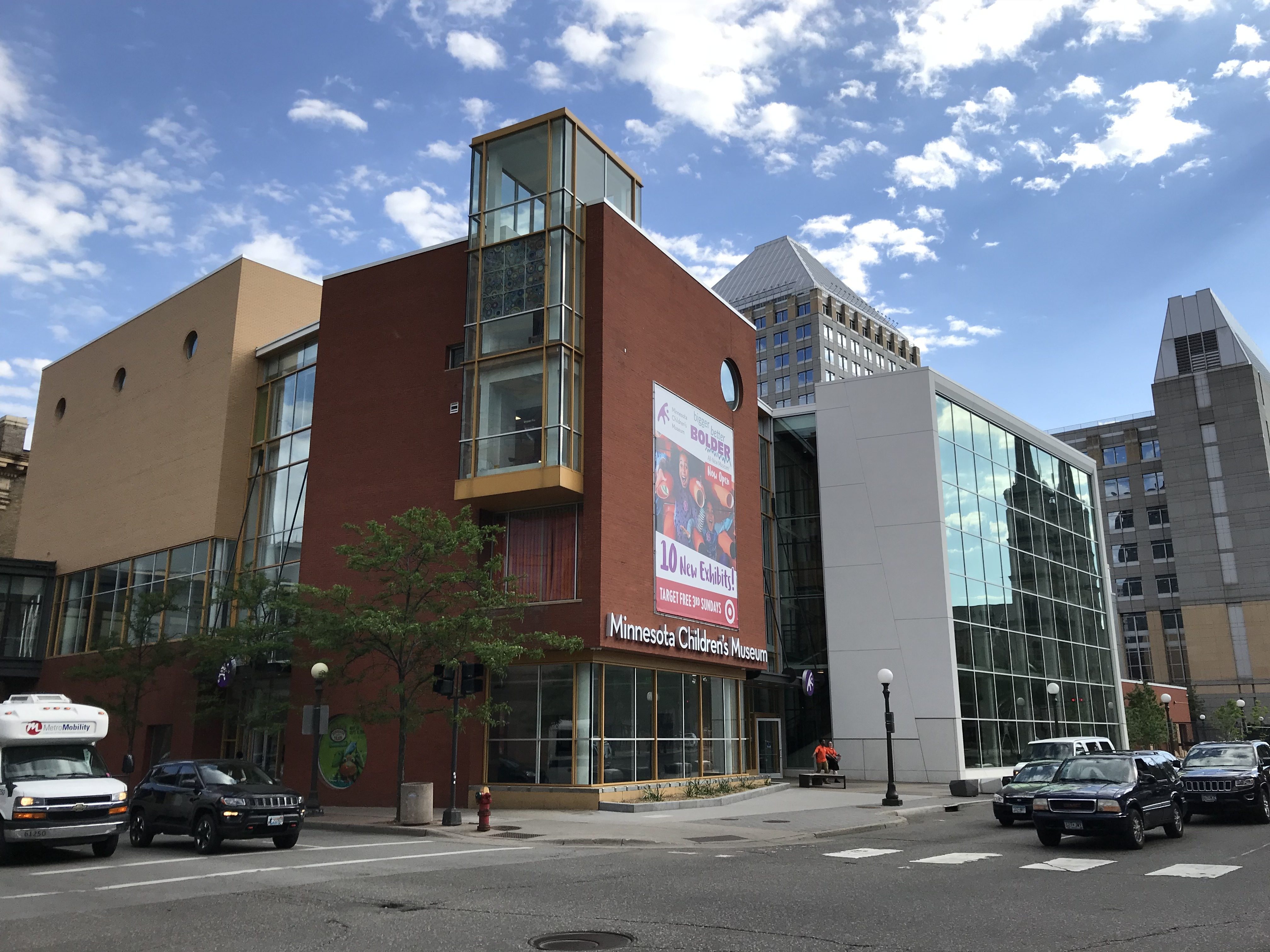 Challenge
With more than 400,000 annual visitors and projected attendance expected to reach 550,000 per year, the Minnesota Children's Plan was planning an expansion/renovation project. They needed mechanical, electrical, and plumbing engineering services for nearly every part of the existing 40,000 square-foot building and the 14,000 square-feet of new space.
Approach
Mechanical and electrical engineering tasks included preparing design and construction documents, specifications, coordination of systems design and routings, assistance throughout the bidding process, and contract administration services to meet sustainable building guidelines.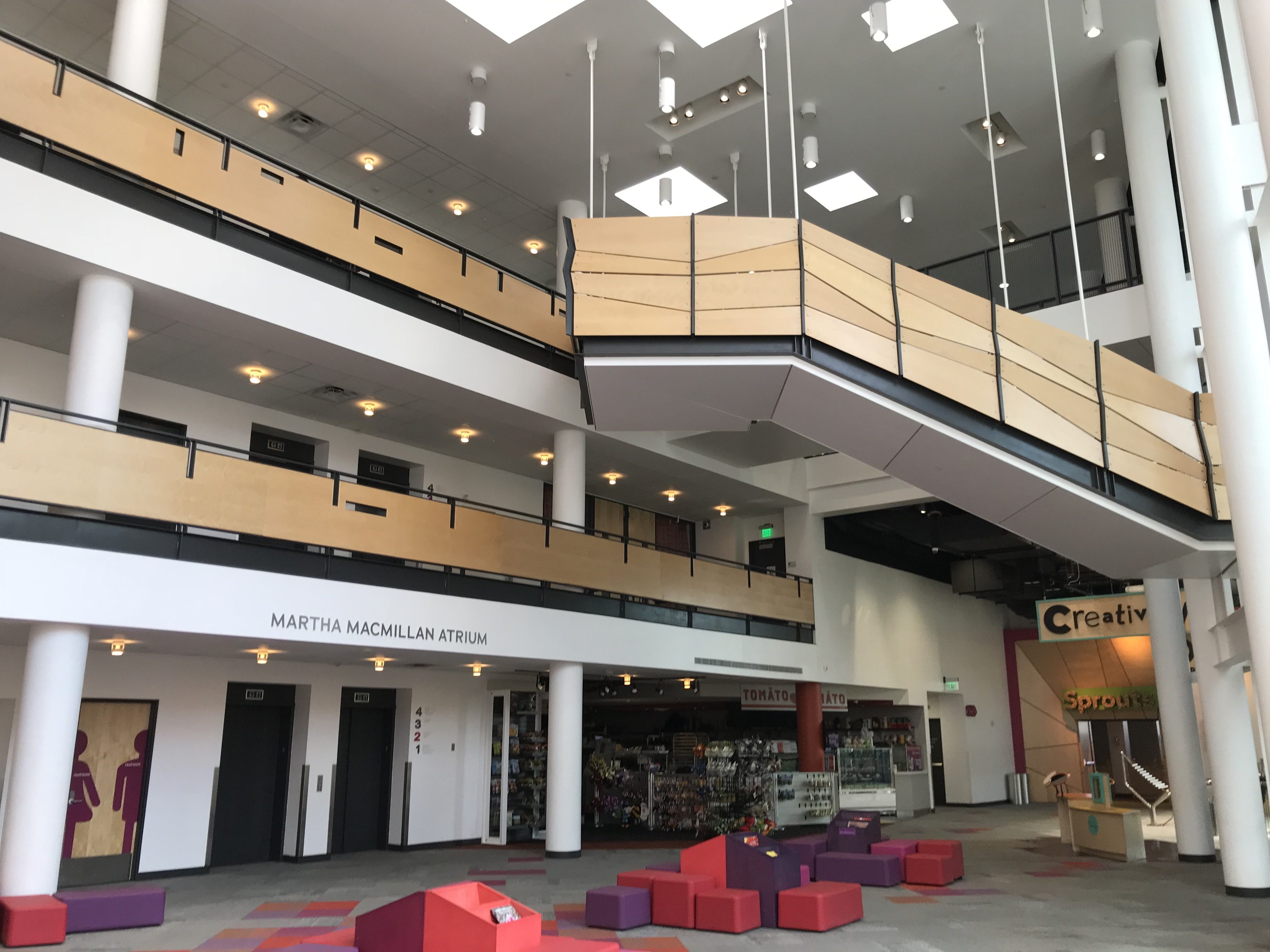 Outcome
The museum remained open throughout much of the construction, therefore phasing of work was necessary to minimize impact. A comprehensive workplan kept the project on schedule throughout all phases. The improvements were fully completed in June 2017.