Managing all the variables – from stakeholder buy-in to budget constraints.
Government facilities entail a unique set of challenges, but with the right partner, you can easily navigate the issues.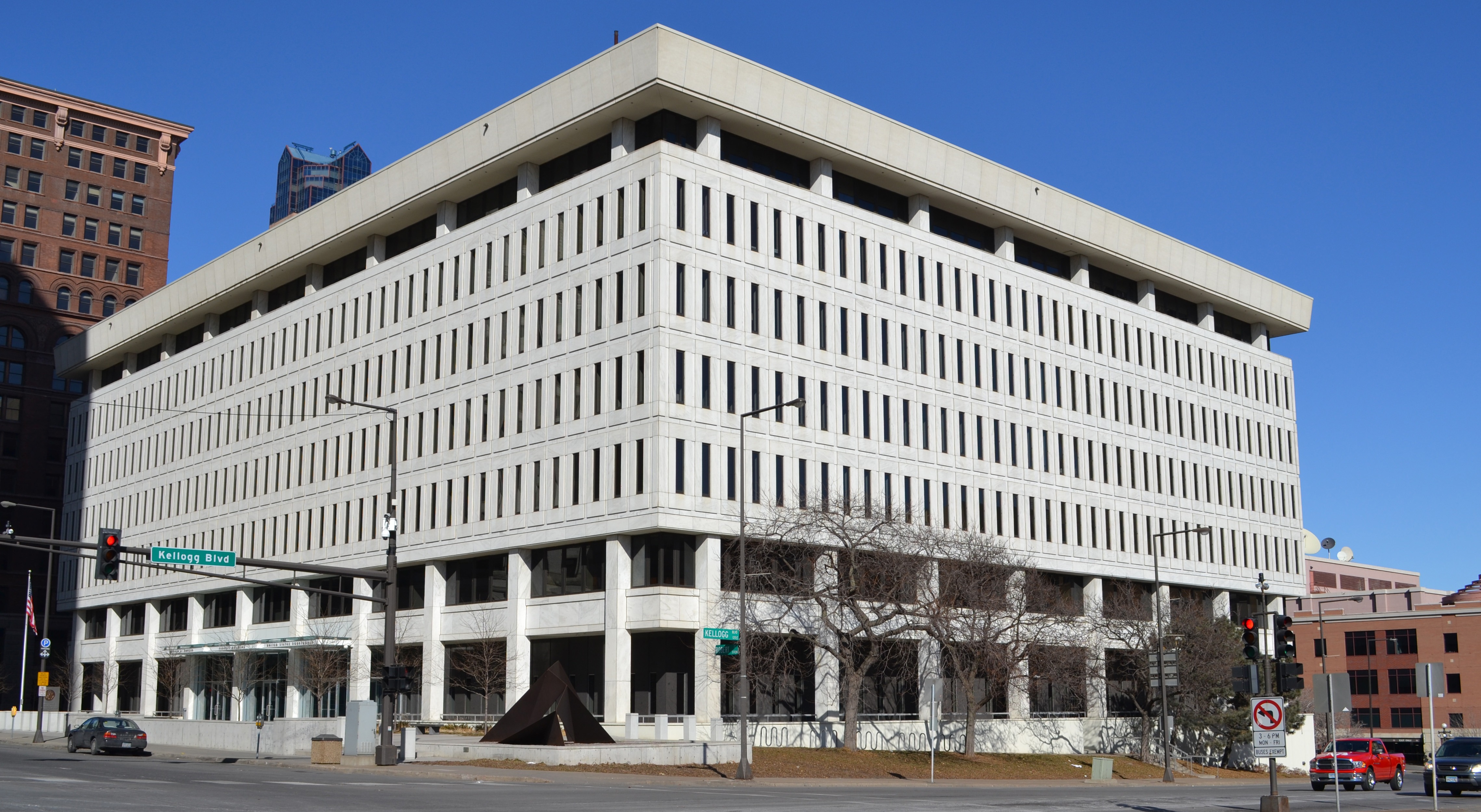 Industry challenges.
If you're responsible for a government building program, facility or campus, you have unique technical needs, procedures and metrics you track when getting projects done. We understand those needs, specifically the key components that make projects successful, namely:
What is driving the project – asset preservation, energy savings or program changes?
What is the source of funding, and its expiration date?
What assumptions were made initially about cost and schedule?
Who are the stakeholders in the project's success?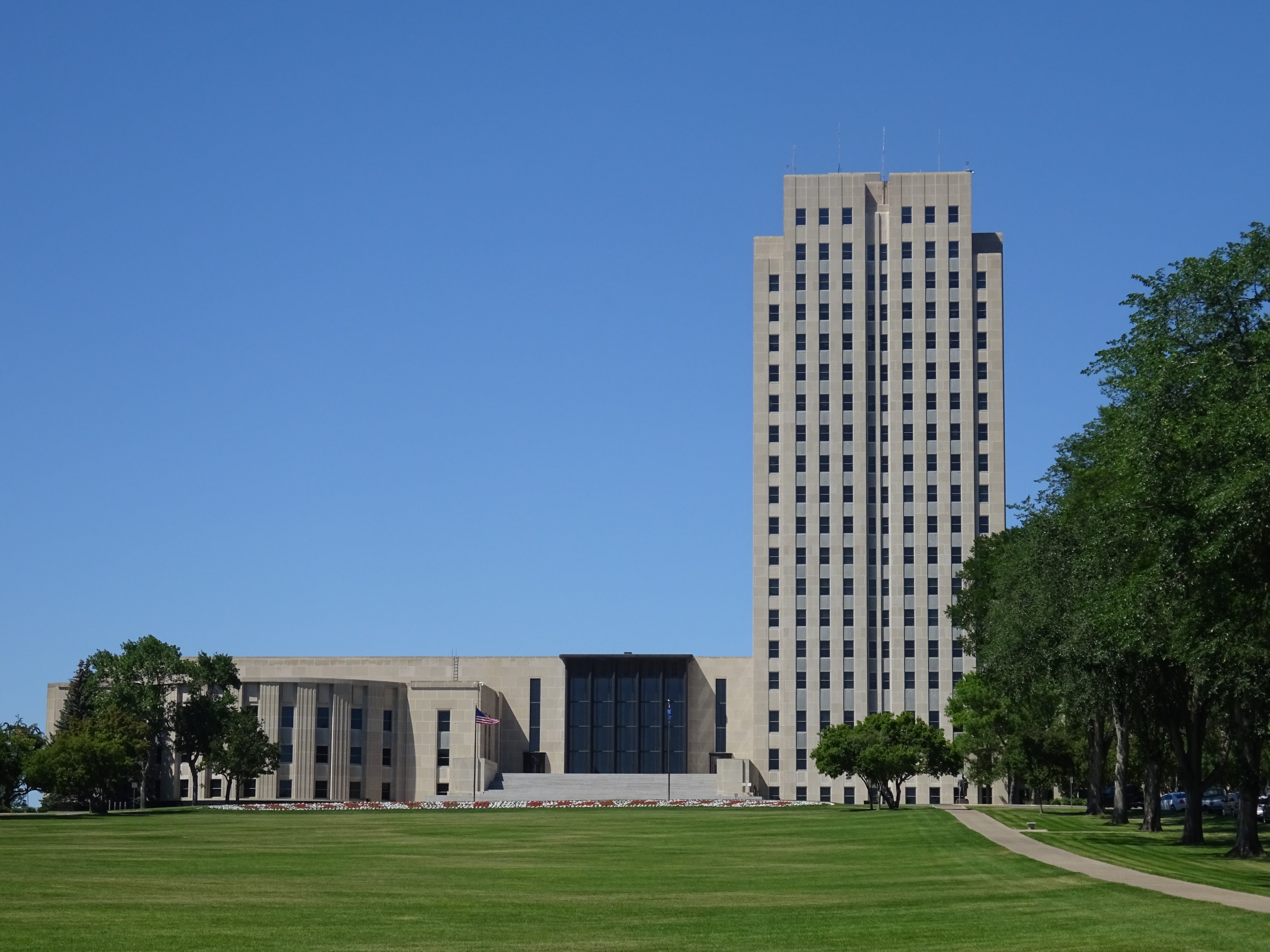 Capabilities.
We can help you make smart equipment updates, oversee the implementation of energy conservation measures and train your operators. If you're working in a campus setting involving multiple buildings, we can bring in master planning capabilities to show you the best paths for expansion in terms of your energy usage, utilities and flexible growth in the future. We have experience designing reliable systems in the challenging environment of water and wastewater treatment facilities.
If you need commissioning and energy audits on the federal level, we have GSA Contract No. GS-21F-0094V for the full array of energy services. This is available to you through Schedule 03FAC, Facilities Maintenance and Management, for SINs 871-202 through 871-210.
Customized Partnership.
From making sustainable choices to making economic ones, KFI understands that buildings need to minimize the impact on the environment and at the same time keep costs as low as possible. We'll help you balance these competing forces to arrive at consensus and make the right choice for your application.
We understand the importance of a construction budget with appropriate contingency management, so you can spend money wisely and not create overdesigned projects. We're experienced in performing a scope of work and putting a realistic number to it – as well as having conversations with groups of stakeholders to explain the project and budget choices.