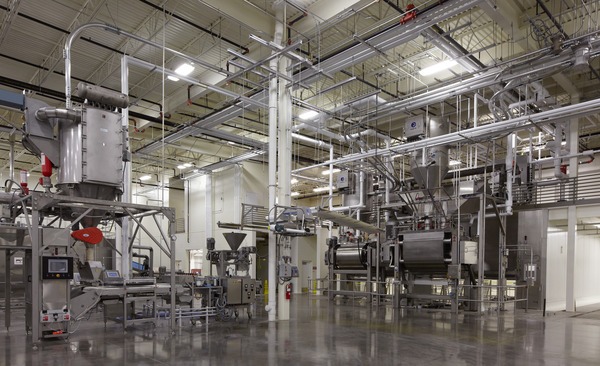 Expertise with government regulations and complex packaging.
KFI partners with you to understand the unique demands your facility requires, and we design and implement systems that meet those specific needs.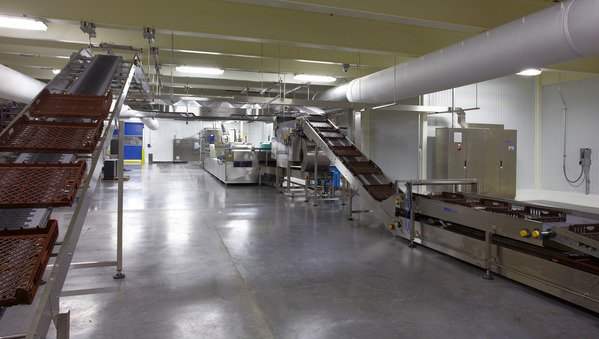 Industry challenges.
Packaged food and beverage clients are faced with challenges like profit margin and reliability concerns, and the need to be nimble, quickly adapting to changes in consumer demand. Market conditions fluctuate with trends, from low fat or no fat to gluten- or dairy-free, etc.). There are also strict, government-mandated food safety regulations and complex packaging challenges.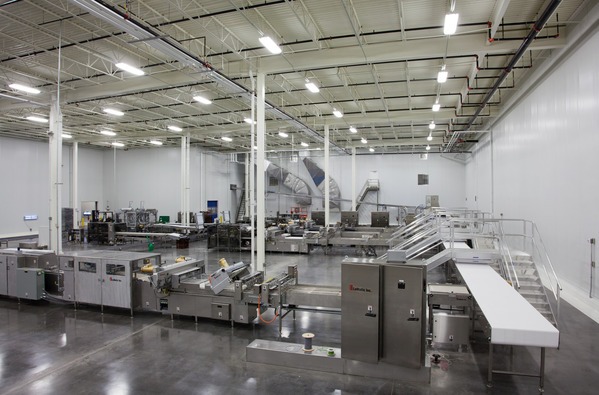 Capabilities.
We'll make sure your systems design is flawlessly executed to meet legal requirements, and can handle the capacity it needs to.
Ingredient/Materials Handling
Compounding/Batching
Dryers/Coolers
Dust Collection Systems
Pneumatic Conveying
Packaging Systems
Palletizing
Refrigeration Systems
Commissioning
HVAC Systems
Chemical Receiving and Storage Systems
CIP Systems
Process Piping Systems
Customized partnership.
KFI works hand in hand with our clients to integrate specialized equipment and systems into existing or new facilities, while ensuring the balance of plant and utility systems meet the project objectives.