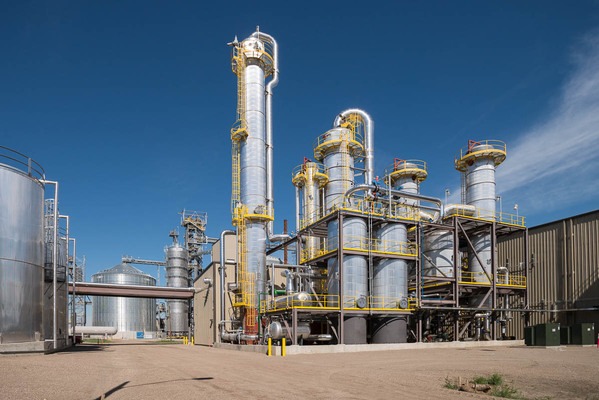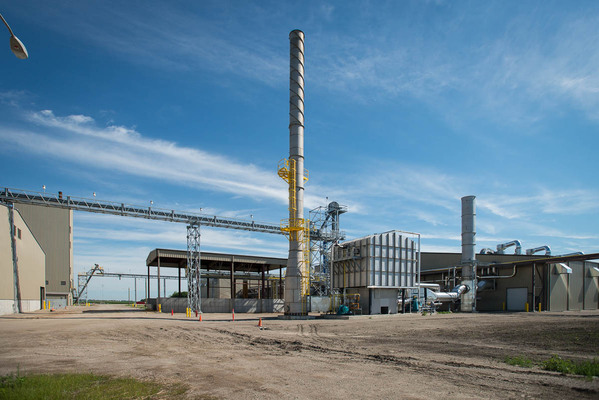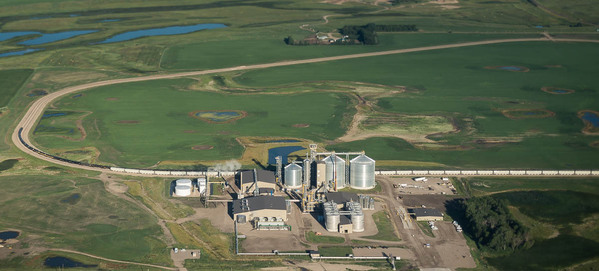 Challenge
The new Dakota Spirit AgEnergy facility in Spiritwood, North Dakota, needed an efficient design for ethanol production.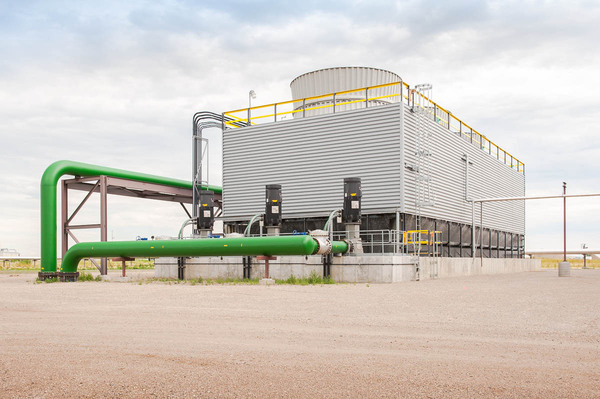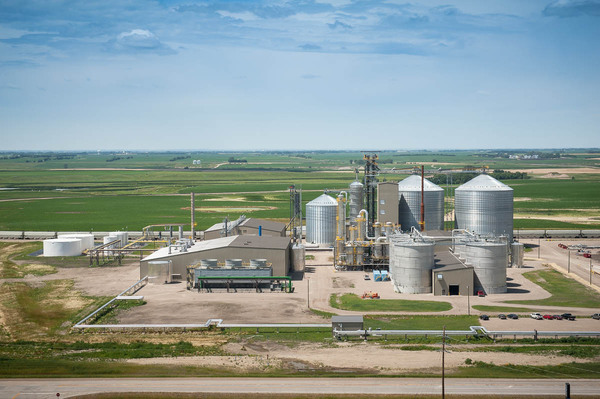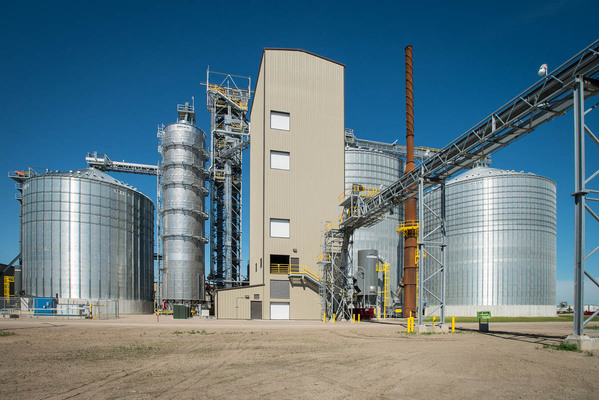 Approach
This $135M+ project included a steam distribution system, rotary steam-tube dryers, distillation system, condensate collection systems, condensate sampling skids, chemical receiving/storage and distribution systems, cooling tower, air compressors and electrical power distribution systems (15kv class).
Construction on the plant began in 2013 and was producing 65 million gallons a year of commercial grade ethanol by mid-2015. In addition, the plant produces 210,000 tons of distillers grains (DDG) and 6,000 tons of distillers corn oil annually.
Plant start-up and commissioning efforts included scheduling, leading weekly meetings throughout the last five months of construction, and developing detailed testing plans for all systems.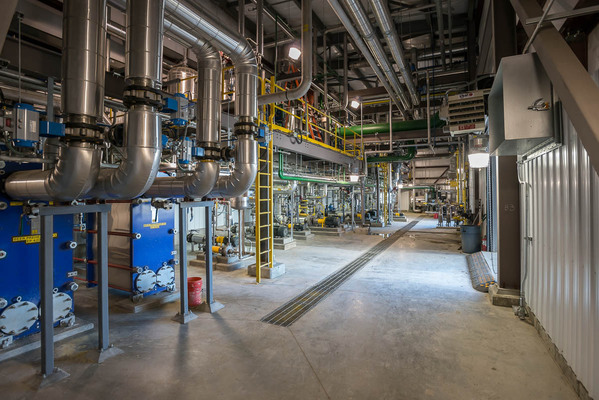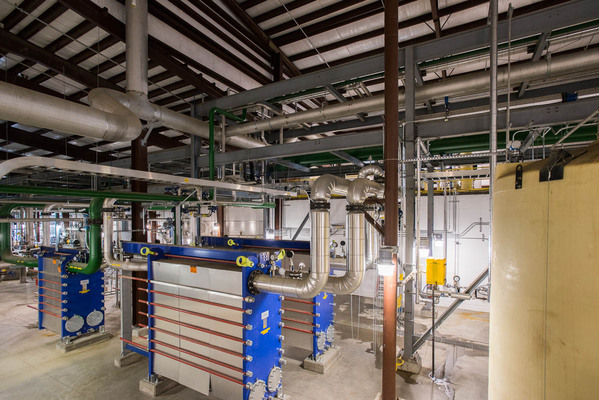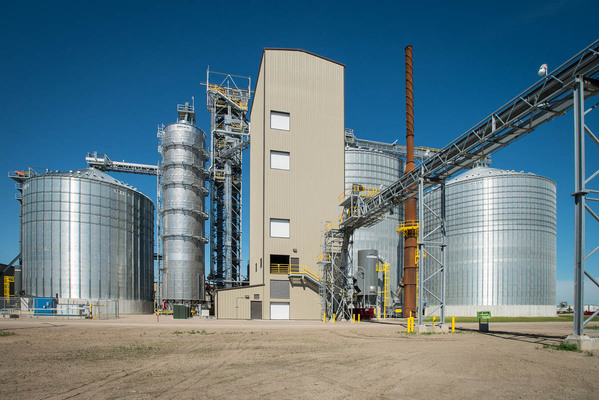 Outcome
The ethanol plant was built adjacent to Great River Energy's Spiritwood Station, a combined heat and power plant. The excess process steam from the power plant is used in the ethanol production, eliminating the need for a boiler in the plant. This is one of the few ethanol plants that meets the carbon reduction goals set forth by the renewable fuels standard (RFS2) for new plants.