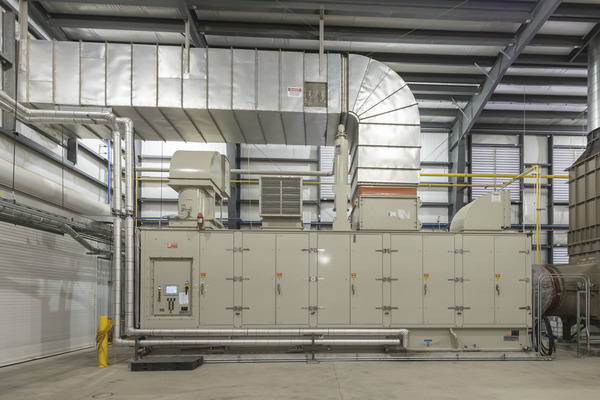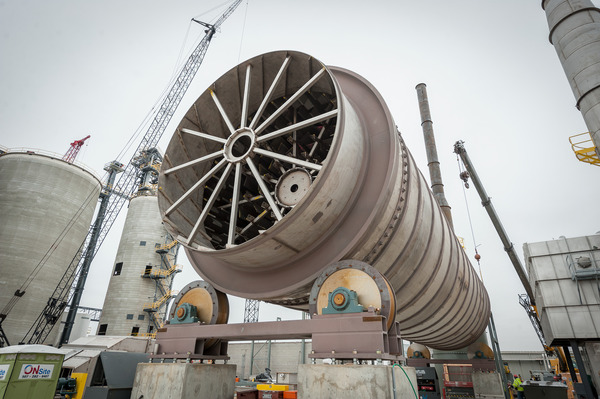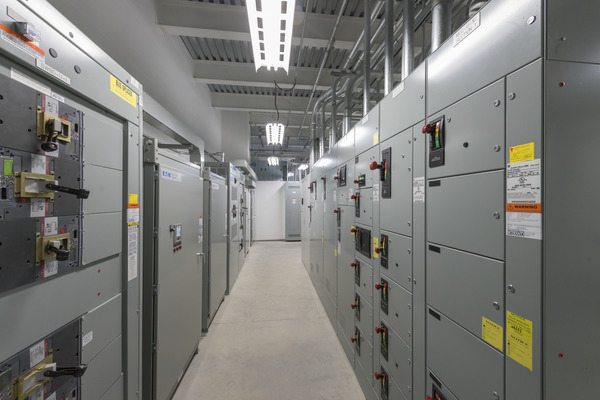 Challenge
The existing steam generator at AI-Corn Clean Fuel didn't have the capacity to produce enough steam required for the increased production rates. To accommodate the demand, a combined heat and power (CHP) generator was selected to produce electricity and steam.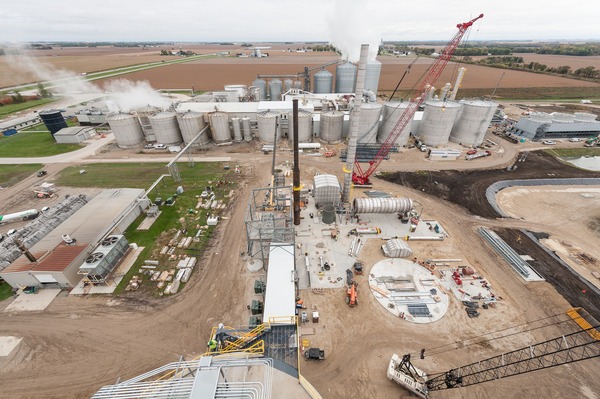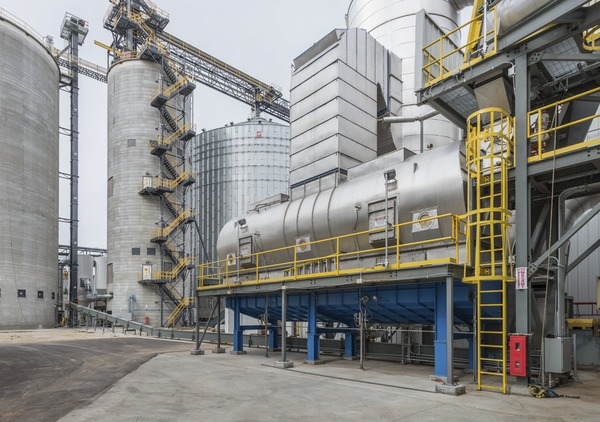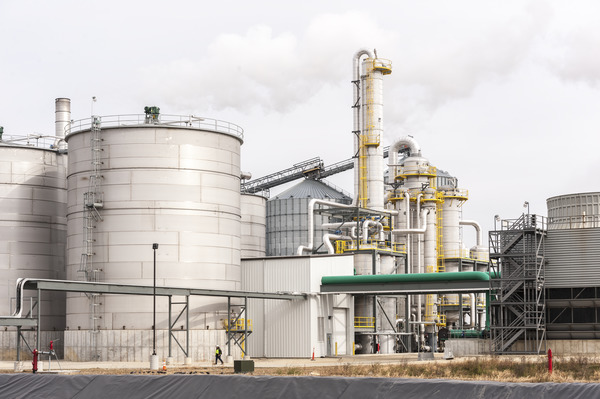 Approach
Low carbon footprint production of motor fuel was crucial to the project, and required the installation of a 5.5 MW combustion turbine and HRSG with a supplemental fired duct burner. Once construction is complete, the next phase will begin, including on-site process engineering during check-out, commissioning, and plant start-up.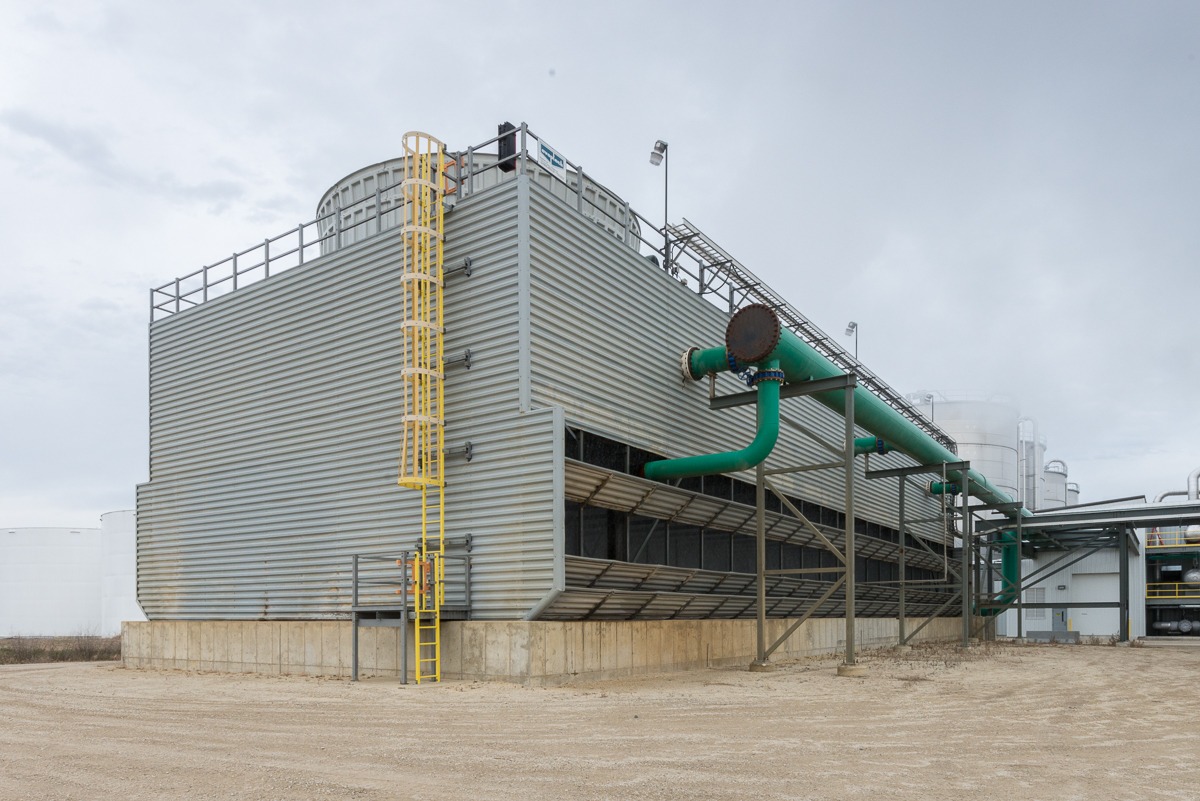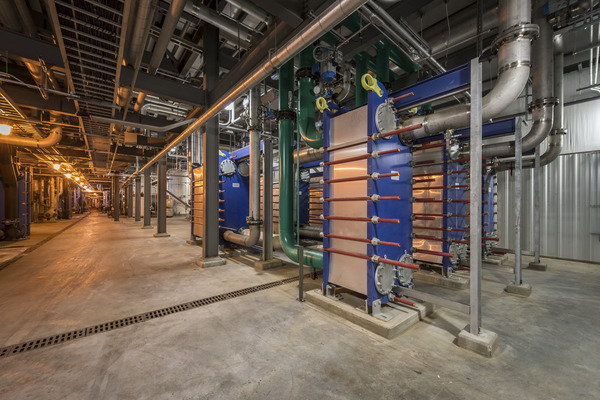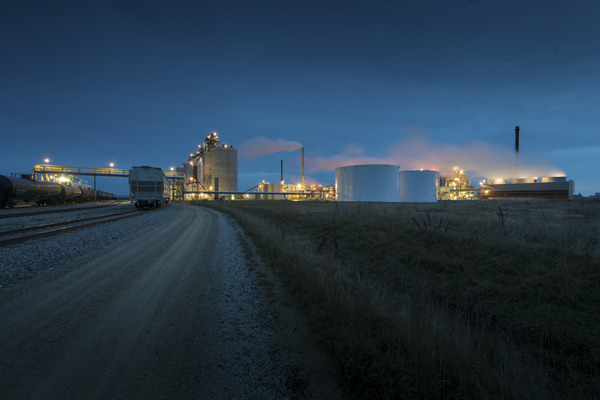 Outcome
This $146M fuel alcohol plant expansion was completed ahead of schedule and under budget. It increased plant production from 50 million gallons per year, to 120 million gallons per year. A new combustion turbine will generate 5.5 MW of power and an additional 150,000 lb/hr of steam. These additions increased the plant-wide steam capacity from 80,000 lb/hr to 230,000 lb/hr.