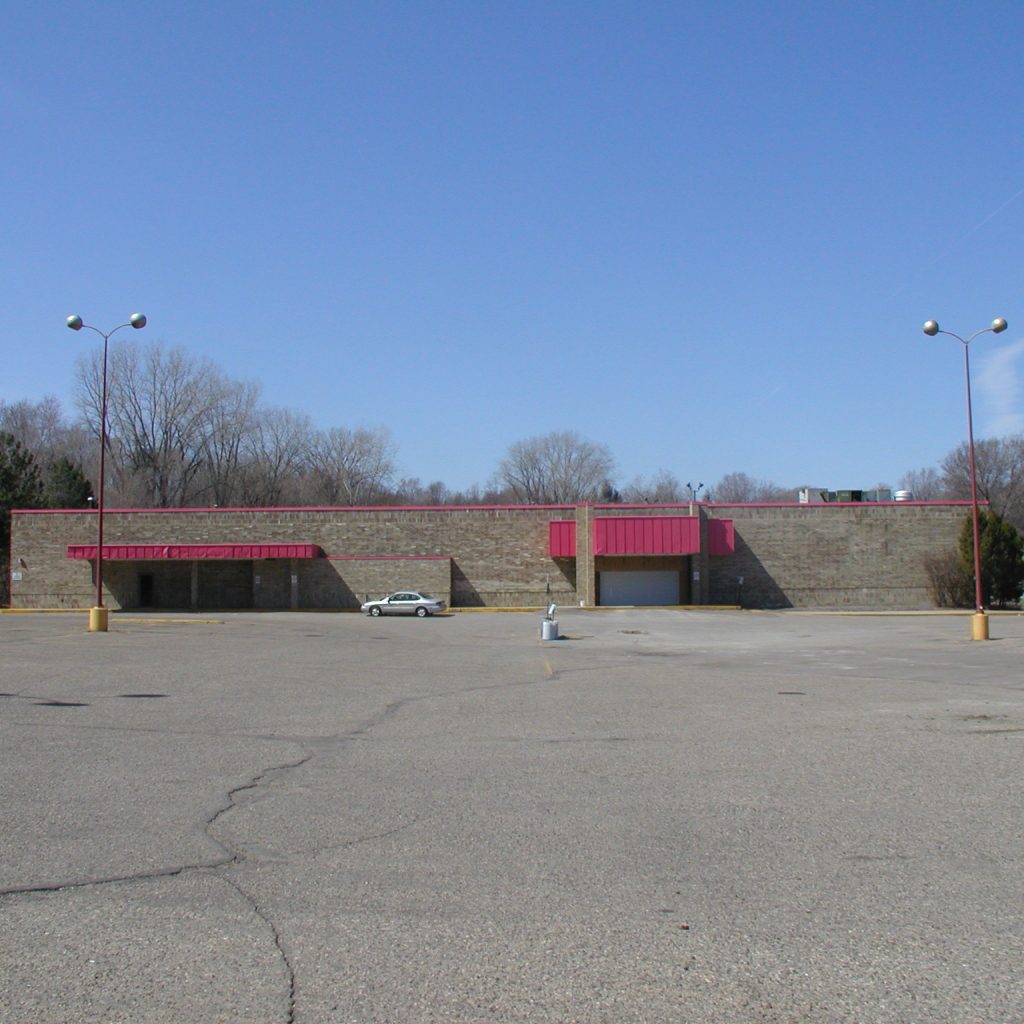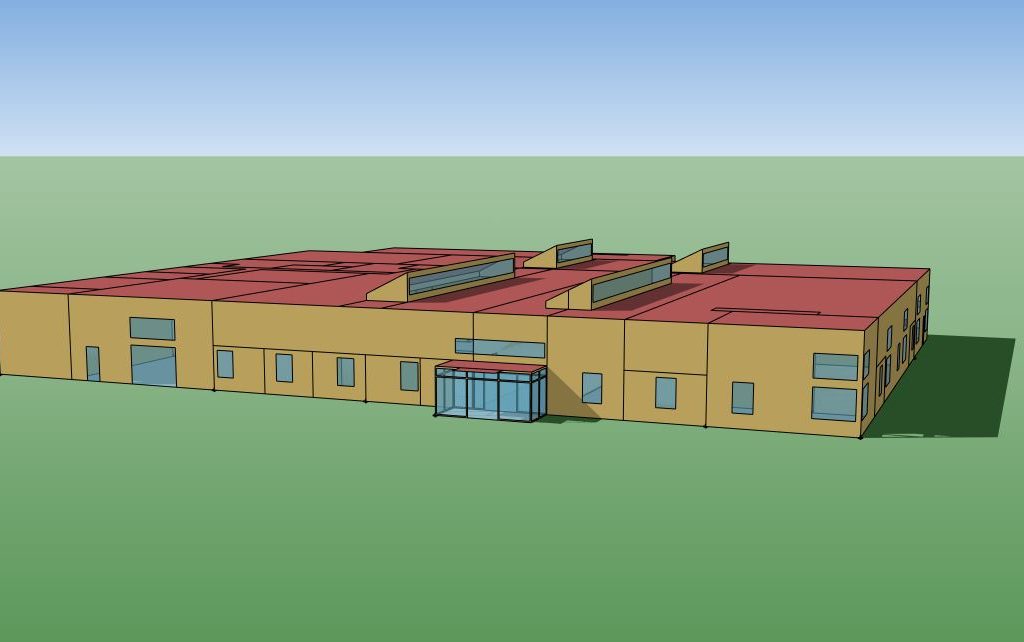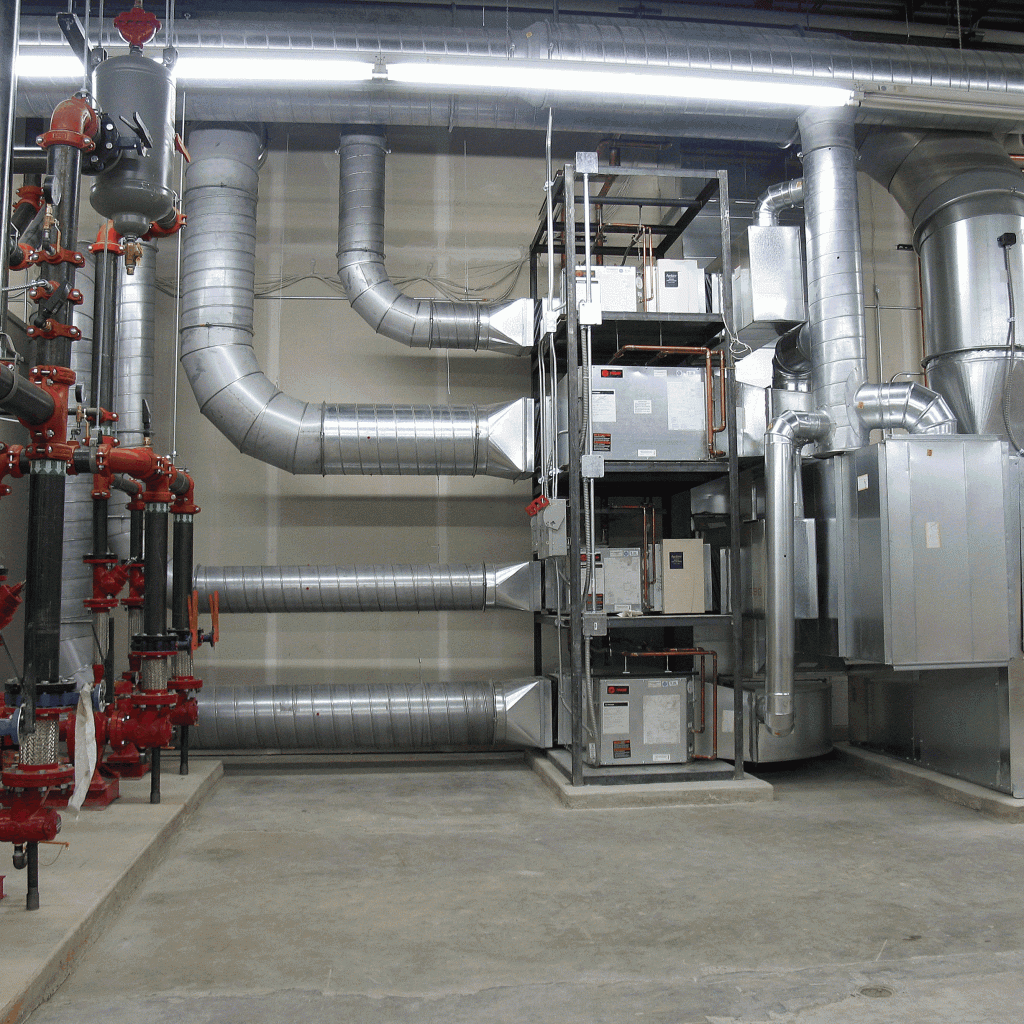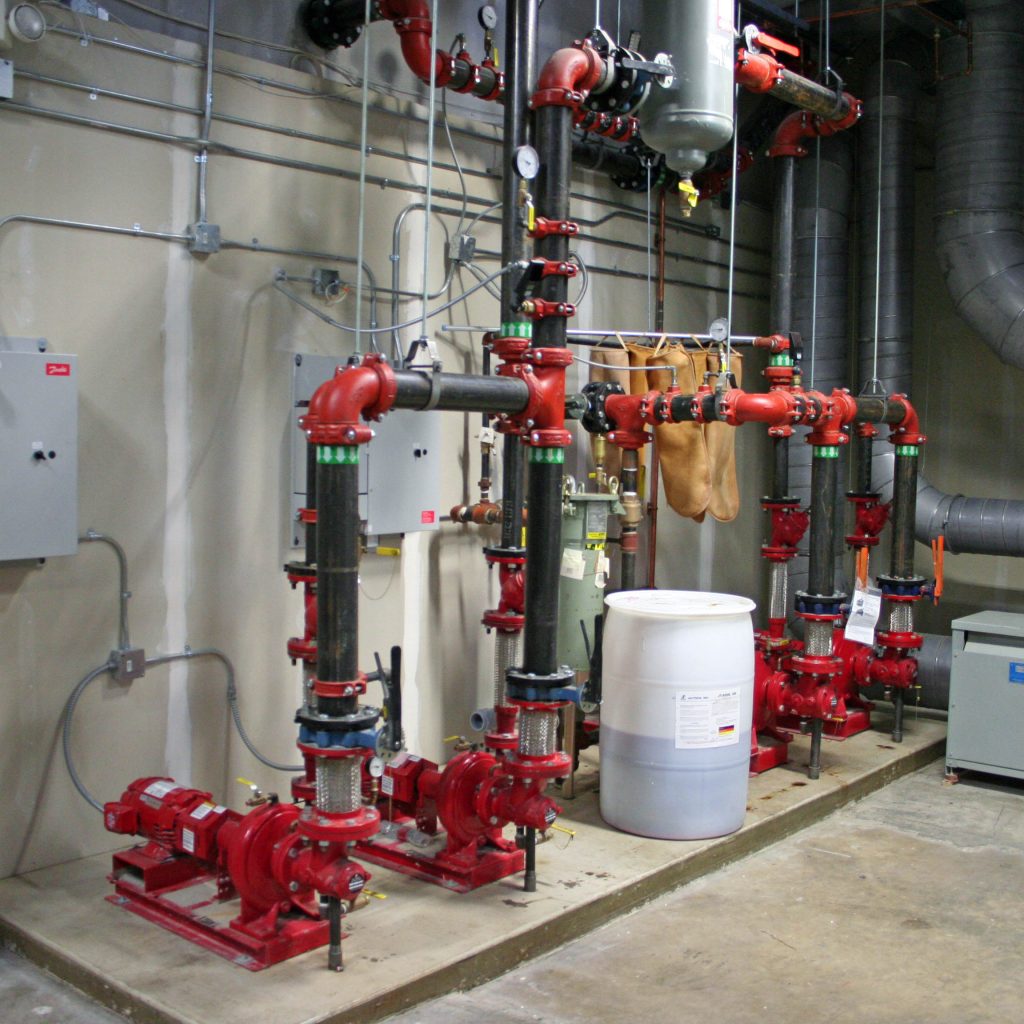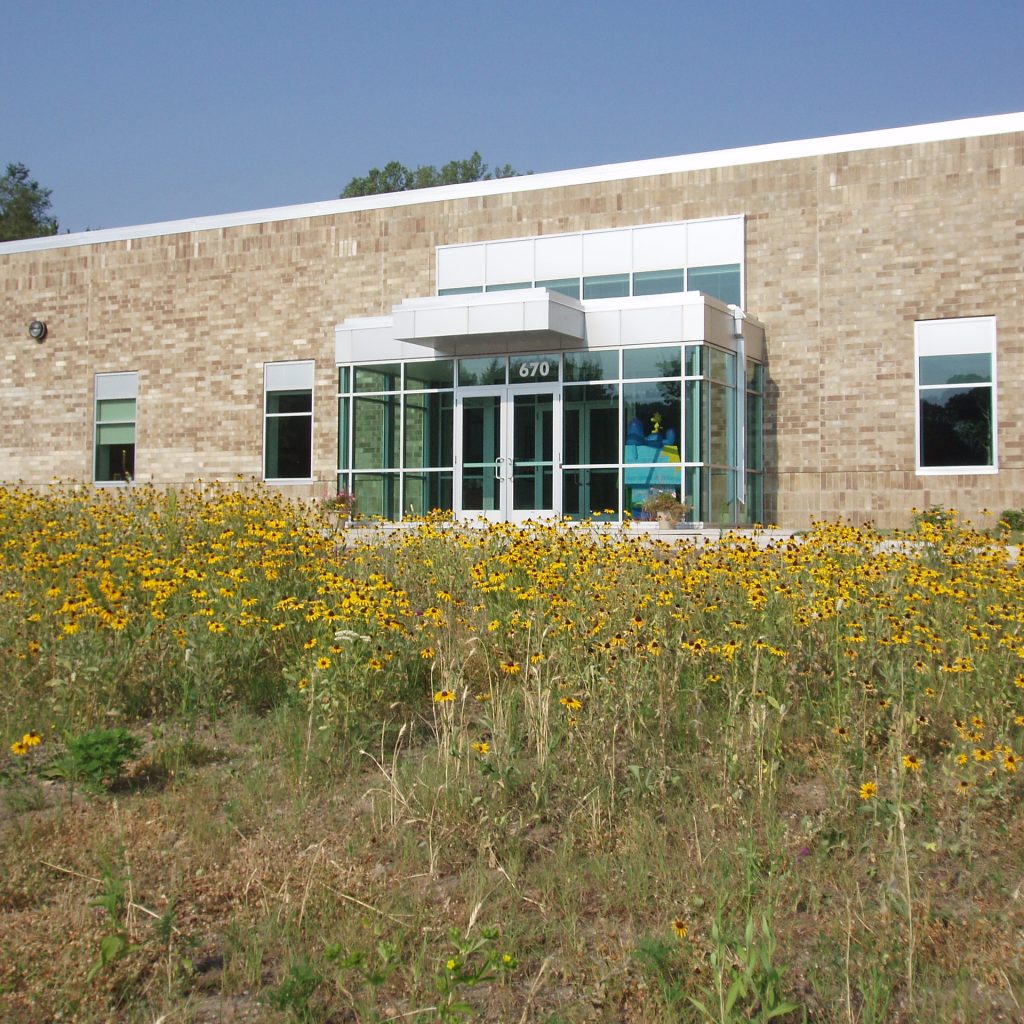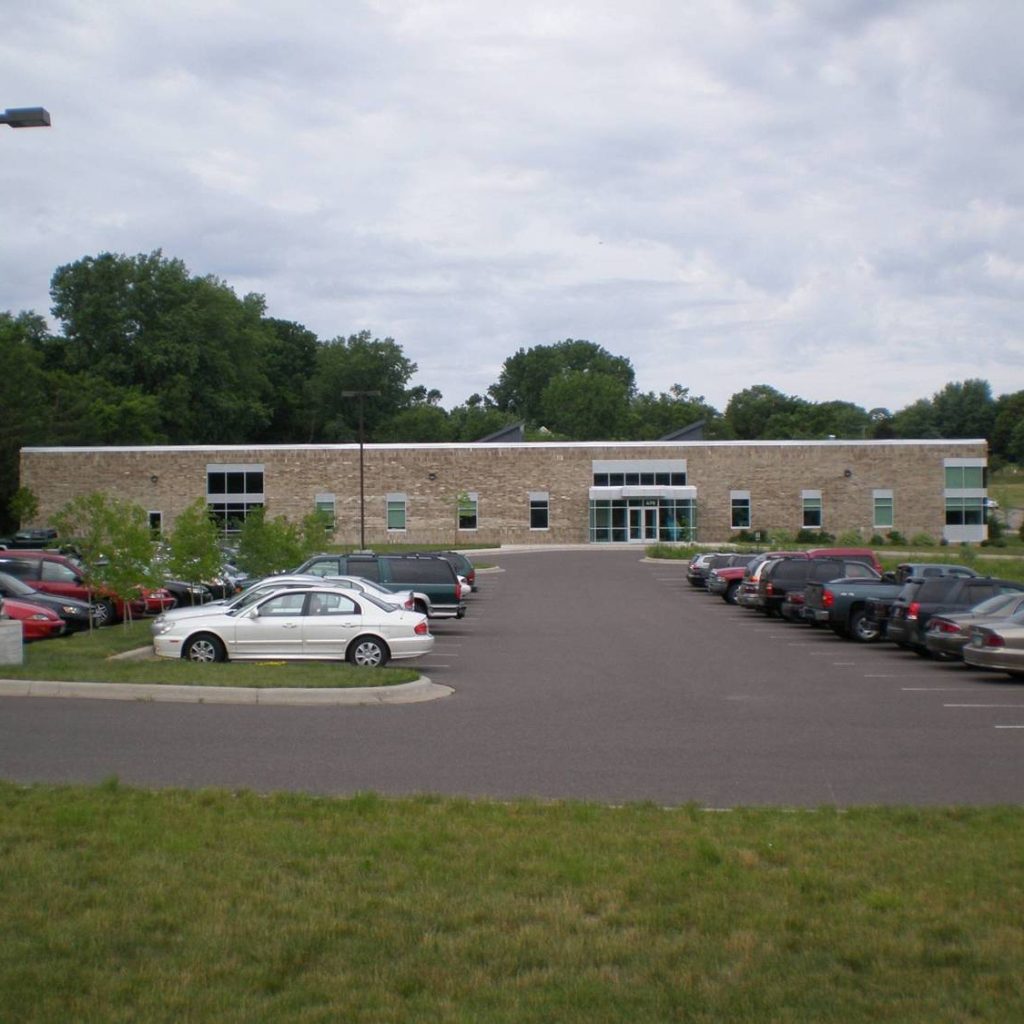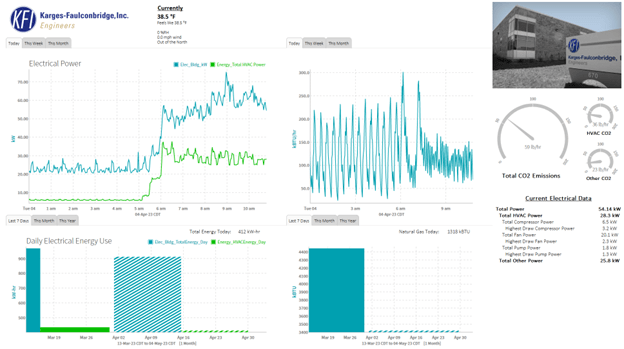 In 2002, KFI purchased a vacant building situated on 3.6 acres in the city of Roseville, Minnesota. The existing building was a former grocery store built in 1972. KFI renovated the building to serve as the national headquarters, it boasts 34,500 square feet of office, laboratory, and storage space.
LEED for Existing Buildings was used as a guideline for incorporating innovative sustainable design practices and introducing energy performance tracking procedures into the building.
The project incorporated many innovative sustainable design features. Architectural features include natural linoleum made from linseed oil, recycled rubber flooring, and natural lighting through skylights.
Site features include natural prairie grass/wildflower swale and 54% increase in green spaces compared to the original site. Electrical systems include daylight harvesting, and multilevel switching of direct/indirect general lighting, and transient voltage surge suppression systems.
Lastly, mechanical systems feature a closed loop ground source heat pump system, desiccant dehumidification and energy recovery, displacement ventilation, infrared radiant heating, sensor faucets, water closets, and a web-based mechanical controls system.
An energy dashboard has been included within the building automation system graphic screens to allow for tracking energy use.  Electrical submetering breaks out power and consumption data for the building including, HVAC air-side fans, HVAC water-side pumps, HVAC compressors, and more.  Natural gas consumed by the boiler is converted to thermal power and ultimately to electrical power for display alongside total energy values.  There is further conversion to display values as equivalent CO2 emissions.  All values are retained for several years making them available for day-to-day, month-to-month, and year-to-year comparisons.
The office has been through several renovations to expand its capacity, but the infrastructure has remained in operation for the past 20 years.