Facilities Engineering
Infrastructure design for education, health care, manufacturing, government, and office facilities.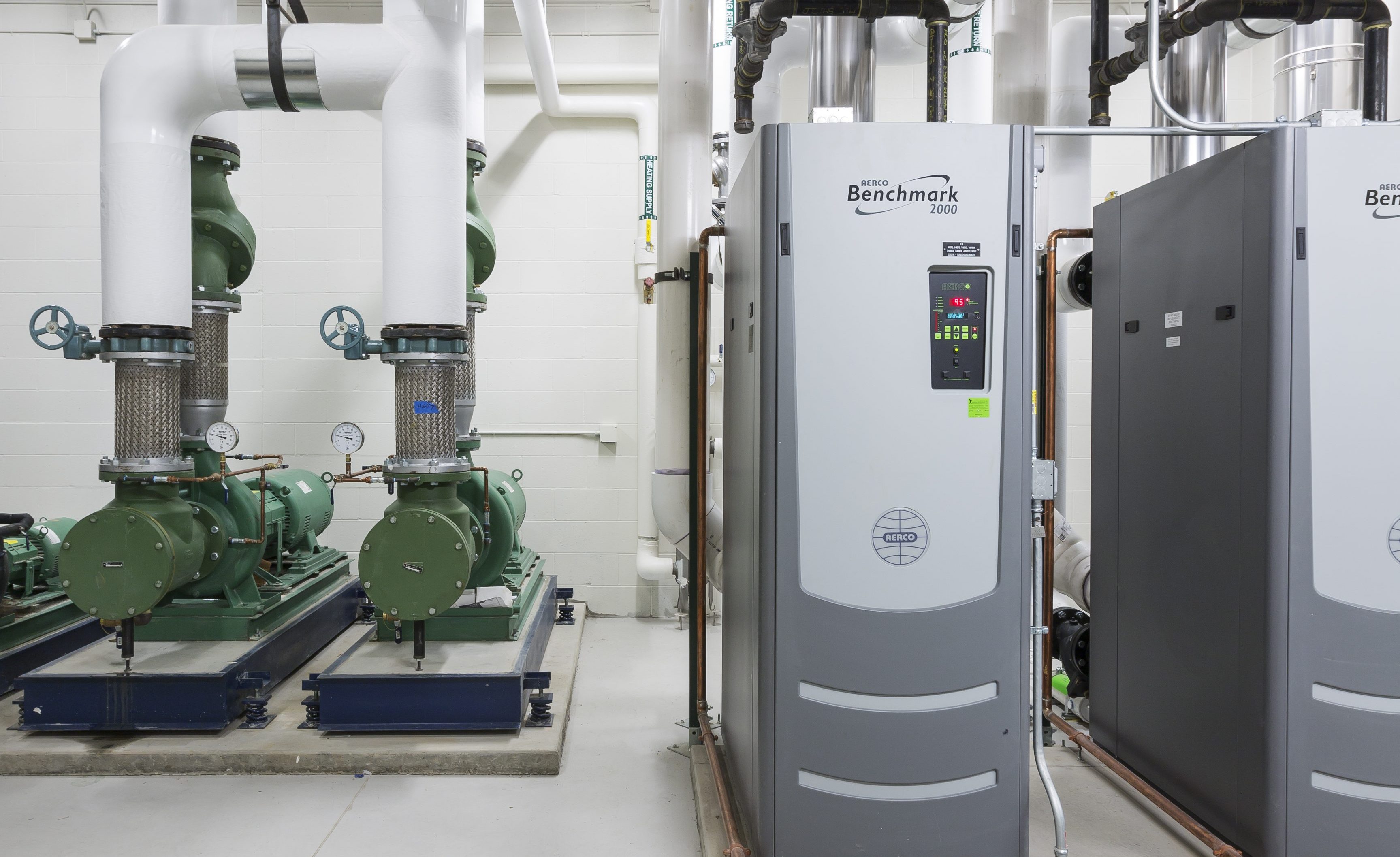 Mechanical Engineering
In order to design systems that fit your budget, match how you will use them and maximize energy efficiency, we focus on knowing how the latest technologies behave in real world settings. Whether it's a large, multi-campus institution, architects creating new commercial developments or owners upgrading a key facility, we don't over- or under-design solutions. We balance the choice of equipment with your budgetary concerns.
Temperature control
Energy consumption
Heat recovery
Fundamental sanitary needs
Plumbing systems
Kitchen facilities
Graywater systems for sustainability
Fire and life safety systems
Smoke evacuation systems
General HVAC needs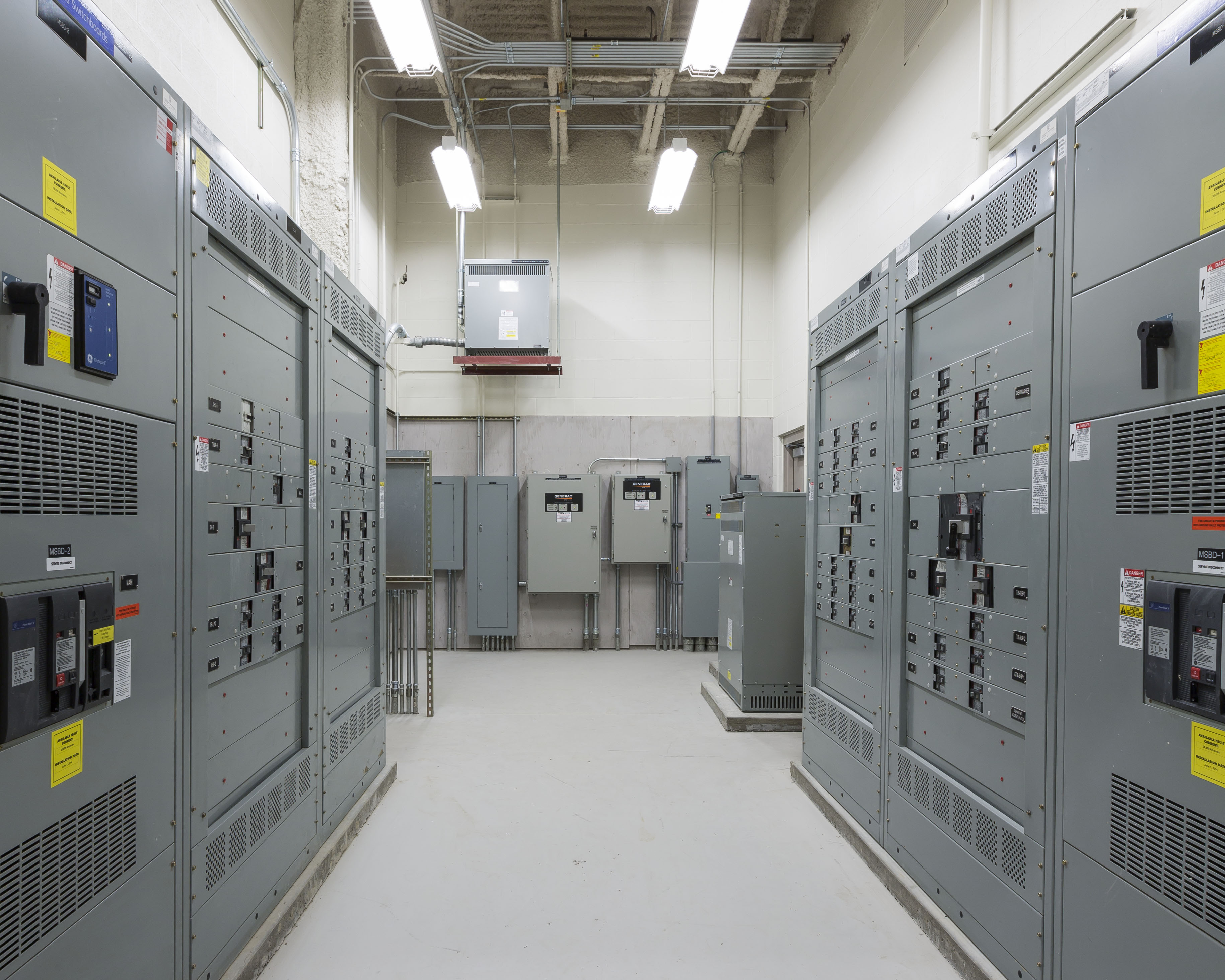 Electrical Engineering
New technology can bring amazing benefits to your school, institution or buildings, but you have to be able to integrate it with your existing structure and understand the way it will be used in the future. We don't just plan and install the equipment; we help you optimize your investment.
Clients need to remain up and running even when the power supply is unstable, so we've created backup systems for entire campuses, core IT, data rooms and critical facilities including healthcare and clean manufacturing. For clean rooms, we can install lighting that is as bright as you require. We'll help you understand how your power requirements will evolve, and design systems that expand as you grow.
New lighting technologies can significantly reduce energy and maintenance costs, like sensors for daylight harvesting, and centralized controls that you can manage over the Internet to ensure there is adequate lighting without wasting power.
Reliable power distribution
Power distribution modification
Medium and low voltage design
Lighting systems and data systems
Specialty lighting for auditoriums and museums
Controls to manage fire and life safety systems
Consistent power for healthcare and other critical delivery facilities
Emergency power systems
Daylighting and daylight harvesting
Integrated IT systems including networking infrastructure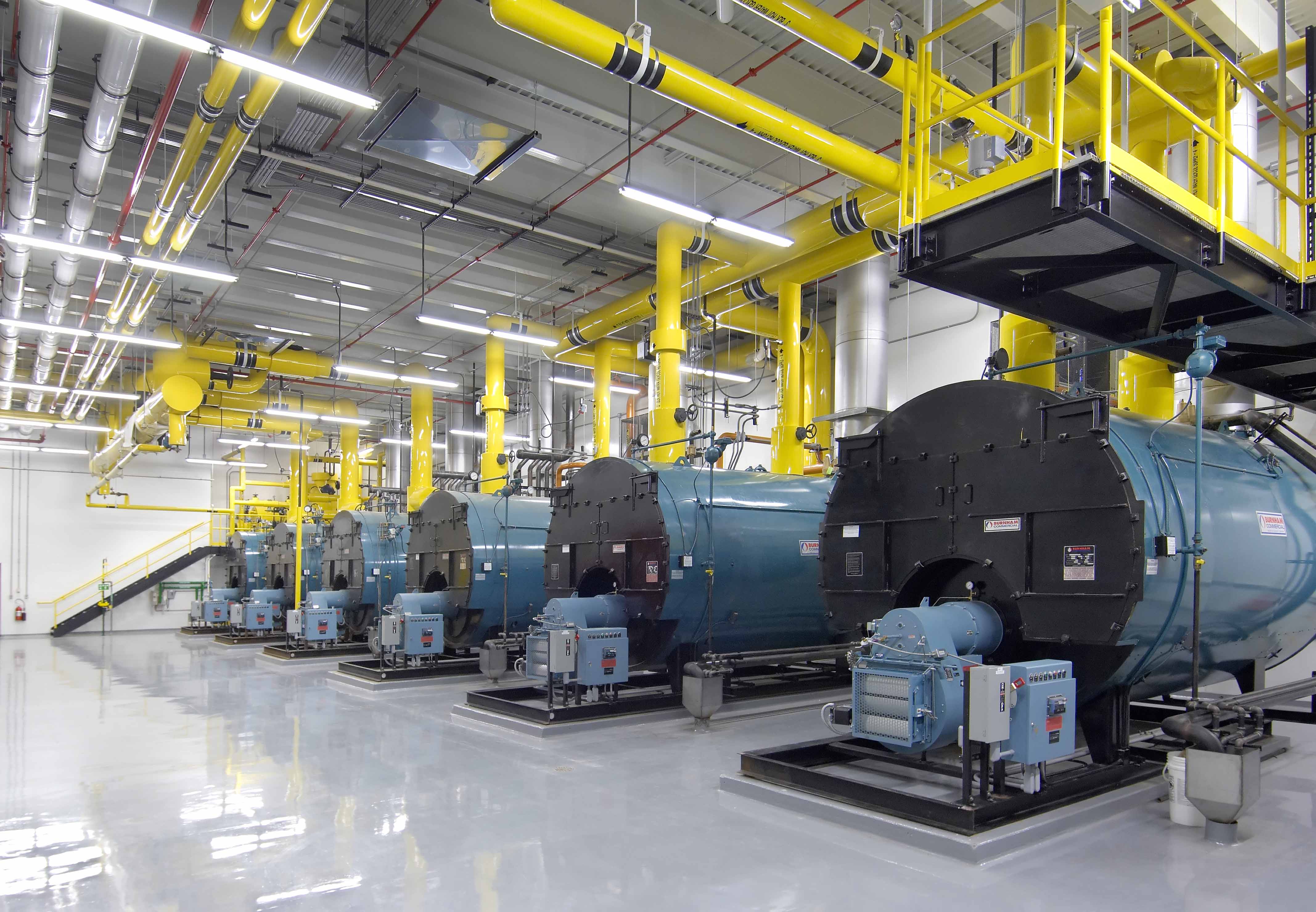 Utility Generation & Distribution
No matter what happens with fuel cost fluctuation, the lights and heat have to stay on, so you can keep producing for your customers. We're here to help lower your carbon footprint and approach carbon neutrality while increasing capacity. We provide important long-term links to overall campus growth plans, with an eye toward fuel and regulatory flexibility. Your future capacity is always top-of-mind, as well as the long-term reliability of your facilities, the highest efficiency possible and compliance.
Utility infrastructure plans
Complete project design, commissioning and startup expertise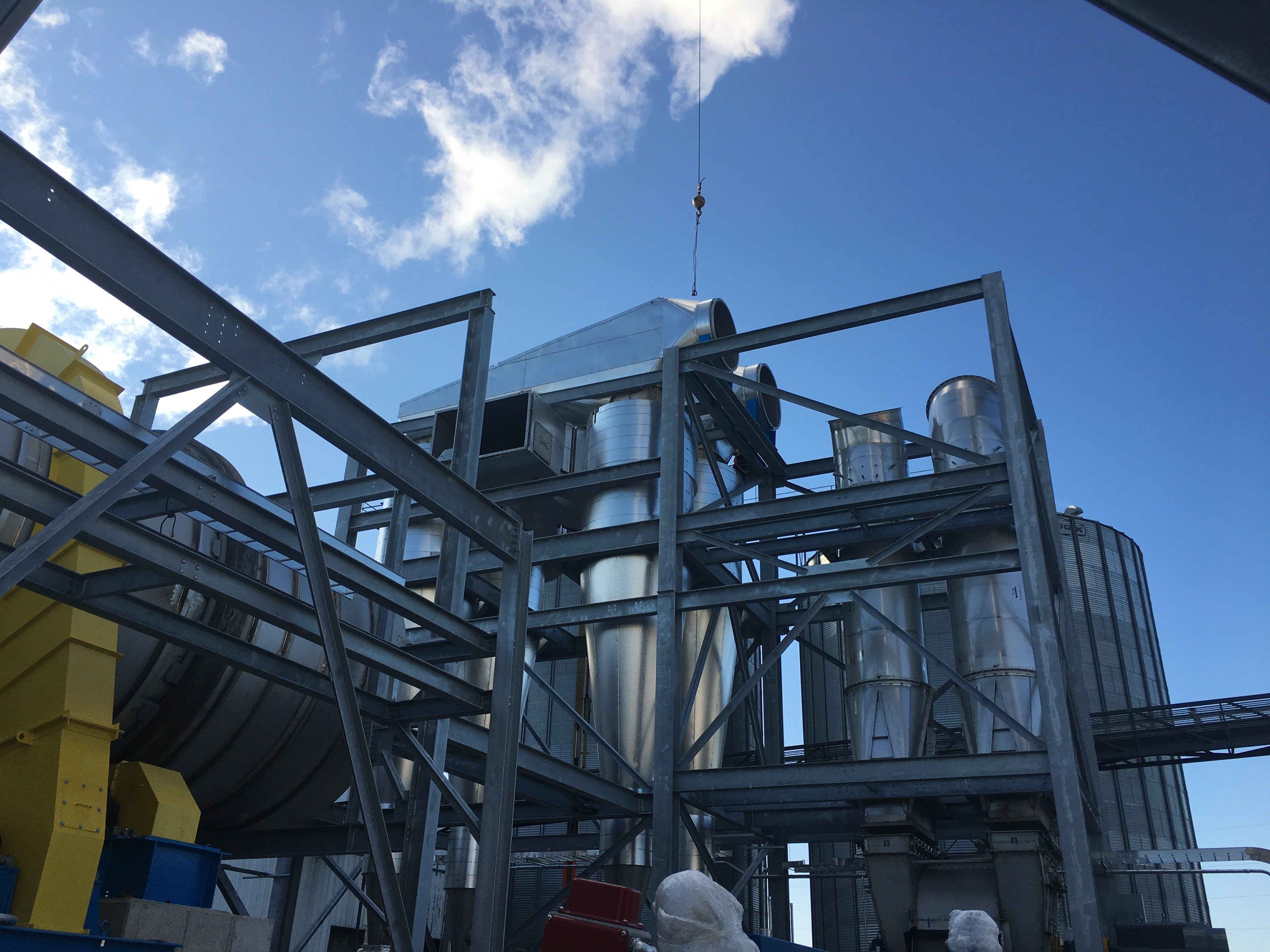 Structural Engineering
Starting with the initial project concept, we work with the client and other design team members to develop a structural system that is economical while still offering access and operational efficiency. We evaluate the load requirements for equipment and operation, along with environmental loads, required to code, to choose the best construction materials, and layouts for the project. We can be on-site to observe existing conditions, and discuss structural options to ensure the final design meets the needs of the client and is structurally sound.
Structural evaluations and reports
Construction inspections
Retrofit/repairs to existing structures
3D Building information modeling (BIM)
Building design
Equipment supports and platforms
Pipe racks and pipe bridges
Conveyor supports
Tank farms
Tank supports and foundations
Deep foundation design
Skim pits
Cranes and monorails
Cooling tower basins
Truck and rail loading/unloading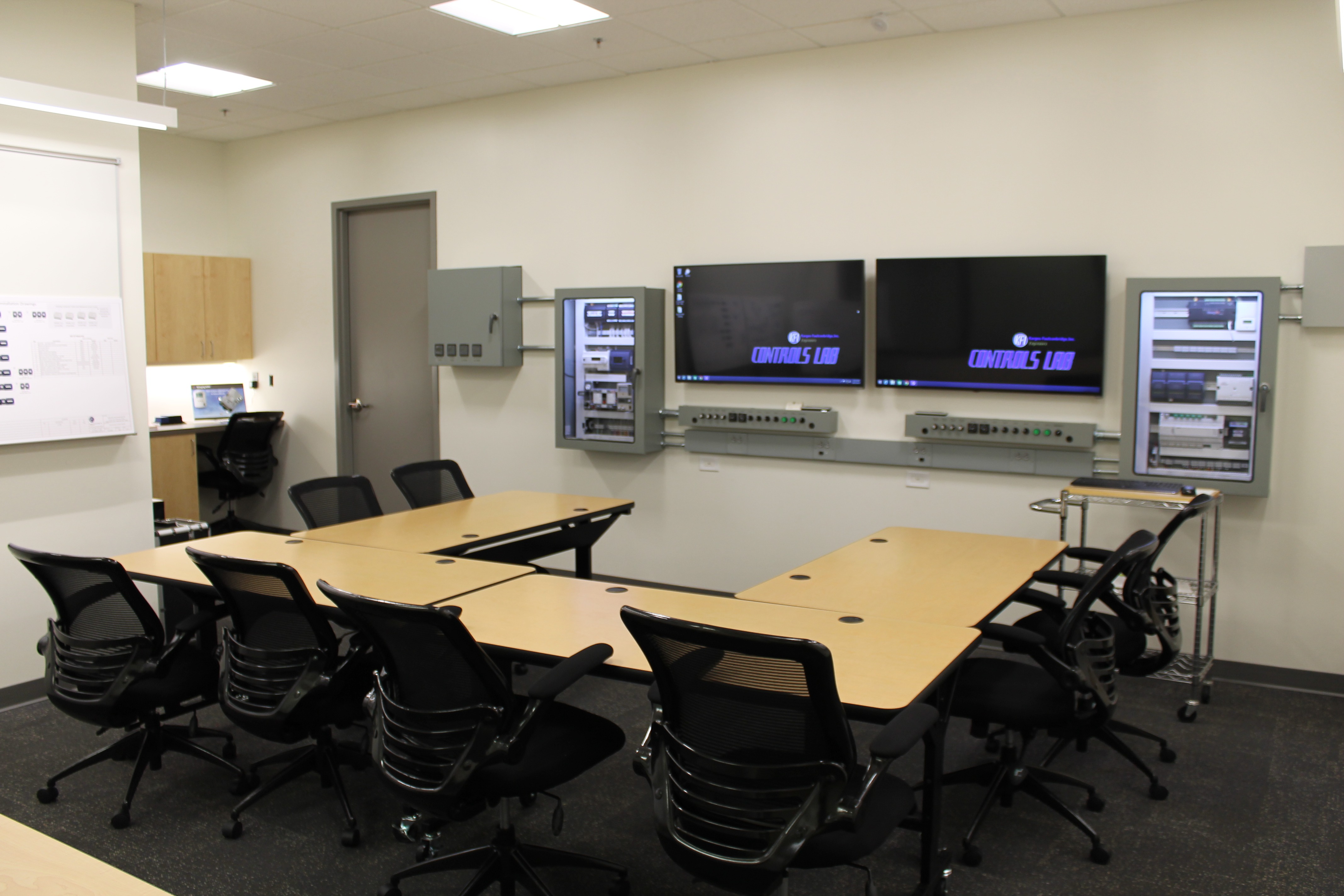 Controls Design
KFI Engineers has extensive experience performing Building Automation System (BAS) design, upgrade, and integration services for public, private, state and federal entities – including governmental, educational, commercial, and healthcare organizations. Our expanded controls design capability delivers an integrated approach − enabling the equipment to perform in concert. Strategies are simulated and tested at our controls lab prior to release.
We create well-defined, industry standard, written sequences of operation and basic schematics. Additional documents include schematics enhanced with control arcs, function block diagrams, graphical user interface layouts and installation drawings. And when building control is paramount, KFI will write the actual programming code alongside the system designers to ensure that nothing is lost in translation.
Building Automation System design and programming
Controller hardware/software testing
Troubleshooting
Operational verification
Technical analysis of existing systems
Performance criteria development
System operation budgeting
Construction administration
Closeout and turnover
Identification of automation upgrade options and strategies
System integrations
System retrofit engineering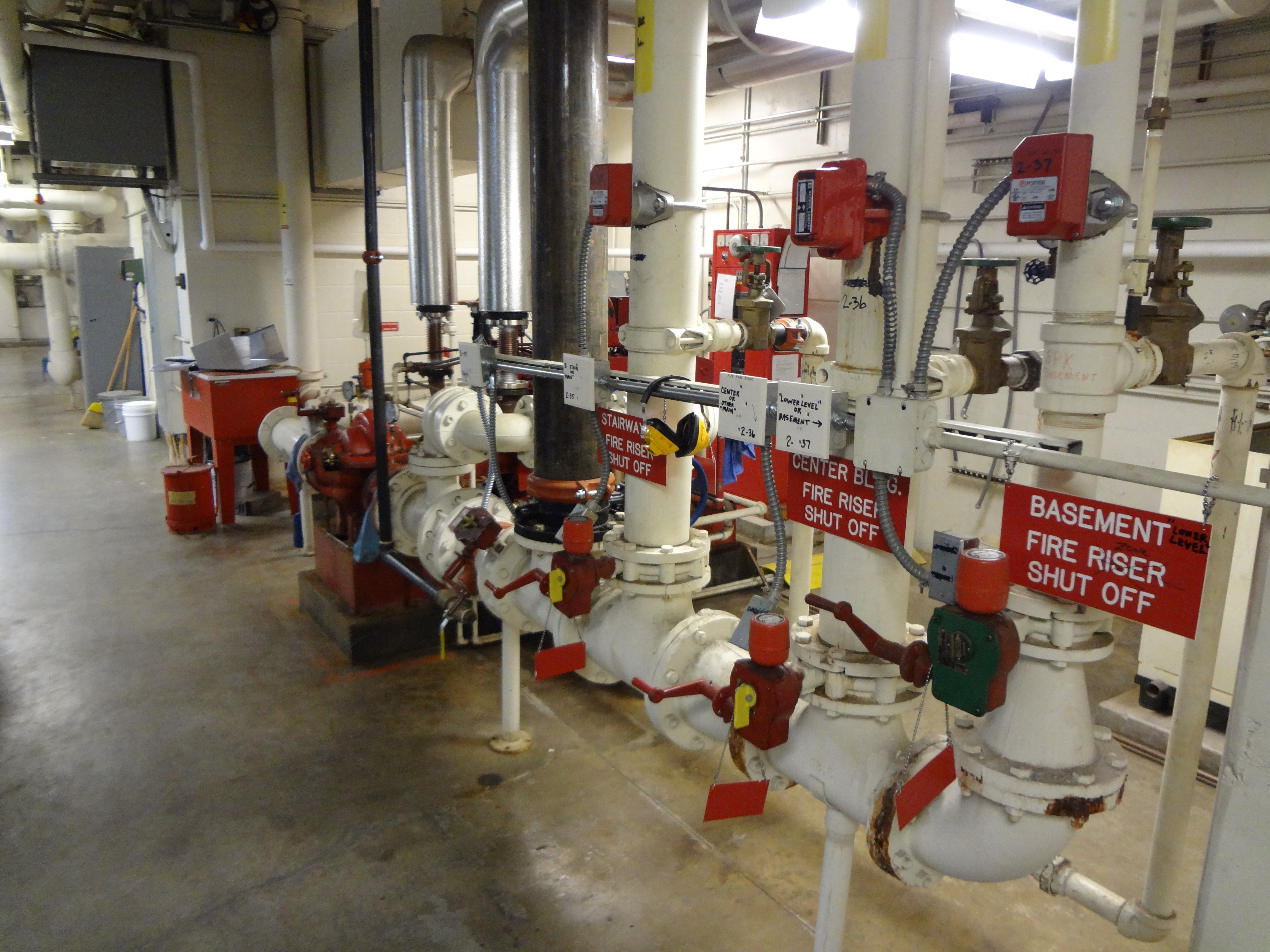 Fire Protection Engineering
Our experienced fire protection engineers and NICET-certified design technicians are capable of complete fire protection systems design. We work with our clients to provide cost-effective and innovative systems for property protection and life safety. Using the latest technology, our fire protection engineers and designers work on projects of all types and sizes, including offices, education, manufacturing, data centers, aircraft hangars, storage, flammable and combustible liquids storage and handling facilities, industrial, and residential and military properties to ensure that all fire protection challenges are met.
Our extensive experience allows us to bring innovative ideas and practical solutions to complex problems for a variety of fire protection areas including, fire pumps, standpipes, fire water tanks, deluge, foam, inert gas, clean agent suppression systems, fire alarm and detection and fire code consulting. We adapt our designs to new technologies and the intricacies of each specific project to ensure the design not only meets applicable codes but is cost-effective and aesthetically pleasing. In addition, performance-based design solutions are offered where prescriptive codes and standards don't provide adequate or appropriate protection.
For building owners and developers, we offer services ranging from observations of fire protection systems before purchasing or selling buildings and facilities to seminars and webinars on inspection, testing, and maintenance of fire protection systems.
From initial water supply testing to final project closeout, KFI provides complete fire protection design support that exceeds expectations.
Water supply testing and analysis
Fire sprinkler system design
Special hazard suppression system design
Fire and building code review and analysis
Fire alarm design
Mass notification/voice evacuation (emergency communication systems) design
Third party plan review

Fire protection engineer of record for design/build opportunities
Technical report writing
Fire and life safety performance-based design and analysis
Liaison between clients and fire code officials
Flammable and combustible liquids analysis and protection
Facility fire protection quality assurance and quality control
Fire protection systems commissioning
Fire Protection Loss Investigation
Loss Control Services

Property and process hazard analysis
Internal fire protection safety standards and procedures development
Underwriter recommendation review
On-site inspection programs to validate compliance with corporate or insurance guidelines
Comprehensive training programs that can be tailored to officers or employees

Investigation, Expert Witness, and Testimony Services

Litigation support

Forensic consulting
Observation and inspection of losses caused by fire or fire protection system failures
Subject matter experts