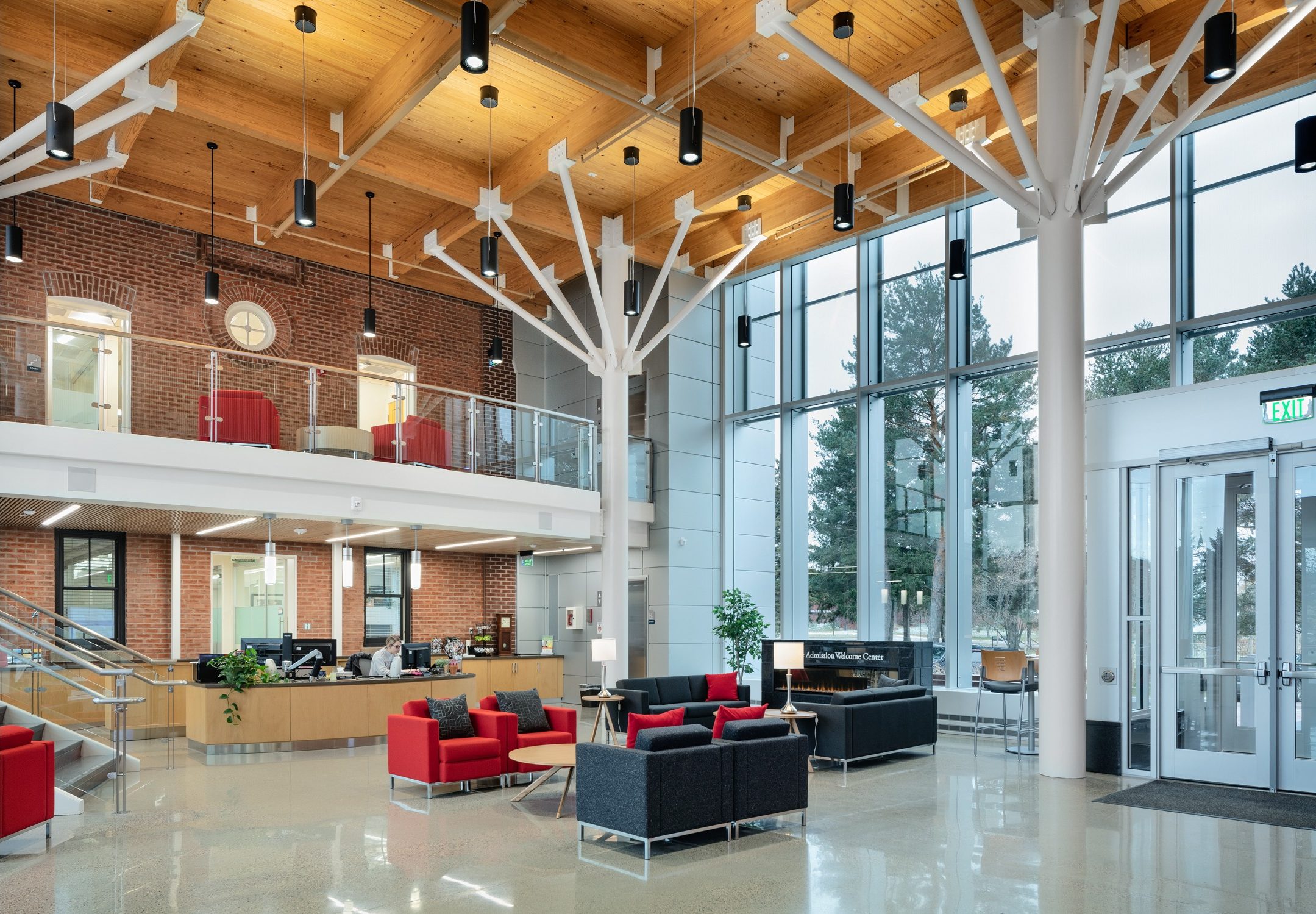 Industry challenges.
You want high quality facility infrastructure that will have a long and efficient life. You want to know you're getting a solution that will meet the mission for the next 20 years or more.
With the advent of climate awareness comes a new set of challenges for the design team. KFI has successfully balanced the diverse stakeholder interests for greenhouse gas emissions, budget and performance constraints, facilitating teams to reach consensus on the best application of design to address naturally competing forces.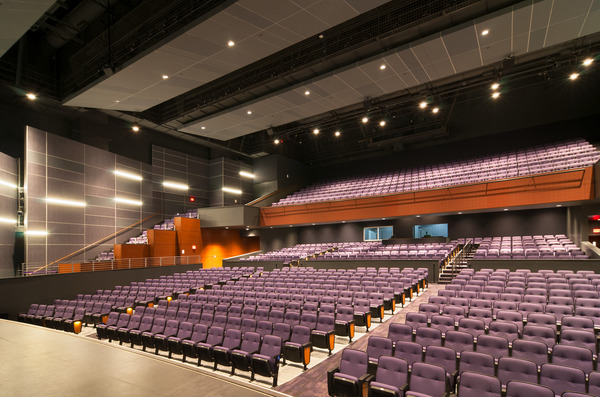 Capabilities.
Many firms can provide adequate short-term designs, but KFI's expertise extends from sophisticated long-range planning, through all facets of design, to commissioning and client training. KFI brings our field experience in construction scheduling and project management to all of our education projects. We have a deep knowledge of systems and commissioning, plus a passion to make educational facilities perform at a high level. Knowing the budget pressures you face, we help you succeed by lowering operation and maintenance costs.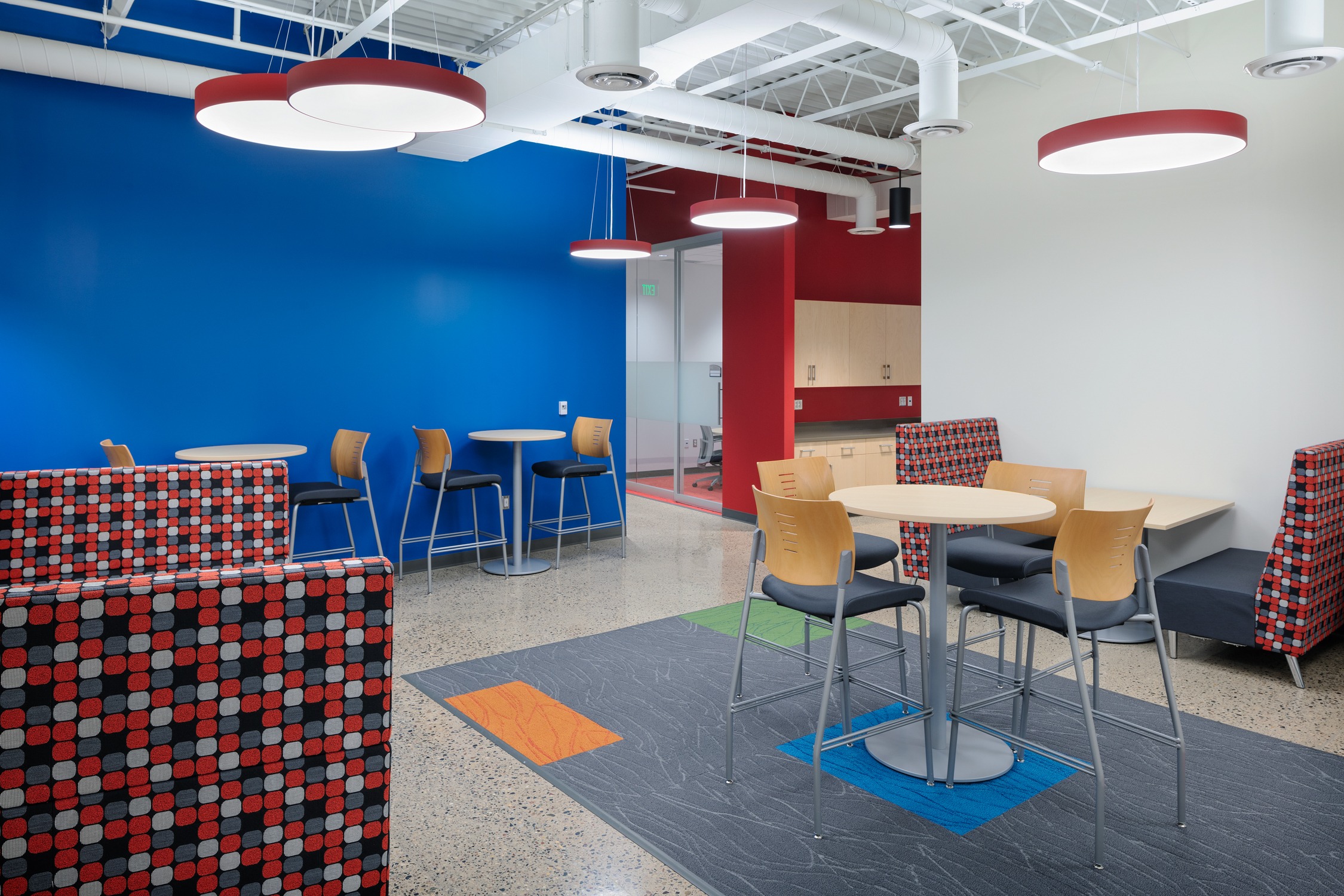 Customized partnership.
When you bring us into a meeting with your stakeholders, we are thoroughly prepared. We understand the issues, communicate clearly, inspire confidence and can support all levels of future planning.
Areas of expertise:
Infrastructure master planning
Life safety
Maintenance-conscious engineering
Acoustics
Lighting quality