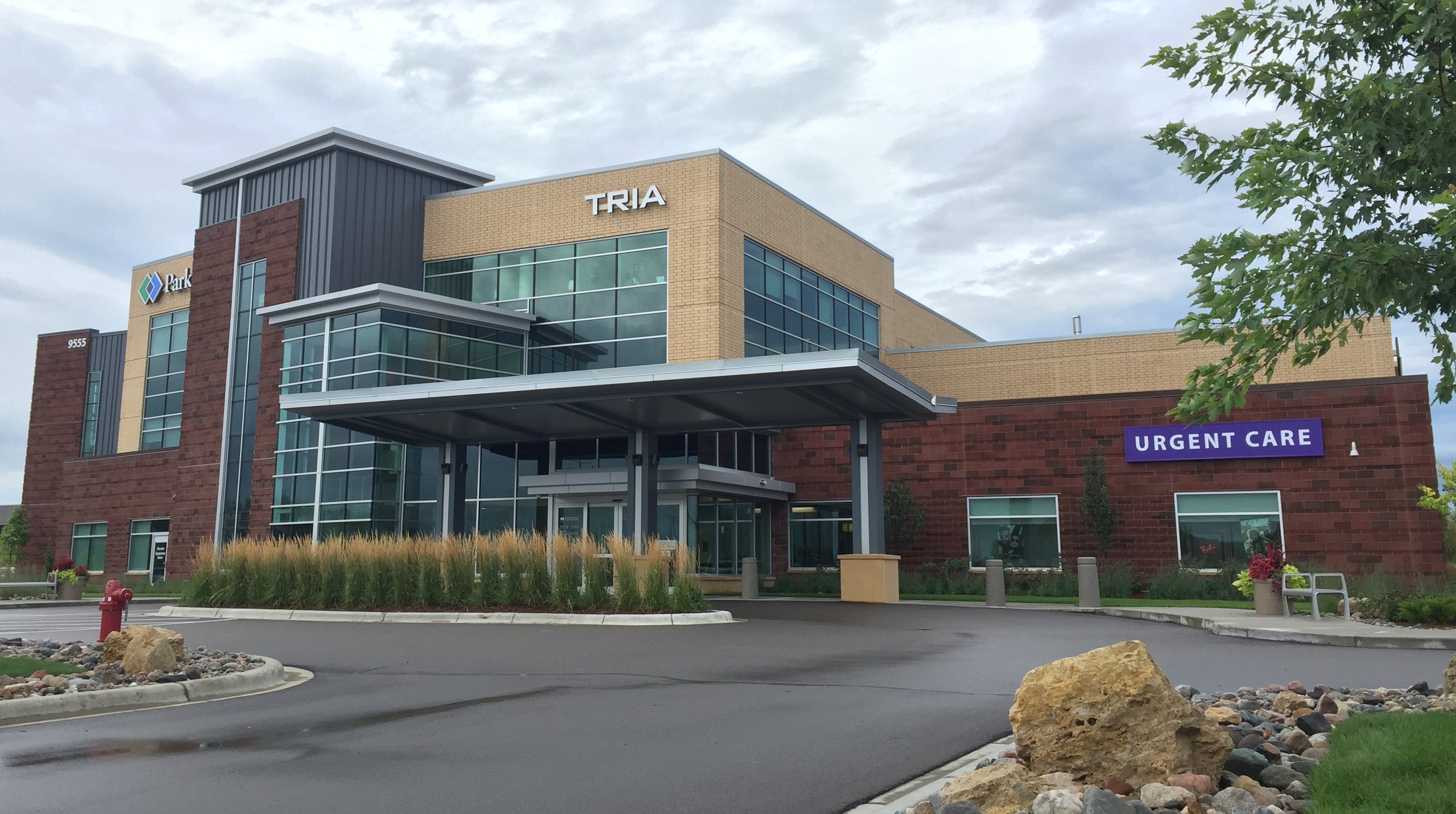 Keeping up with the changing demands of healthcare.
Innovating and expanding in the rapidly-evolving healthcare space, often with zero downtime.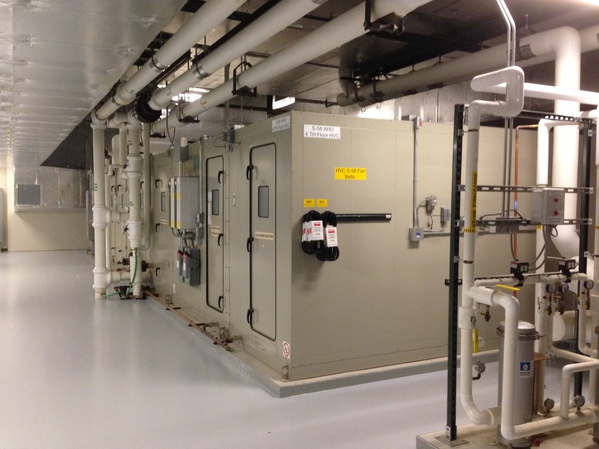 Industry challenges.
Healthcare facilities are experiencing a fast-changing world, focusing on an improved patient experience and efficient delivery of service. Often major changes in building and central utility systems are necessary to support these new capabilities. As you implement these changes, you want a partner who can deliver the highest quality work at a competitive price.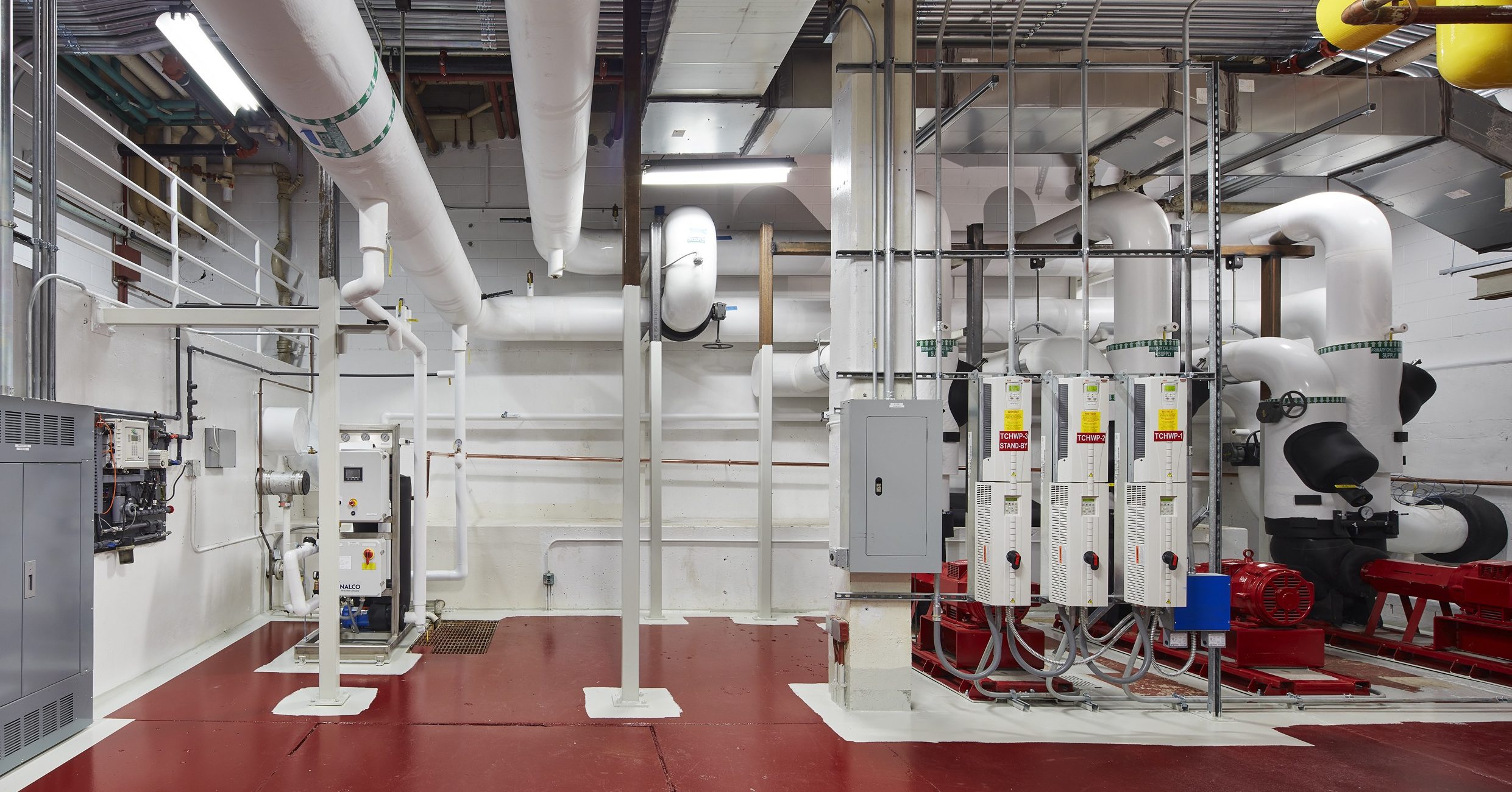 Capabilities.
Our healthcare experience involves hospital, clinic, medical manufacturing and laboratory work. Project sizes range from air handling systems and life safety systems for one of the largest operating suites in the world to building a critical care hospital in a town of 5,000 people. We've designed support laboratories, medical office buildings and support facilities such as ambulance and triage additions. We've led infrastructure projects and assisted with a variety of program-driven projects, from central campus medical gas systems to black-start emergency generators.
Customized partnership.
We look at the larger context and possible future routing issues when we design the backbone of utilities distribution, ventilation, plumbing and medical gas distribution. We loop systems with an eye toward future expansion because we know that these changes will be inexpensive now, but costly later as capacity needs increase. We can provide robust systems and help you meet your Joint Commission requirements.
Zero downtime is critical for many of our healthcare projects. We have the in-house expertise necessary to physically diagnose, test and measure results of changes to mechanical and electrical systems to ensure critical infrastructure needs are provided without fail.