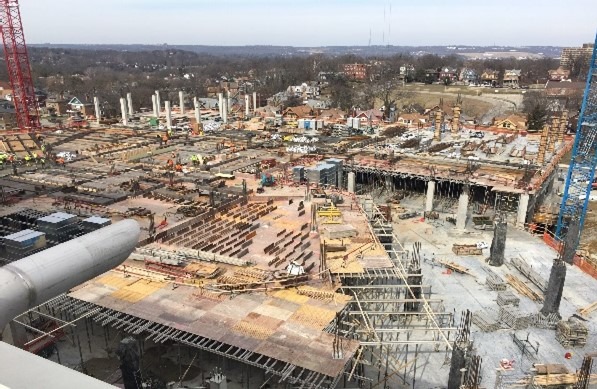 Challenge
Construction of the new tower required the closure and rerouting of a major city street and the rerouting of major utilities that serve the hospital complex.
Numerous major utilities located on the north wall of the existing hospital required relocation, without interruption of service.
A new central utility plant was required to provide heating, cooling, and power to the new tower. The plant had to be interconnected with existing plants and had to be expandable for future loads.
New and upgraded systems had to be adaptable to phased construction and to permit parallel operation of new and old systems during transition as the new tower was occupied and 260,000 SF of the old building was renovated.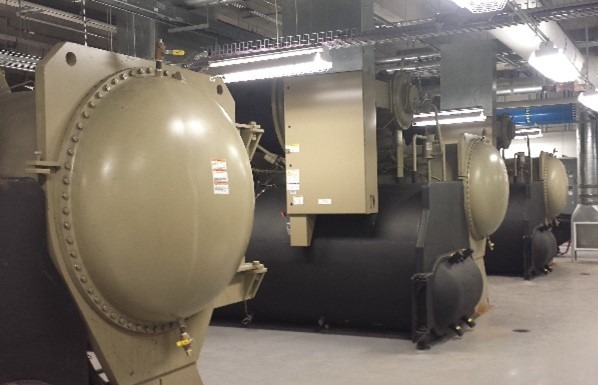 Approach
KFI developed a plan for the new central utility plant that involved demolishing a small office building to create a site that minimized the piping and electrical feeder lengths for the utilities serving the new tower.
KFI "found a way" to leverage redundant capacity from existing campus systems to affect major savings in the procurement of very robust utility systems for the new tower.
KFI engineered and integrated control and automation systems for the new CCT using open-source, PLC based controls with an industrial grade HMI. This project provided an opportunity to modernize the control systems for the entire campus, all of which had been integrated by KFI.
KFI provided Revit-based building information modeling, integrated with the architectural model and those of the other design professionals, resulting in a thoroughly coordinated design.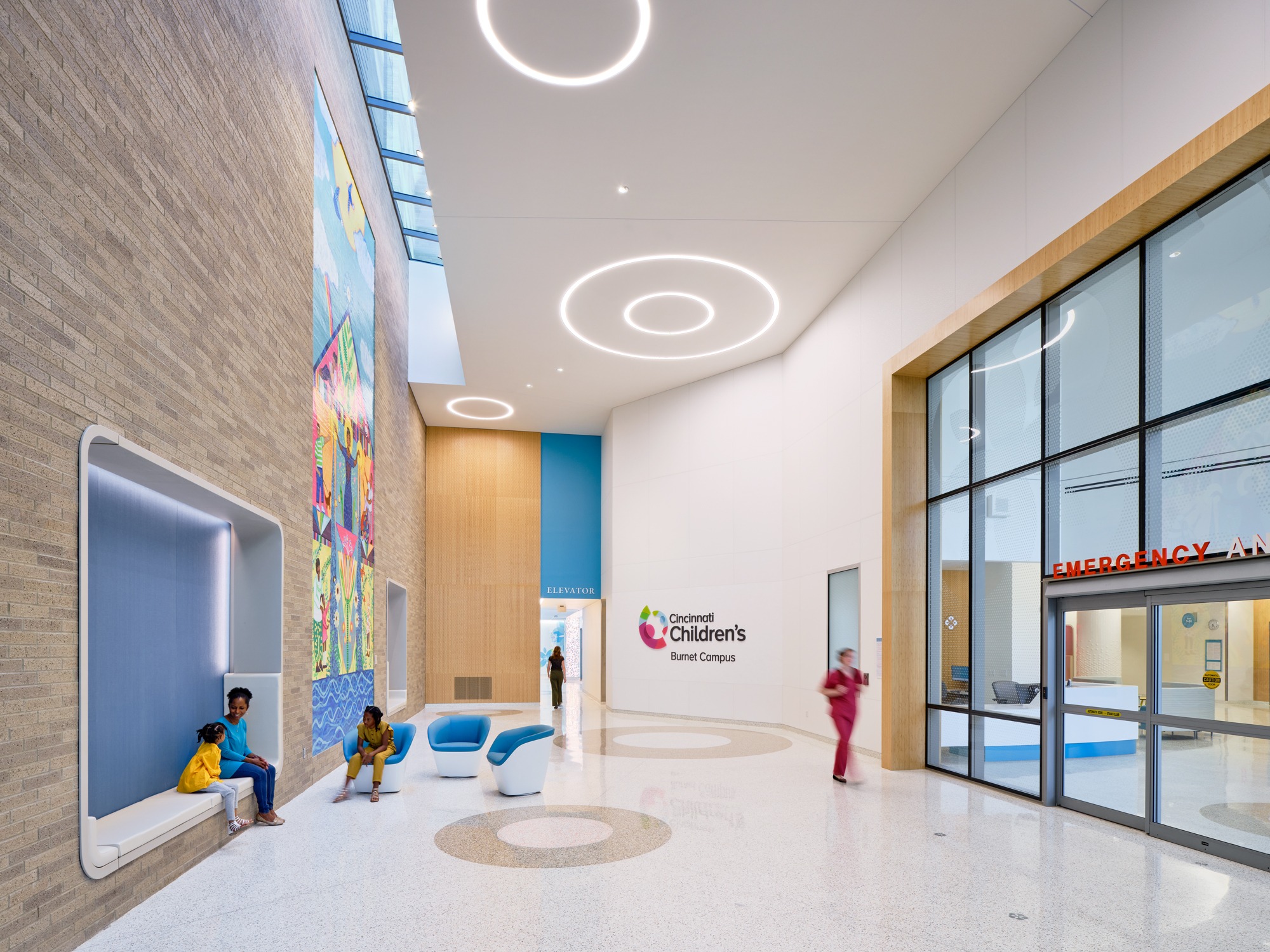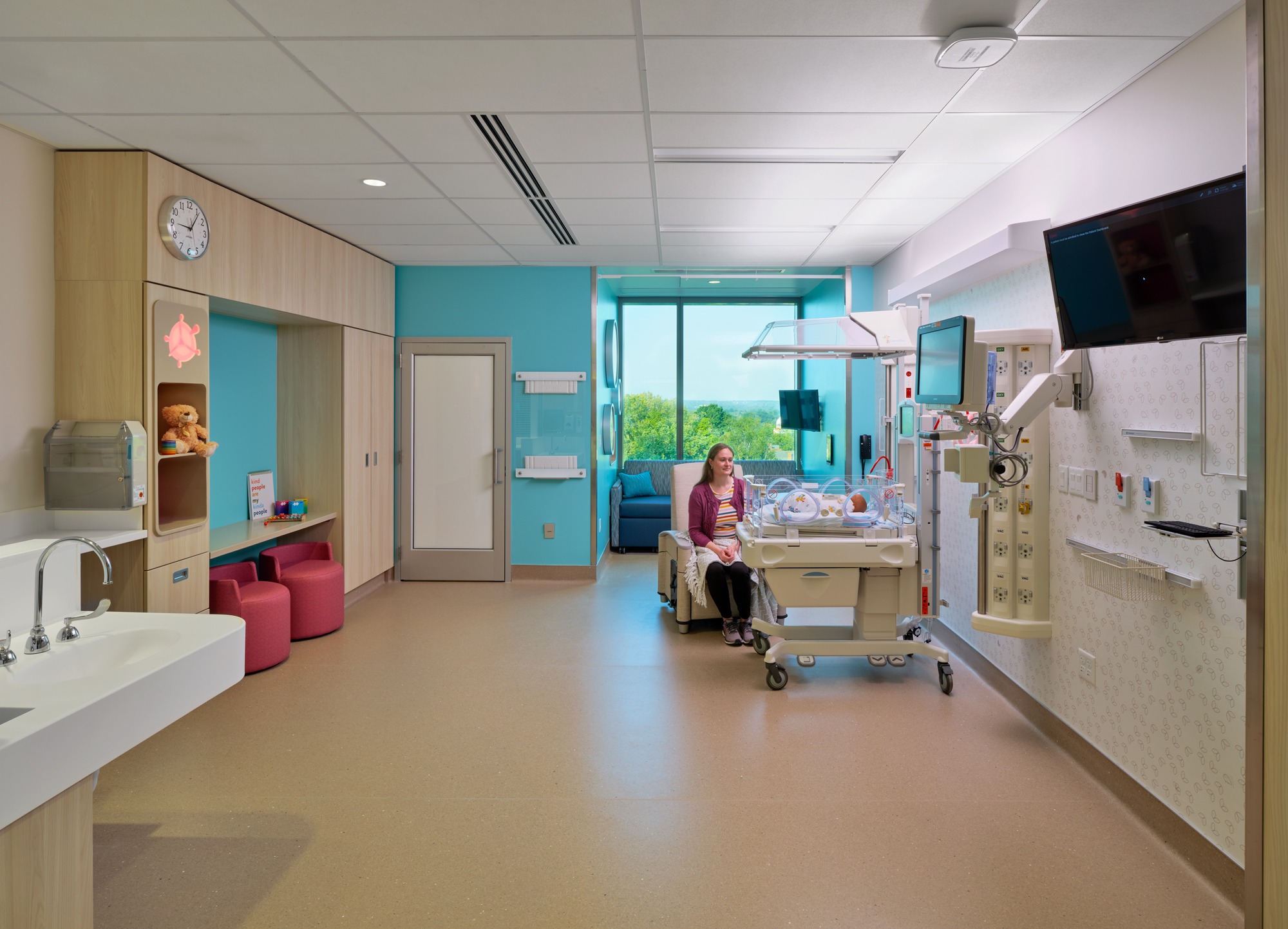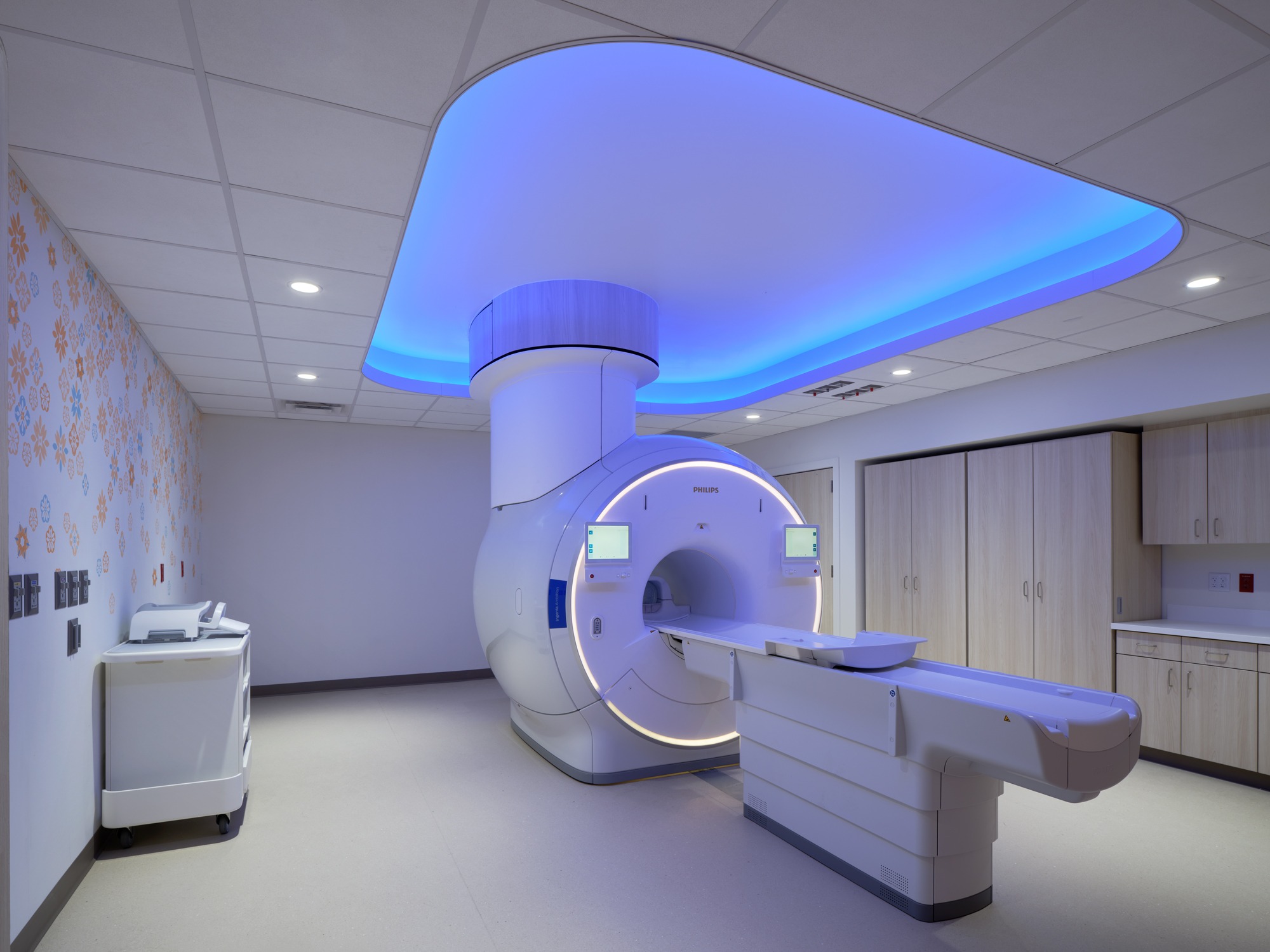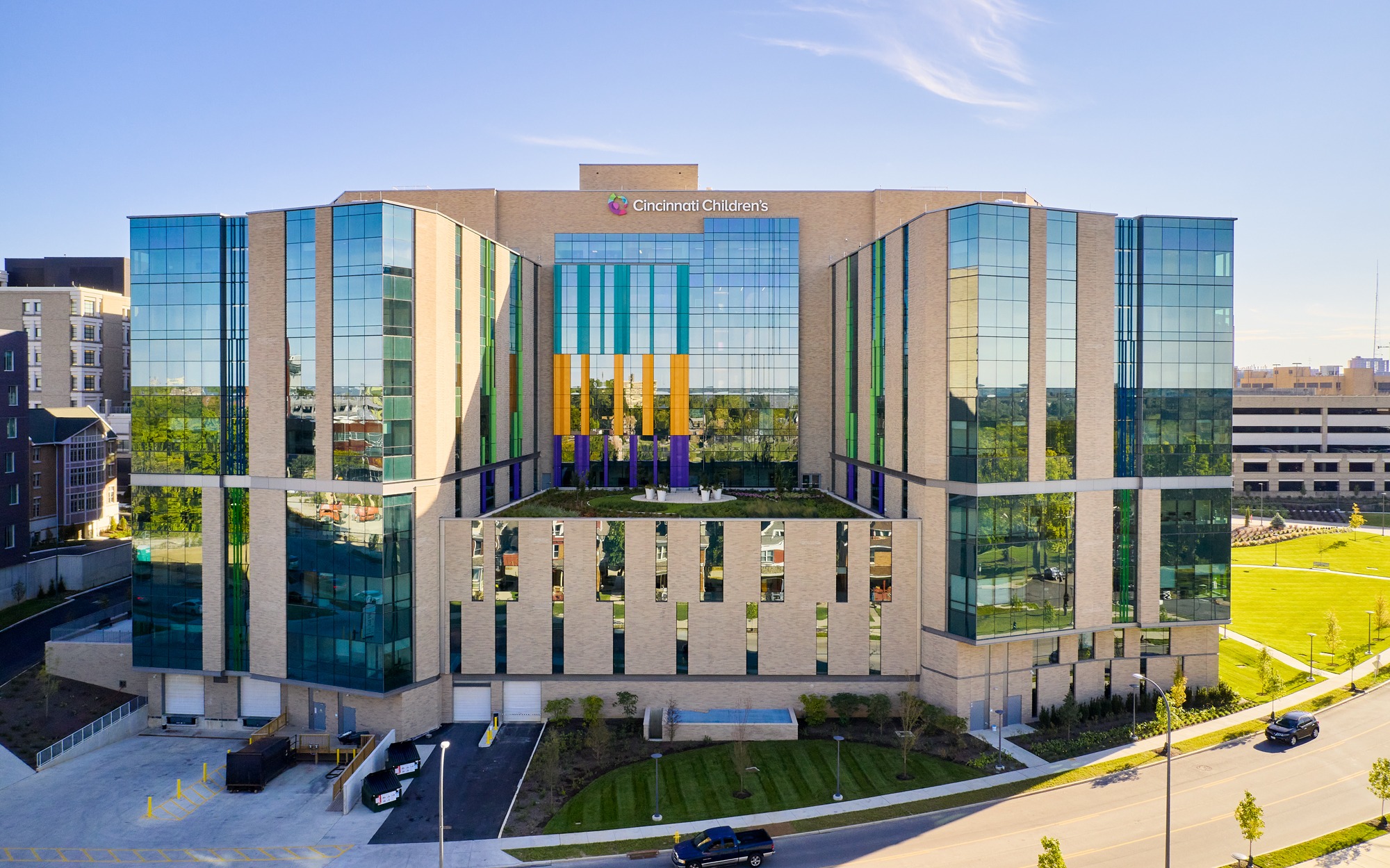 Outcome
On Saturday, November 6, 2021, CCHMC moved pediatric critical care operations into the new LEED Silver certified tower served by MEP and control systems that are robust, redundant, highly efficient, and adaptable to the ever-changing demands of medical technology and patient care.