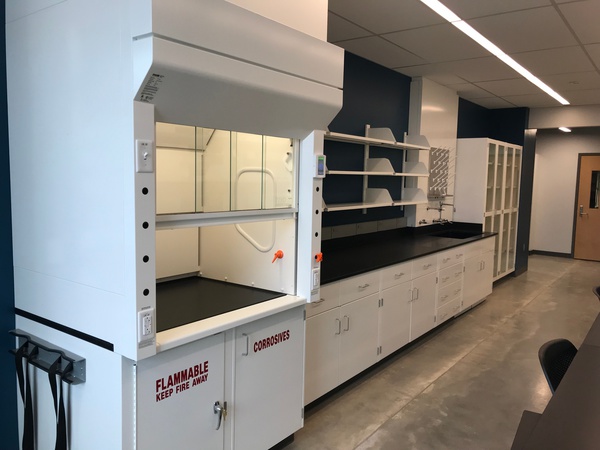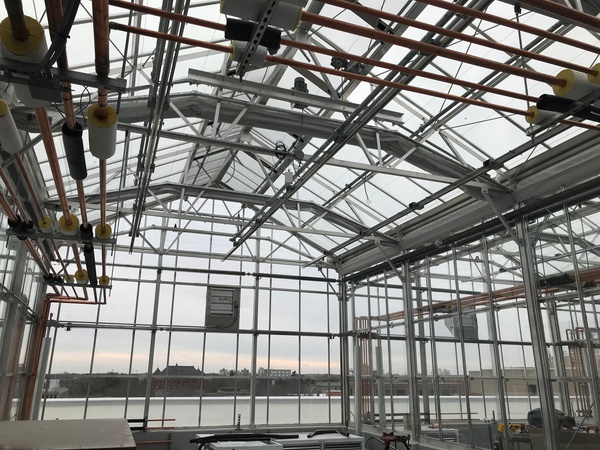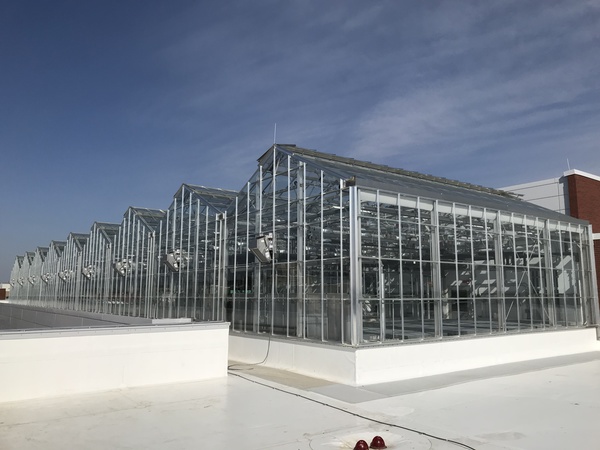 Challenge
LEED Fundamental and Enhanced commissioning services were needed for Iowa State's advanced new teaching and research building – a 121,600 square-foot facility with six floors and a partial basement. The second through fifth floors contain plant pathology and microbiology laboratories used for entomology, genetics and cell biology research. The remainder of the building houses teaching facilities, a 120-seat lecture auditorium, departmental offices, and service areas. The research greenhouses and mechanical penthouse are on the roof.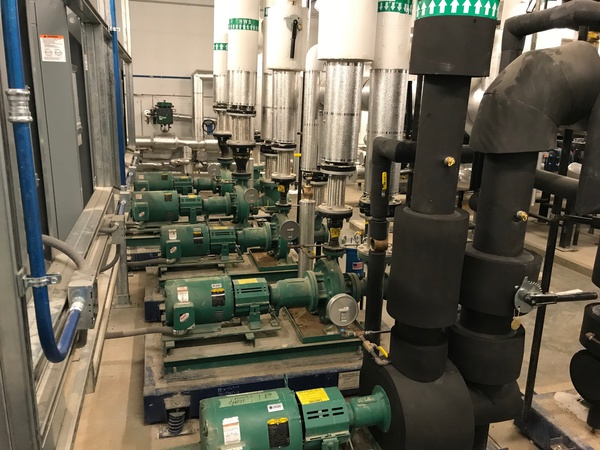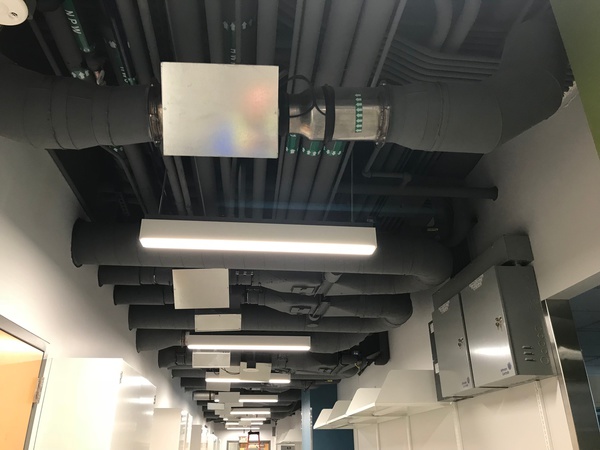 Approach
As a result of previous partnerships, key learnings from other projects were applied to the design document review, for a more efficient process. Involvement in construction inspections became more frequent leading up to start-up, and commissioning meetings were held all the way through turnover to ensure contractors had appropriately corrected any deficiencies. The Test and Balance (TAB) work is being handled by a TAB subcontractor.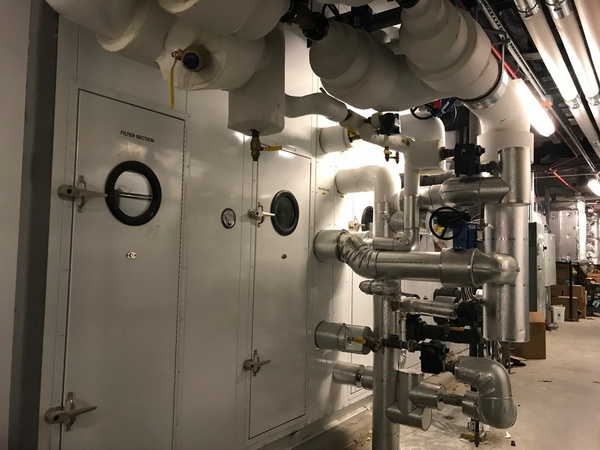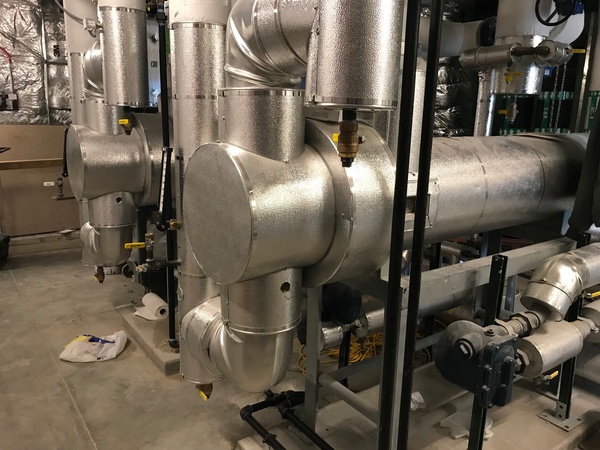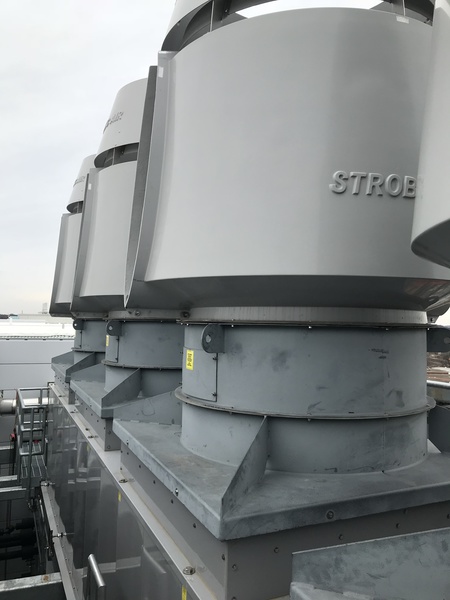 Outcome
Some of the interesting features include redundant variable volume AHUs and exhaust energy recovery units that are tied into parallel risers to allow for building operation on a single AHU. In addition, lab and office controls utilize the lighting control occupancy sensors to stage between occupied and standby setpoints for energy savings. Lastly, the office occupancy sensors are also tied into controlled electrical receptacles.