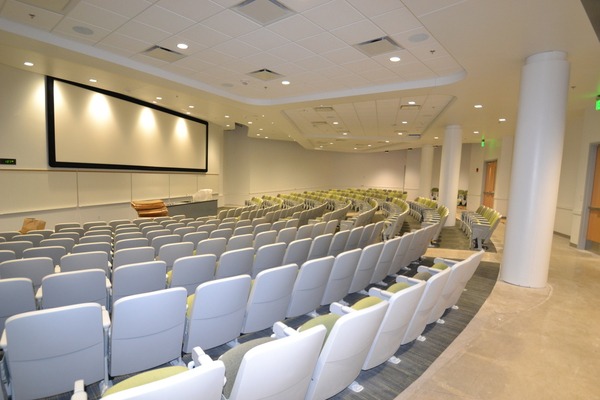 Challenge
Plans for the new A. Glenn Center on NDSU's campus included cutting edge systems to support a variety of science and technology spaces including 23 laboratories, modular/flex classrooms ranging in capacity from 25 to 300 students, auditoriums, and common spaces.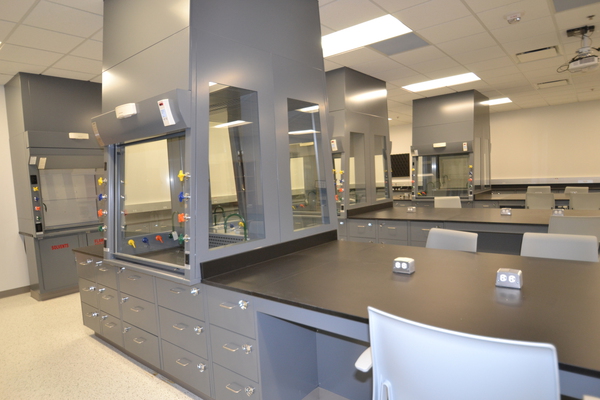 Approach
The process began with a controls submittal review workshop with the temperature controls contractor, design engineer, and NDSU facility staff to collaboratively review the submittal and proactively revise sequences before programming began. Self-executed equipment installation checklists and regular construction site visits ensured proper construction and installation.
The commissioning scope of work included 100% point-to-point and sequence verification of the HVAC and lighting controls systems.
Some of the unique features of this facility include:
100% Outside air variable volume rooftop units serving lab spaces with two energy recovery systems
Venturi lab air control valves for variable volume lab control
Parallel lab exhaust fan sets
Variable-primary pumping chiller plant
DALI (Digital Addressable Lighting Interface) as well as 0-10V dimming light fixtures and occupancy sensor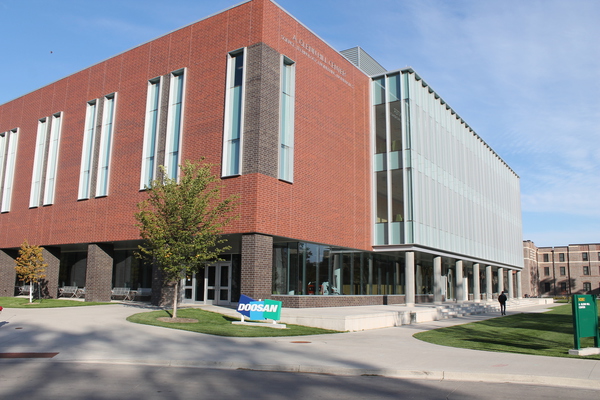 Outcome
The level of technological sophistication and energy efficiency in the new STEM facility has elevated the regional standard for similar buildings.