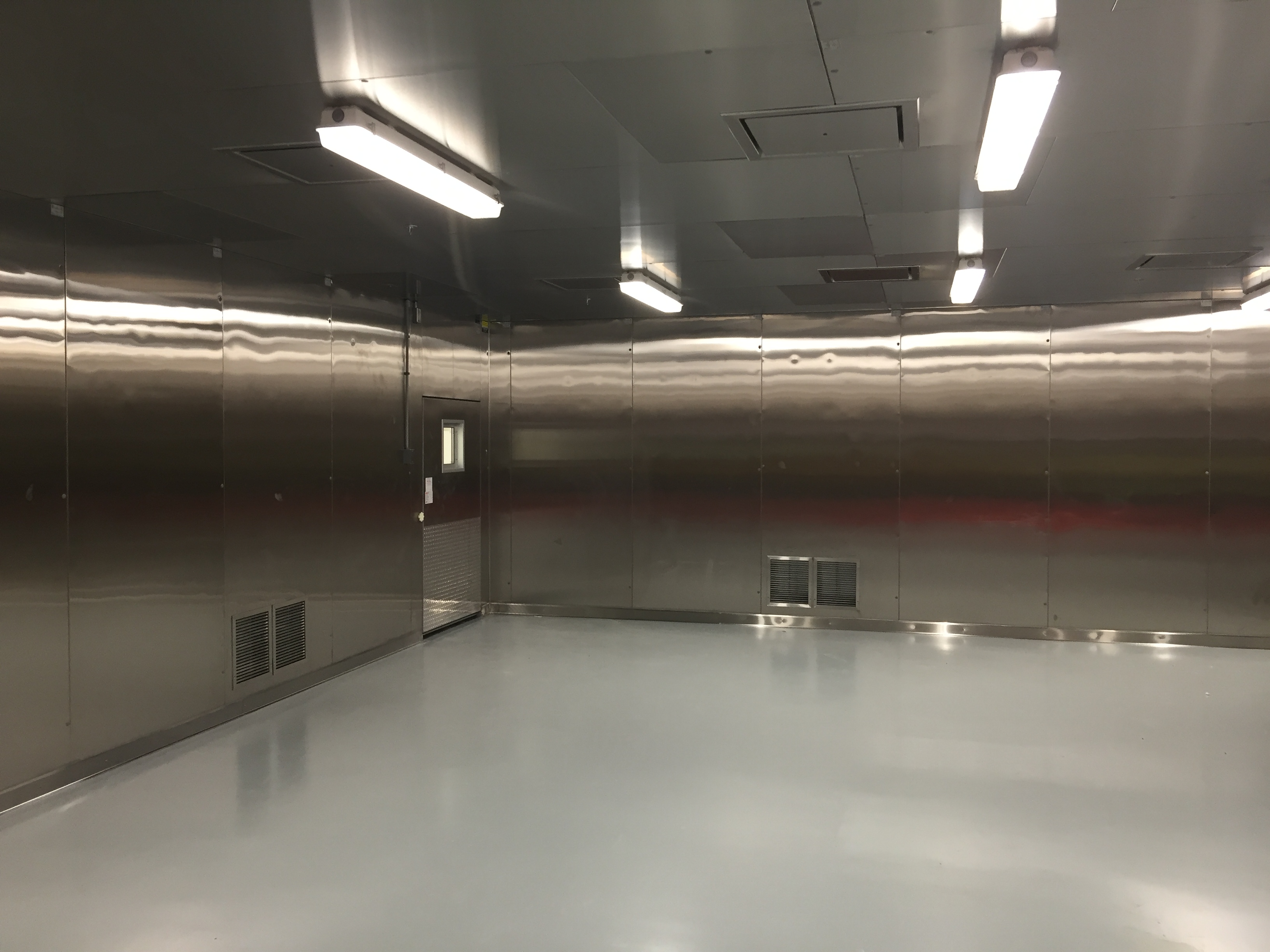 Challenge
Lifecore Biomedical's addition needed mechanical, electrical, and fire protection engineering services overall – as well as mechanical and electrical engineering services for fitting out a new 7,000 square foot cleanroom space in a vacant part of their facility, and an 8,000 square foot packaging cleanroom expansion.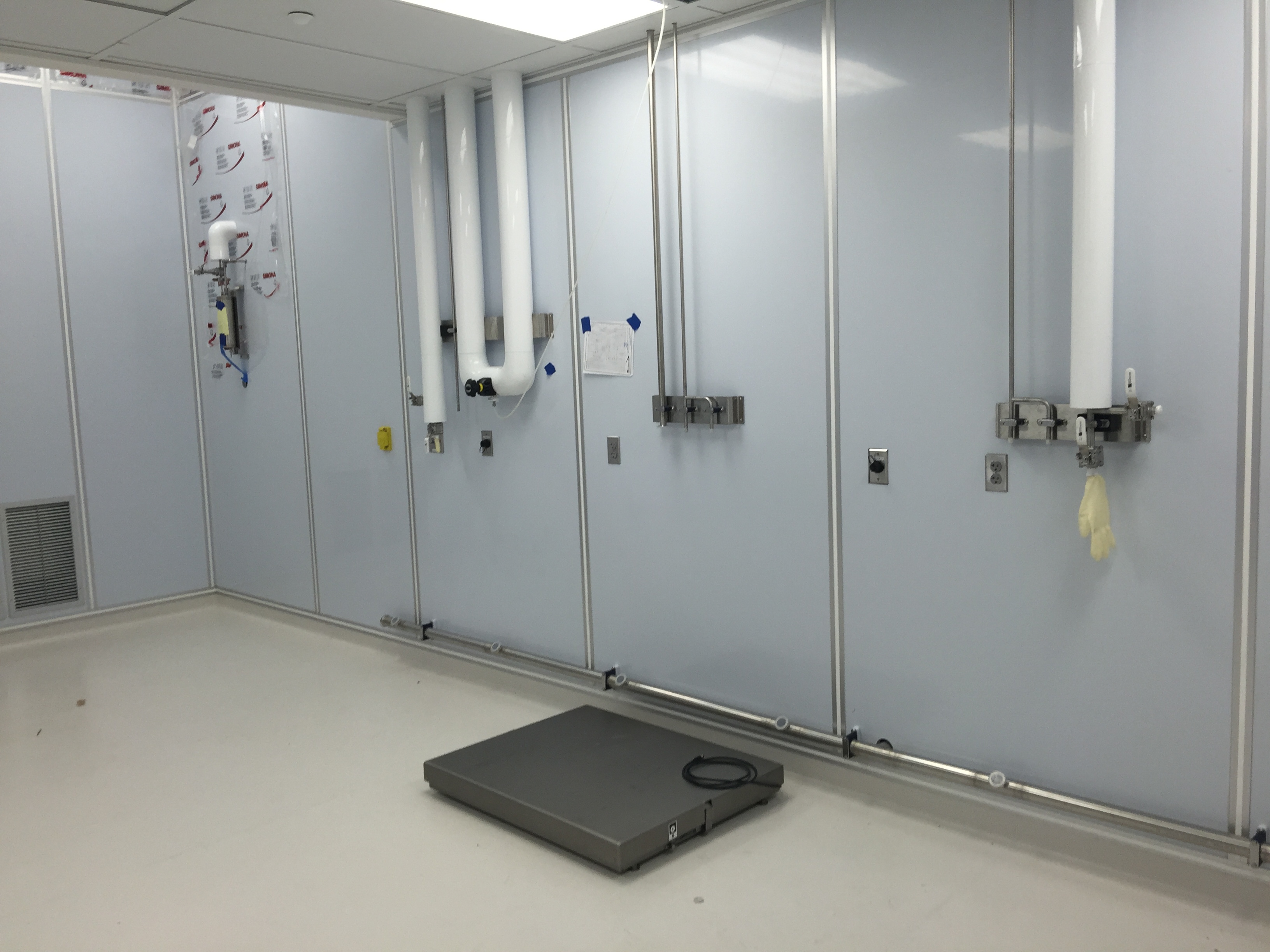 Approach
The project included the addition of state-of-the-art clean manufacturing space, cooler, inspection area, material transfer rooms, locker rooms, offices and support space. The partnership also encompassed everything from design to support throughout the construction phase, including bidding tasks, contractor clarifications, review and approval of shop drawings, and attendance at construction meetings to ensure quality throughout the entire process.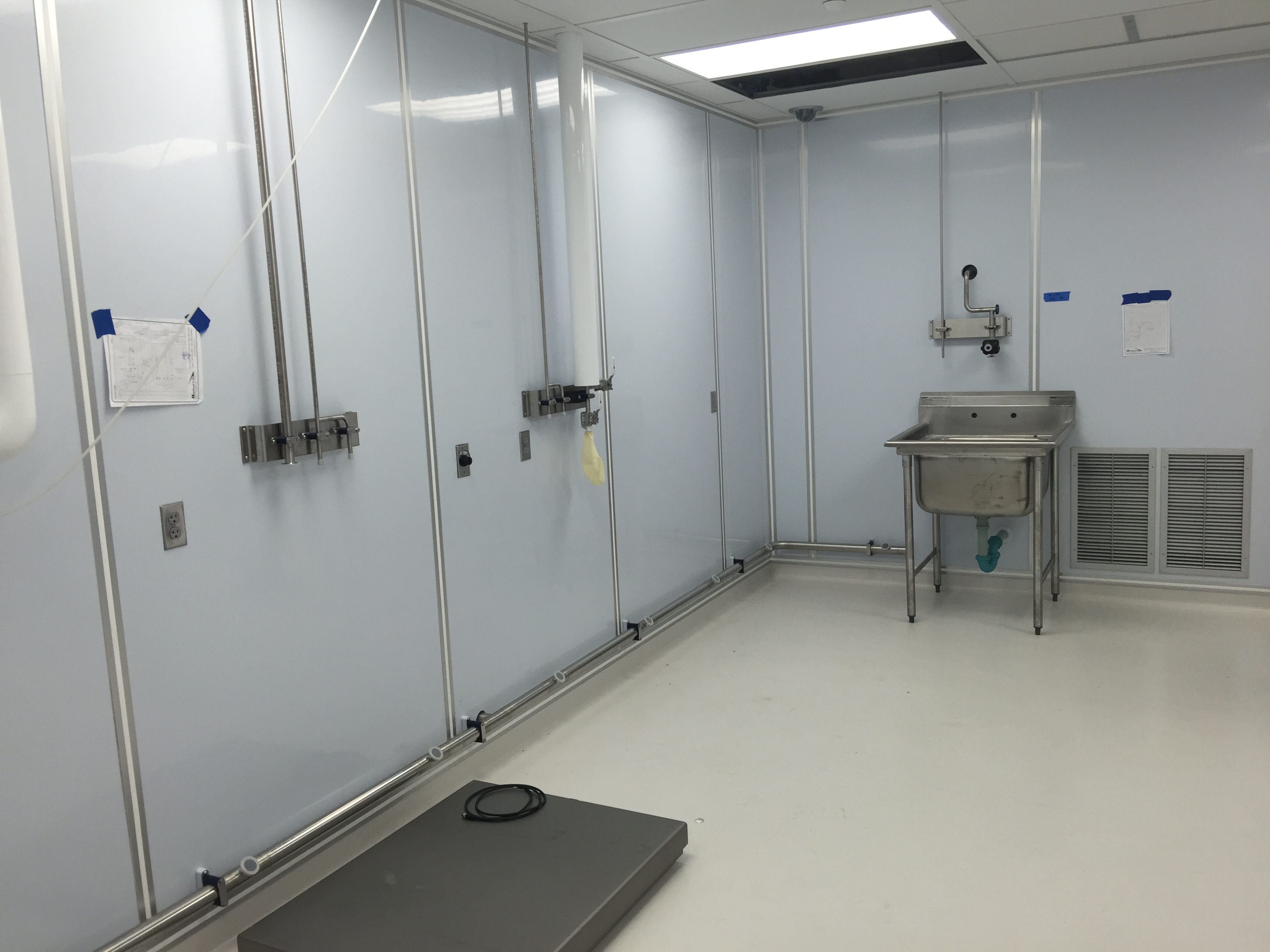 Outcome
The clean manufacturing space was designed to meet ISO 8 and ISO 9 requirements. And the new packaging cleanroom expansion was designed in a way that kept the existing cleanroom operational with minimal down time. The packaging cleanroom was then transferred to new air handlings systems during the final phase of construction.