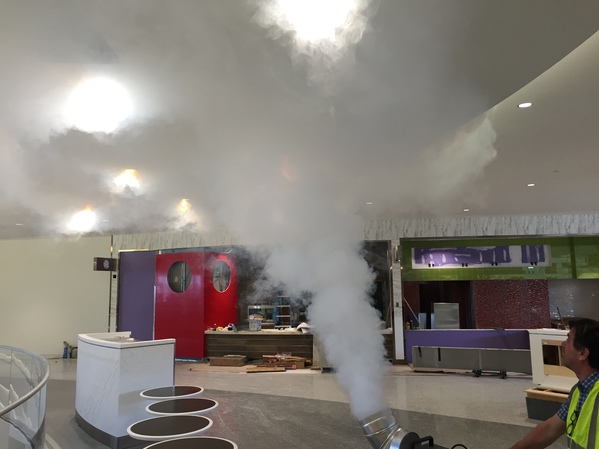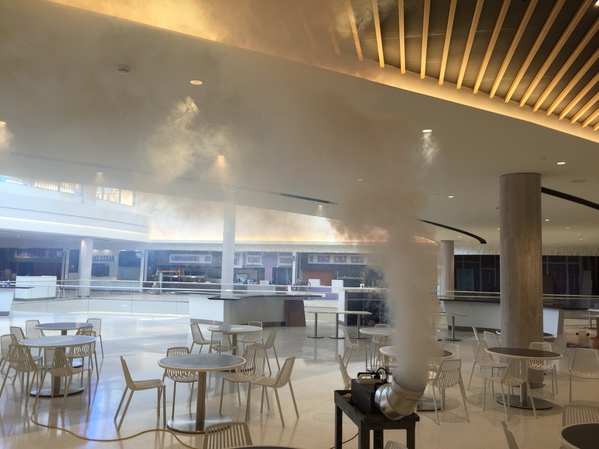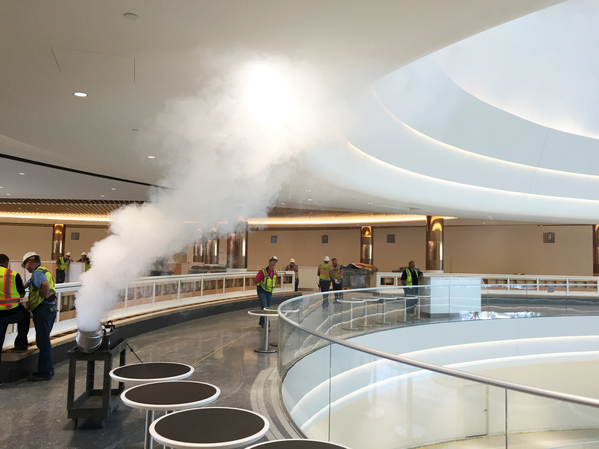 Challenge
The Mall of America needed comprehensive engineering services for an expansion. The new space, dubbed Phase 1C, included 250,000 square feet of retail space, a 250,000 square foot parking garage, and a new 7-story, 175,000 square foot office tower located above the retail space.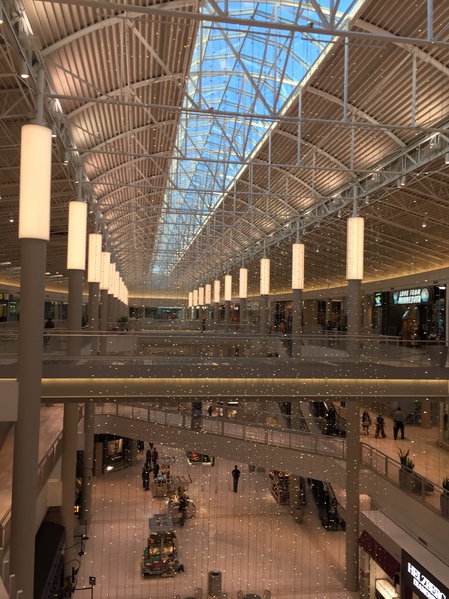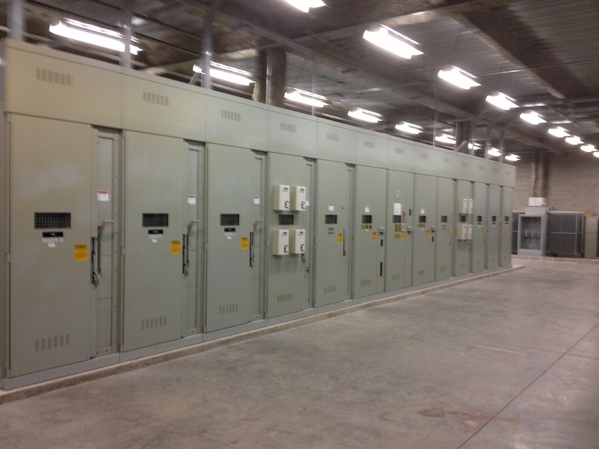 Approach
Extensive energy modeling offered the critical information necessary to assist with the decision making in terms of identifying the best fit for the project based on sustainability goals, paybacks, and functionality. Once the owner and project team decided on the path forward, the necessary design documents were completed for the mechanical, electrical, plumbing, controls, lighting, and fire alarm systems throughout the office tower, retail, and parking facilities.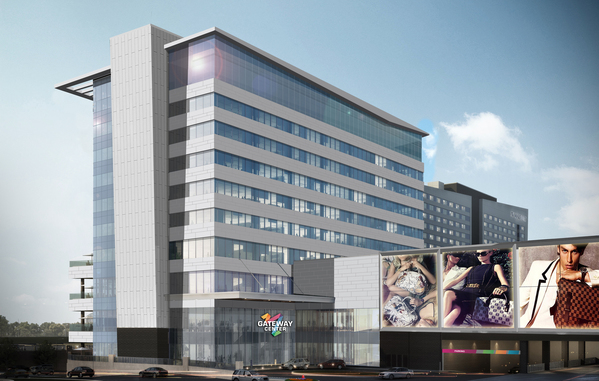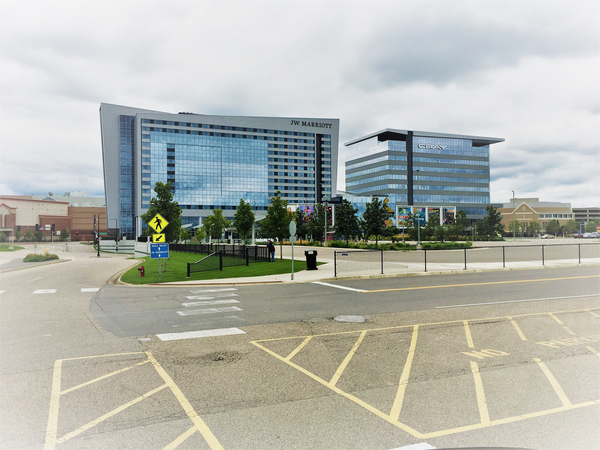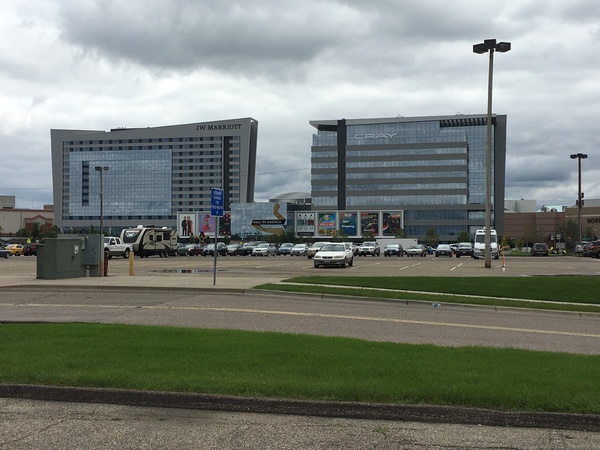 Outcome
Running parallel to the design, an independent team provided comprehensive technical commissioning for the project, from design reviews, construction meeting attendance and observations, to full functional performance testing on systems as they became operational. The commissioning process included the full HVAC system, building automation system, lighting controls, and domestic hot water system for the whole facility.