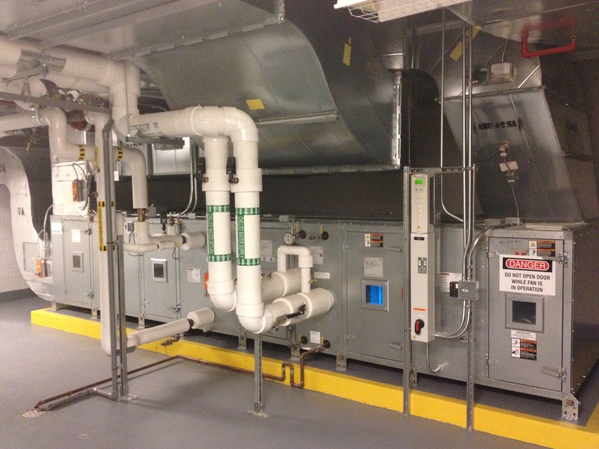 Challenge
This federal courthouse building, originally built in 1966 and renovated in 2004, was in need of retro-commissioning services to perform a comprehensive energy and water evaluation in order to lower building energy consumption. Tenant comfort and building health issues were also important to the client.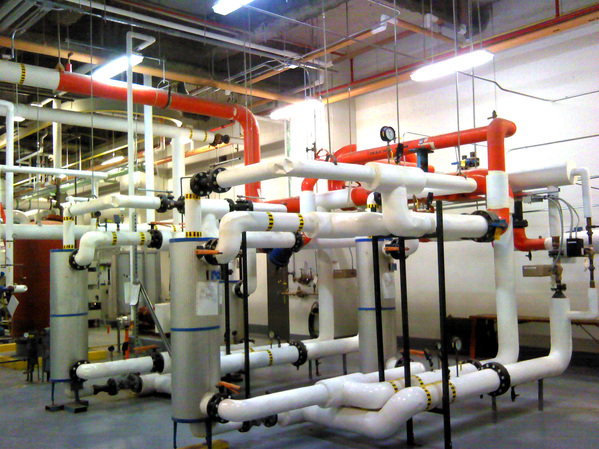 Approach
Using ASHRAE commissioning guidelines, the detailed plan included HVAC, lighting, plumbing and building envelope systems. The project consisted of site investigations and performance testing to identify potential improvements necessary for optimal building operation, including correcting building operational deficiencies. Final deliverables included a list of Environmental Control Measures (ECMs) with documentation supporting the viability of replacing building mechanical equipment. The final report included estimated payback and life cycle cost information. The building remained in operational use during the entire process. The full scope of work for this study included the following:
Staff interviews
HVAC equipment inspections
Building Automation System (BAS) point-to-point testing
VAV terminal unit airflow sampling
Heating season sequence testing
Review of existing lighting fixture types, and control systems
Review of existing plumbing fixtures
Review of building envelope
Cooling season point and sequence testing
After-hours building walkthrough
Lighting illumination measurements
Energy conservation measure calculation estimates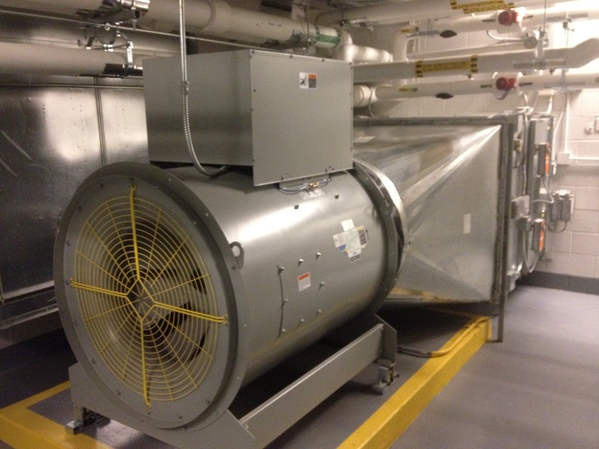 Outcome
While this LEED Silver building was already running at a highly efficient level, retro-commissioning revealed energy savings equivalent to an estimated 10% reduction in total energy and domestic hot water costs.