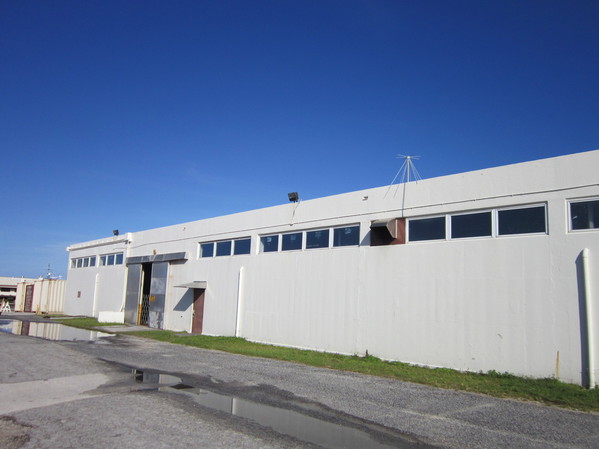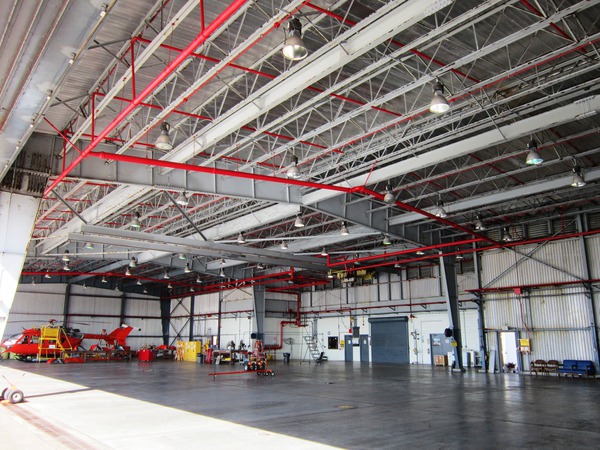 Challenge
Building 602 located at U.S. Army Garrison-Kwajalein Atoll within the Republic of the Marshall Islands, was badly in need of repair, and required a full systems replacement. The warehouse building functions as a shipping and receiving center for the island, but also features a two-story office space, with private and open offices, conference rooms, break room, restrooms, showers and supporting utility spaces.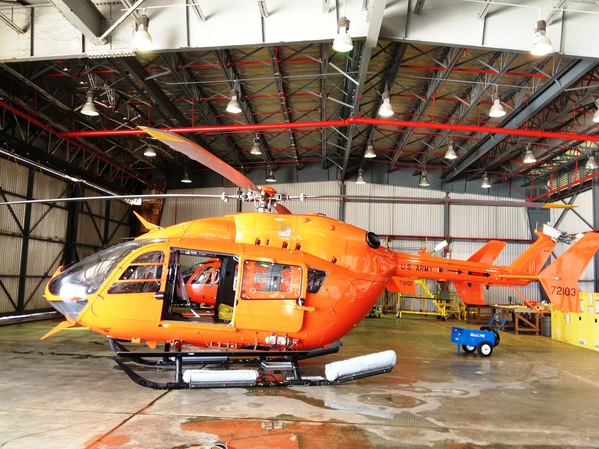 Approach
The project consisted of a full systems overhaul, including MEP, telecommunications, and fire alarm systems. An entirely new fire suppression system was fully designed as well. Energy modeling helped determine which systems would provide the most significant energy savings, while adhering to the owner's project requirements. Site visits to review existing systems, and a coordinated effort with the architect and structural engineer were both critical for producing quality design documents.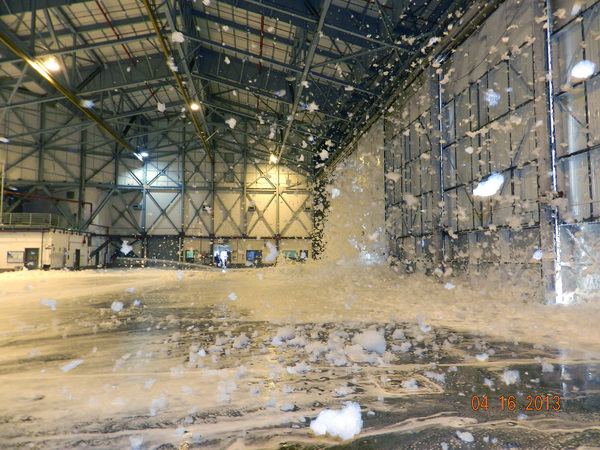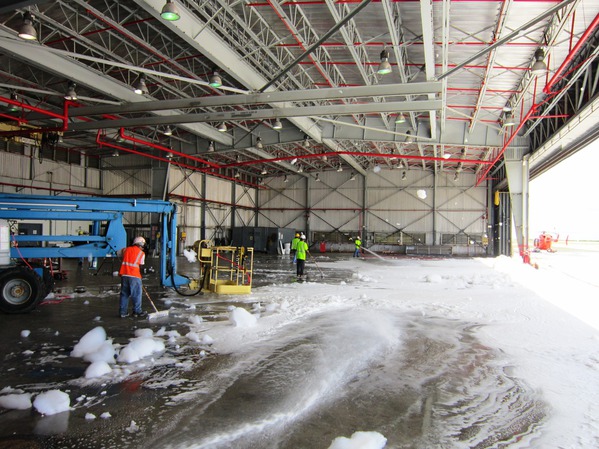 Outcome
Once all the systems were replaced, the fire protection system was acceptance-tested. Currently, a non-potable water tank is also being replaced on the site.