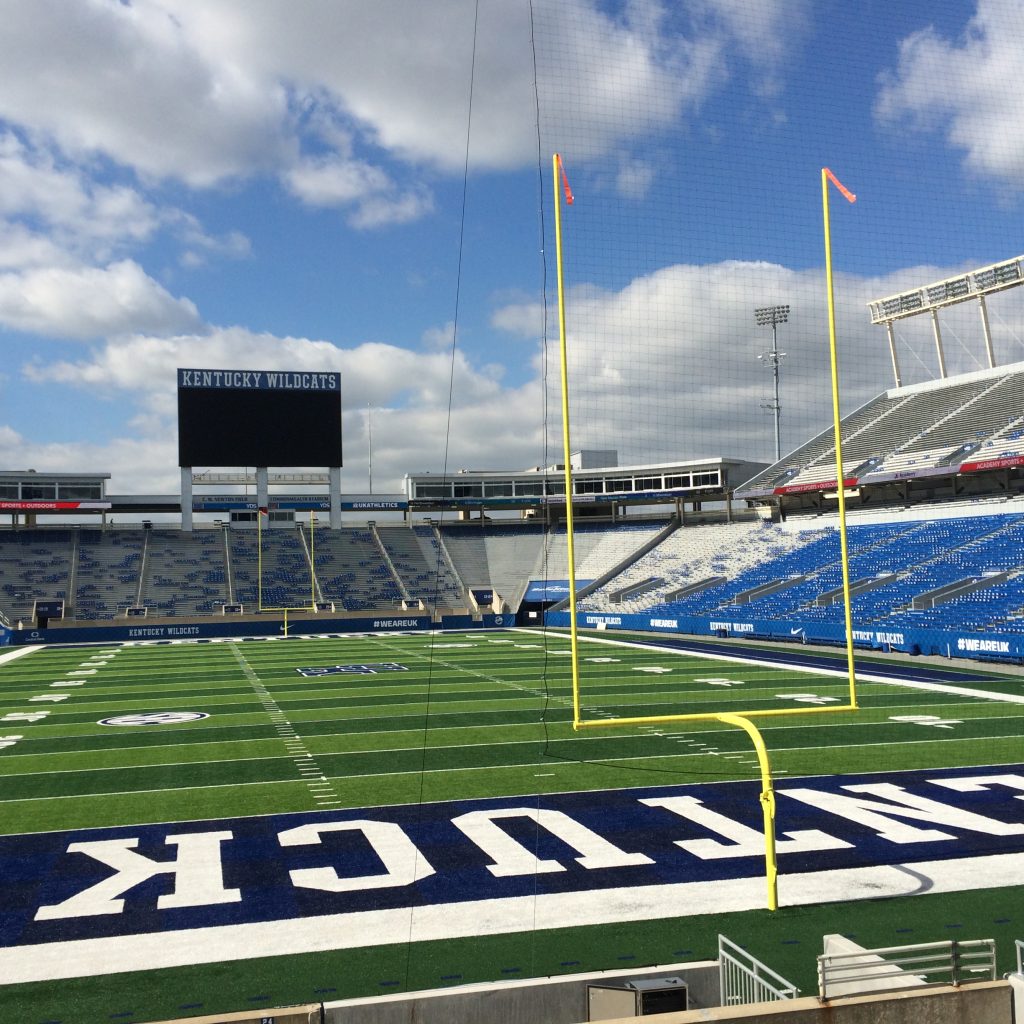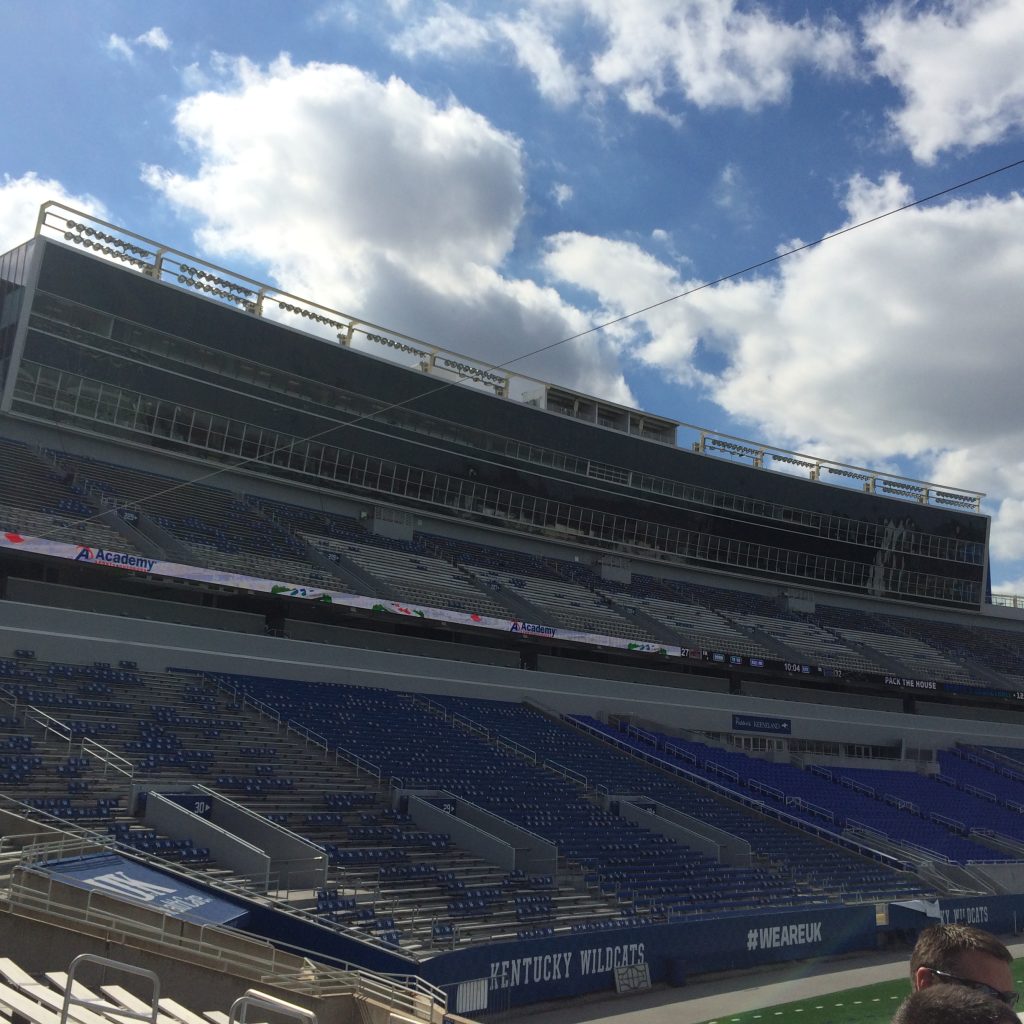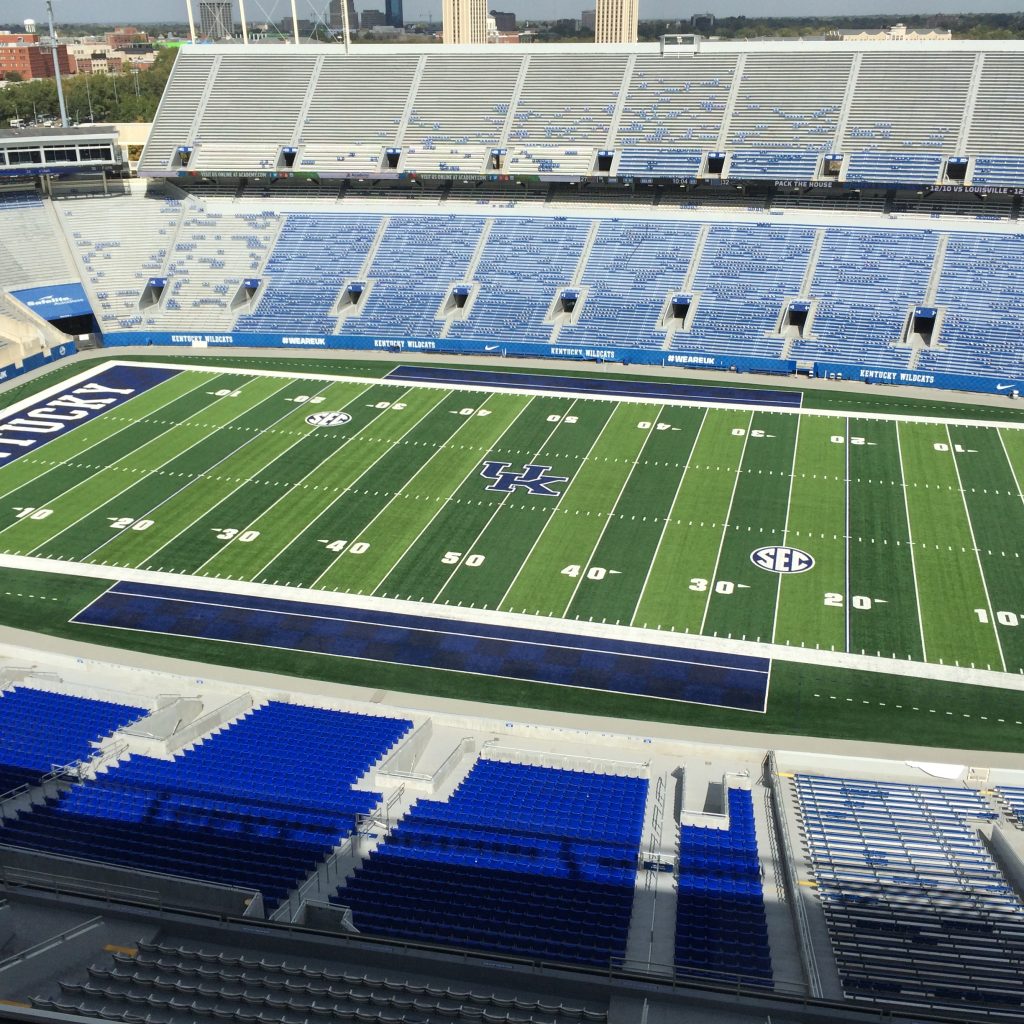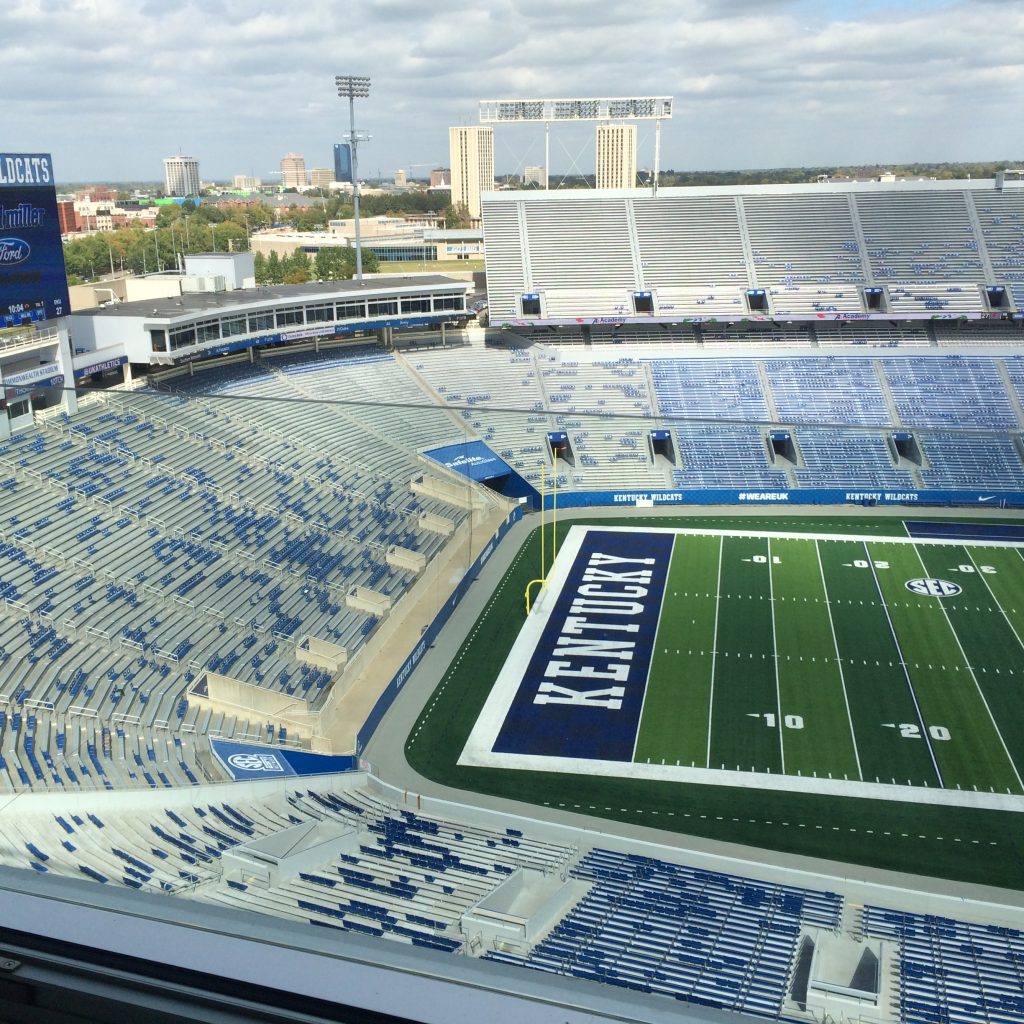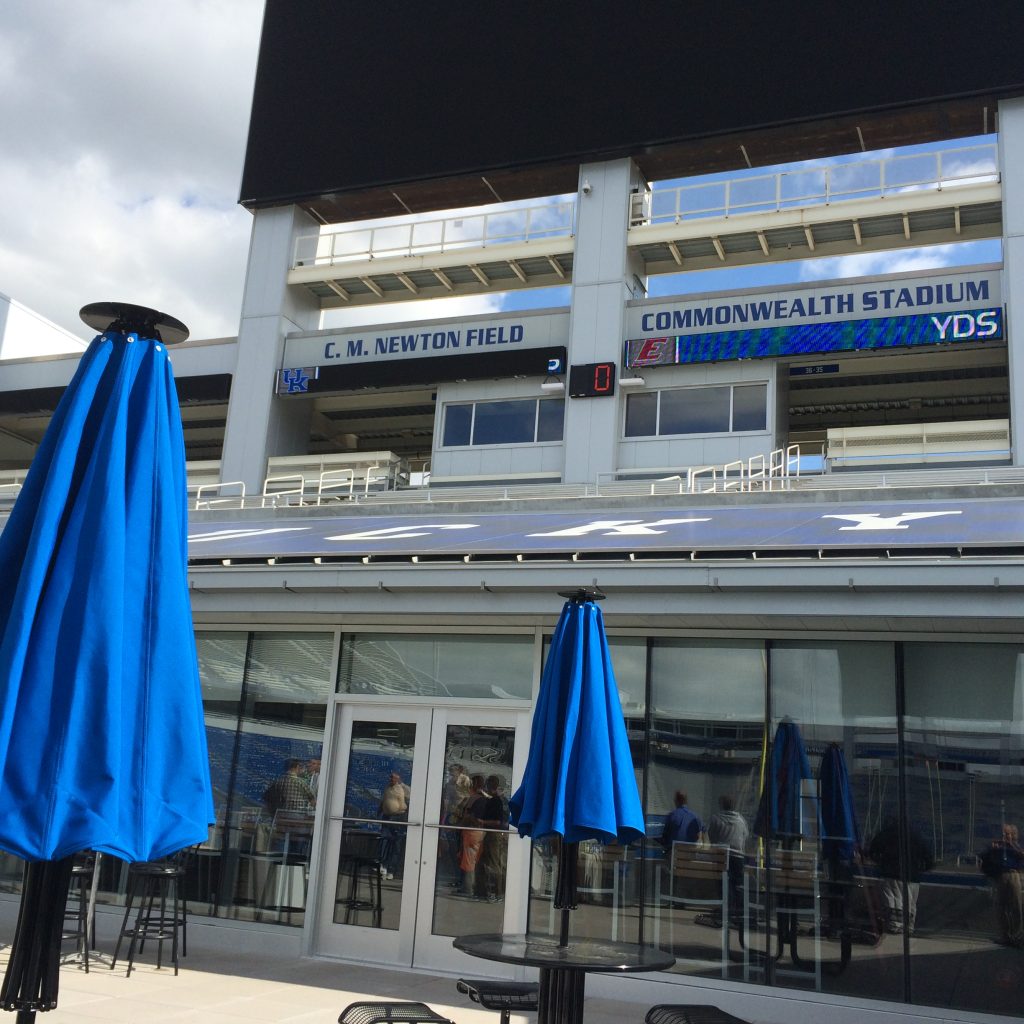 Concourses were revamped and widened throughout the stadium with improved concessions, restrooms, and security. The stadium received new field lighting and improved cell phone coverage. All new premium spaces were added with temperature controls to allow for year-round use.
The suites and press levels were heated and cooled with a variable refrigerant volume (VRV) system. Outside air is being introduced through a dedicated outdoor air system that provides neutral, dehumidified air into the spaces. The club levels were heated and cooled with variable air volume single zone air handlers.
New state-of-the-art audio/video systems were included for local and national broadcasting of games/events and inter-facility information broadcasting. This encompassed new camera platforms as well as provisions for close-up coverage for above-field remote cameras. This project included new utilities, utility relocations, and utility consolidation.