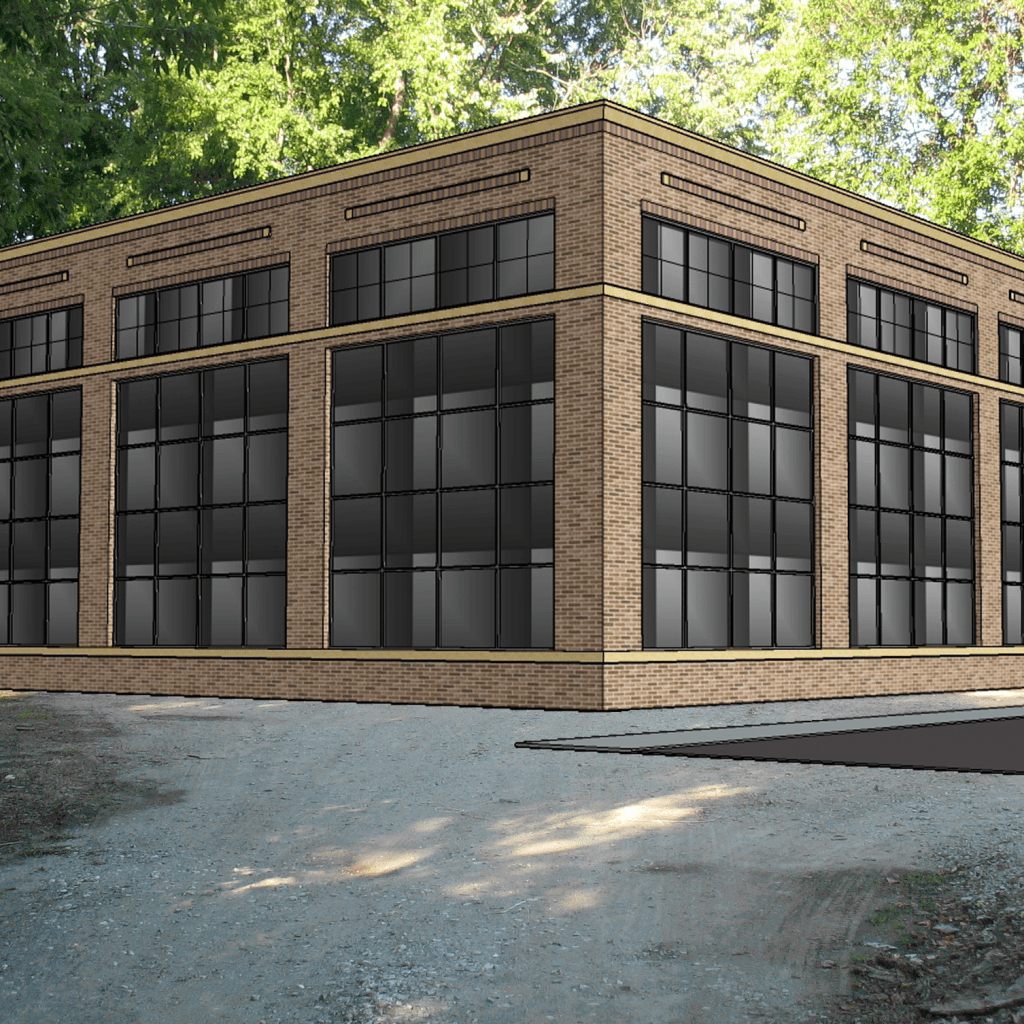 Challenge
The existing chiller plant did not have the capacity for necessary expansions, requiring the construction of a new remote plant to serve the campus.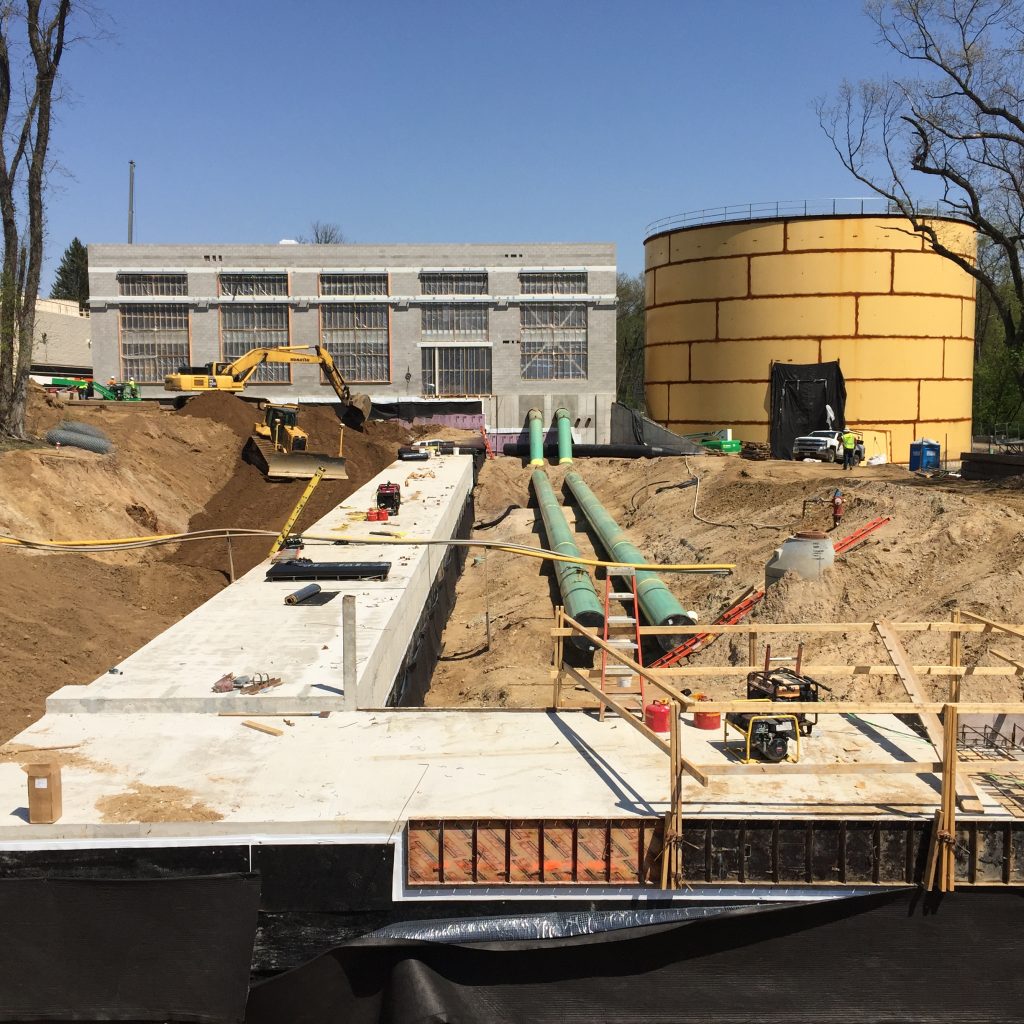 Approach
KFI provided mechanical, electrical, controls, and structural engineering, and commissioning services for the University of Notre Dame's new East Chiller Plant. In addition to meeting the increased demand, constructing a new plant gave the University the benefit of having another chilled water source as well as an additional injection point to boost system pressure. The project also included utilities serving the new building and extension of the east campus tunnel and chilled water mains.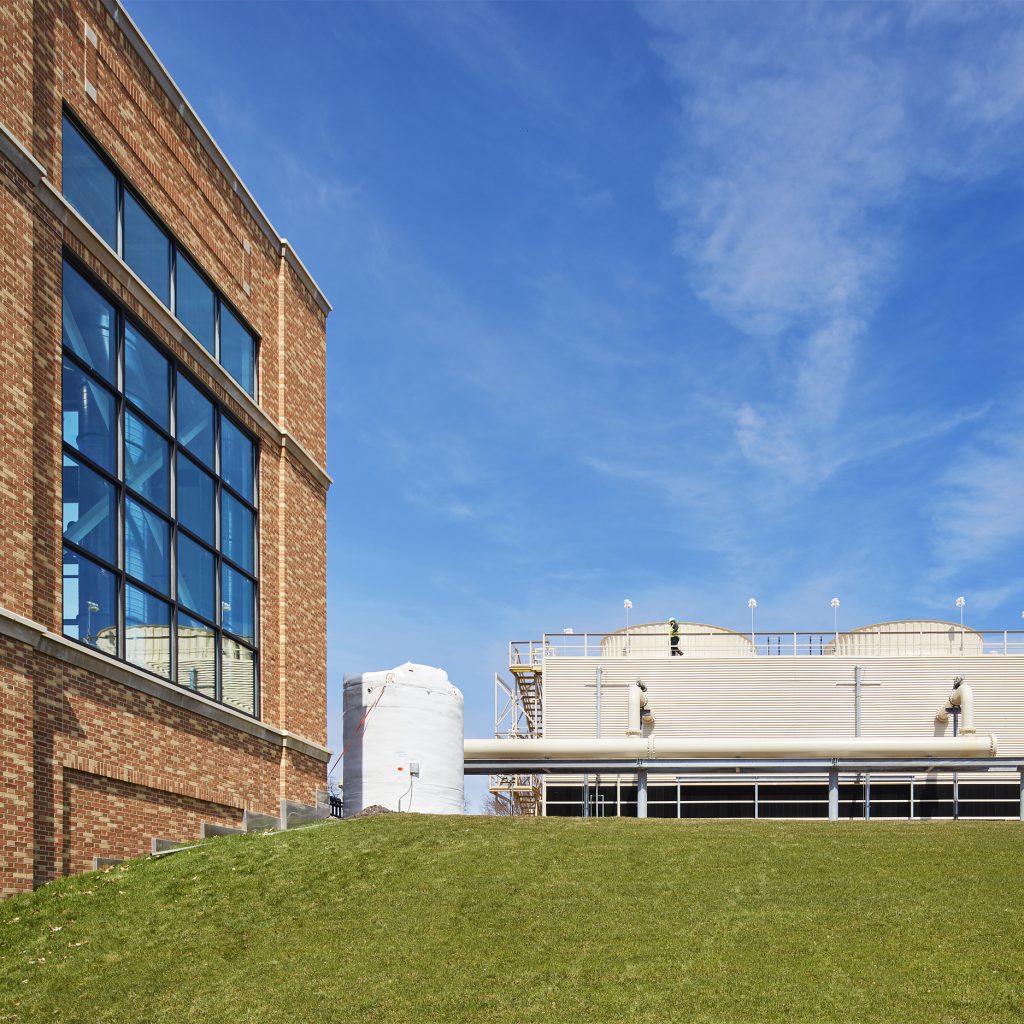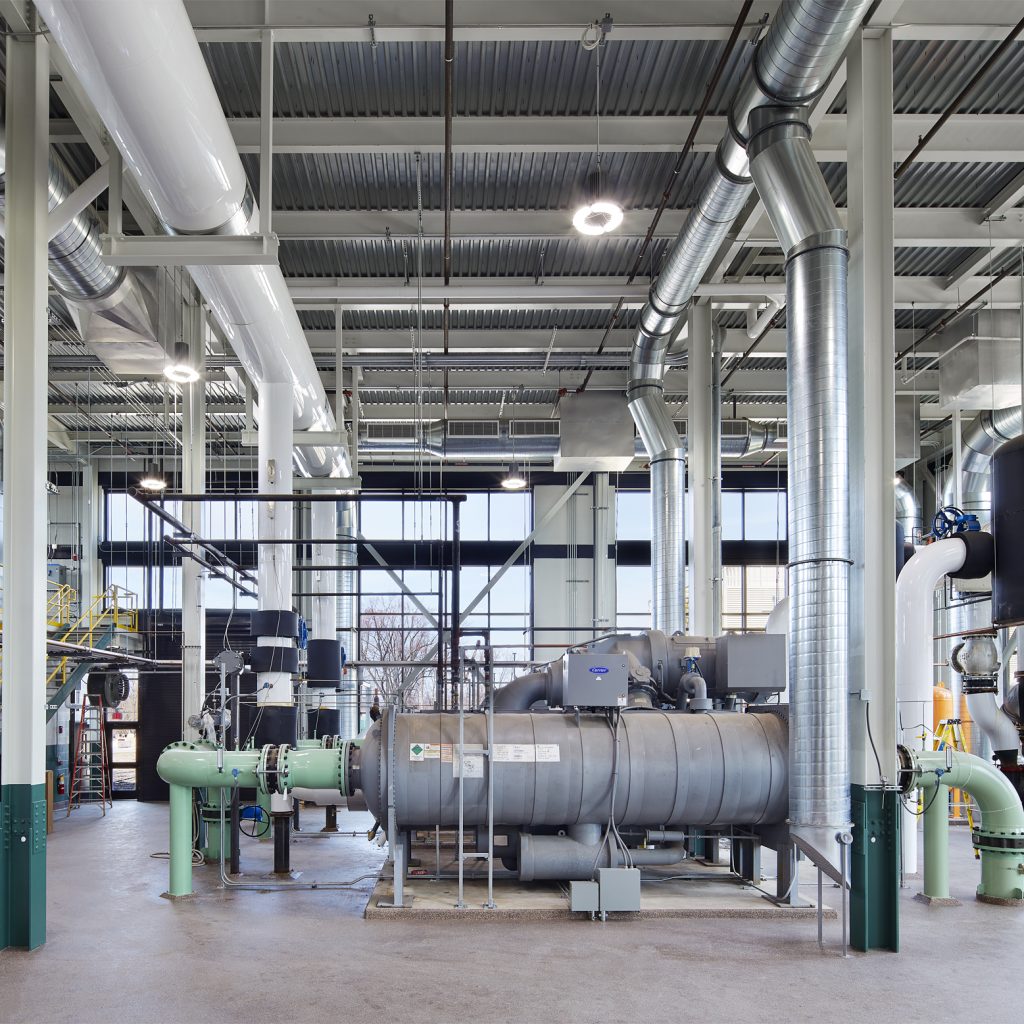 Outcome
The remote plant includes a 32,000 square-foot building, which houses two new 2,000‑ton electric drive chillers, pumps, cooling towers, 2.3 million gallons (16,000 ton‑hours, 8,000-ton peak discharge) of thermal storage with pumps and thermal storage isolation heat exchangers.