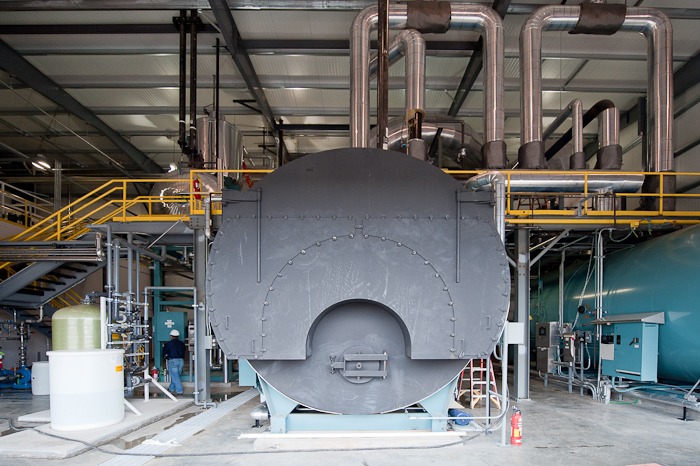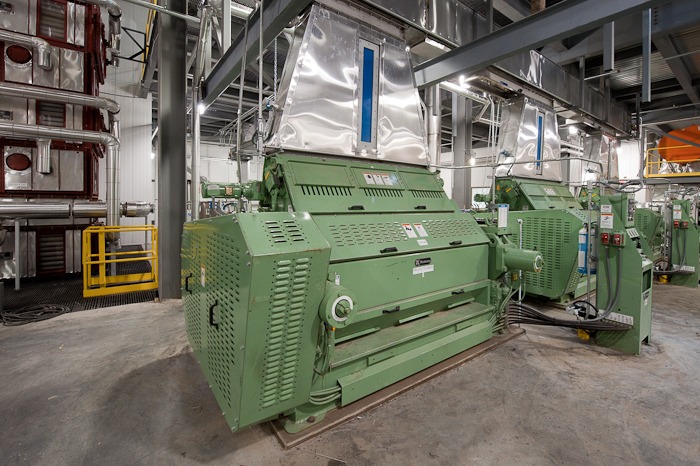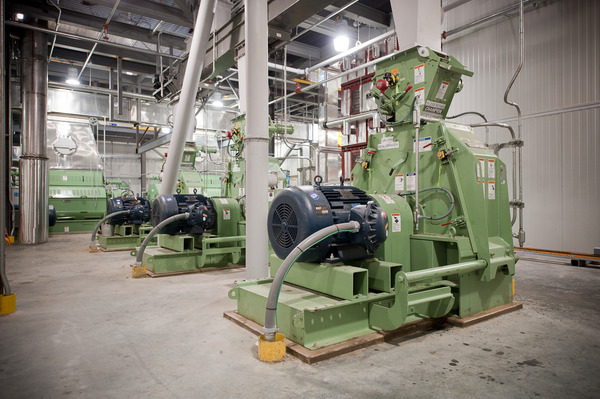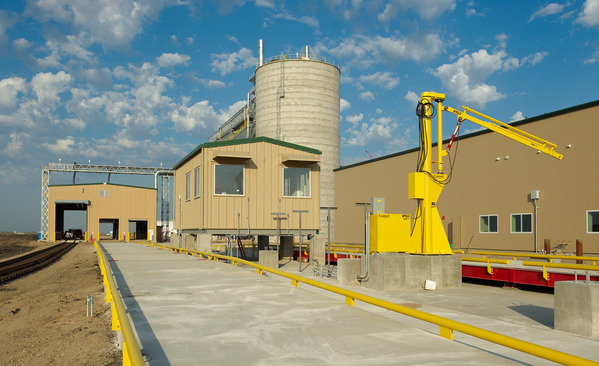 Challenge
In the spring of 2012, a new canola refining plant began operations near Hallock, MN. Years in the making, the $168 million plant was designed to employ about 50 people and produce over 280 million pounds of high value, food grade canola oil and 195,000 tons of canola meal annually. A year after opening, output exceeded expectations, and they were looking to expand.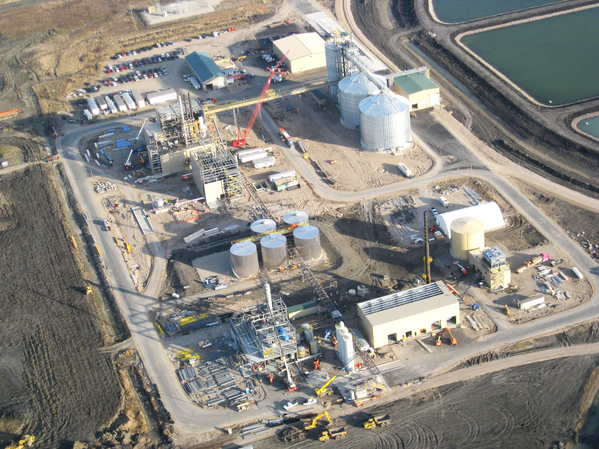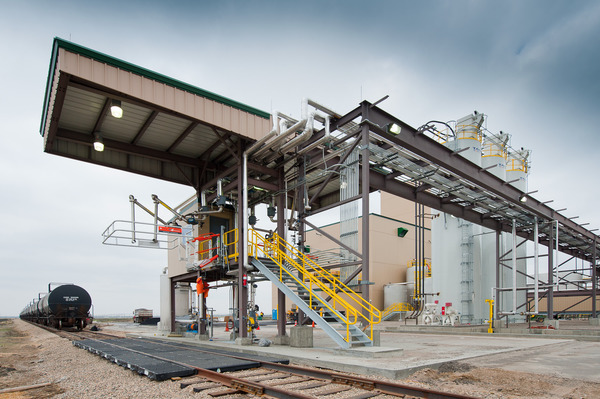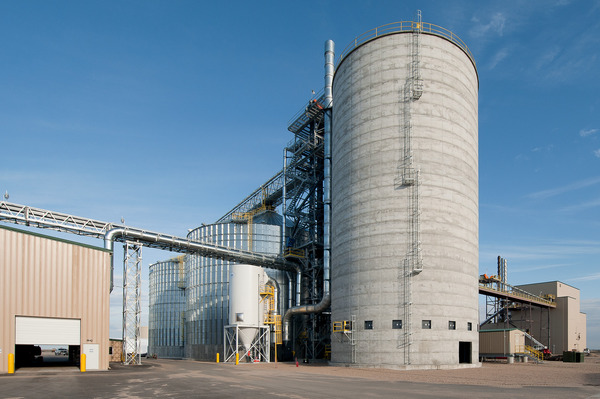 Approach
The project has 13.8kV distribution and substation, two central energy plants (150 psig, 900 psig), economizers, extensive utility distribution piping and site preparation and traffic flow. The sheer size of the project called for a proven engineering partner whose project management systems have been accepted by the financial community and by insurers.
Early and accurate budget estimating prior to the completion of design packages was the biggest challenge, and served as the key to success for this project. With more than 50 subcontracts and vendors, the planning and orchestration of the work had to be nearly perfect, and budgets were tracked to estimates on a semi-monthly basis. The timely delivery of 3D piping drawings suitable for fabrication was also important. Since pricing was done prior to drawing completion, accurate P&ID's and GA's were used to estimate quantities.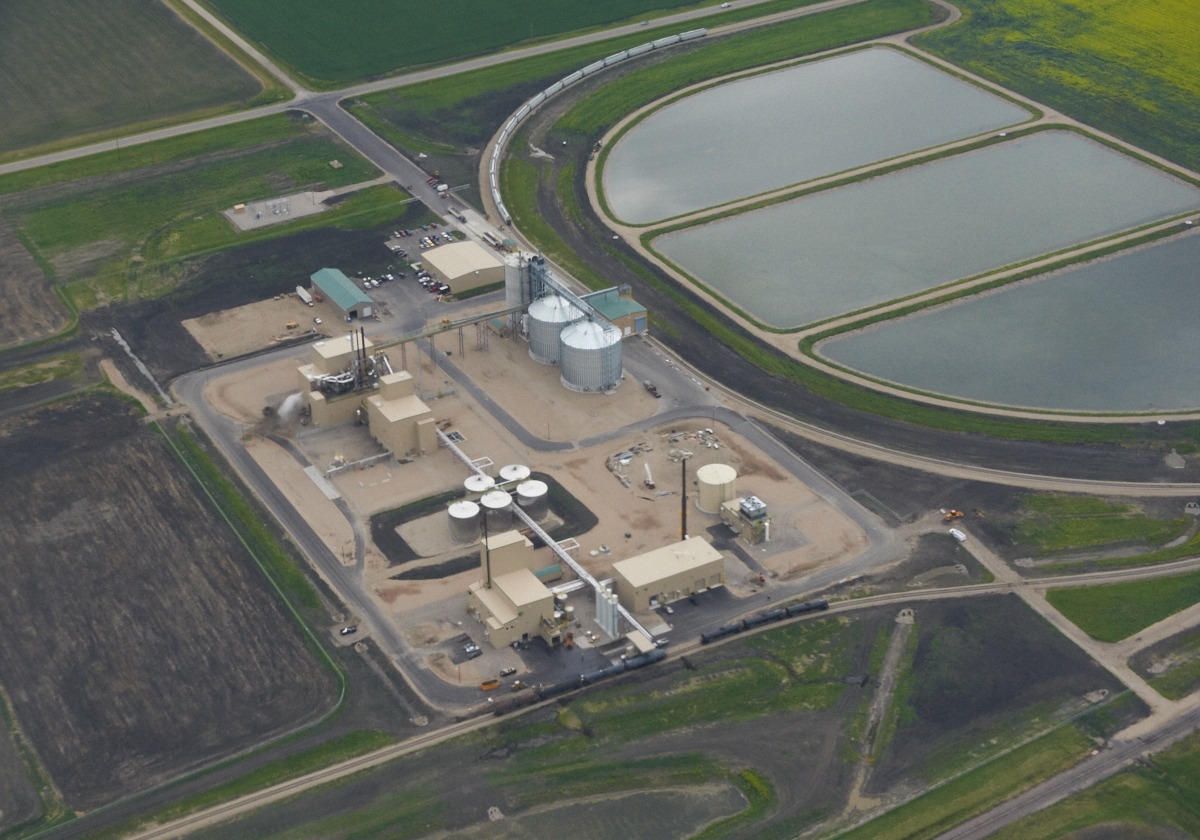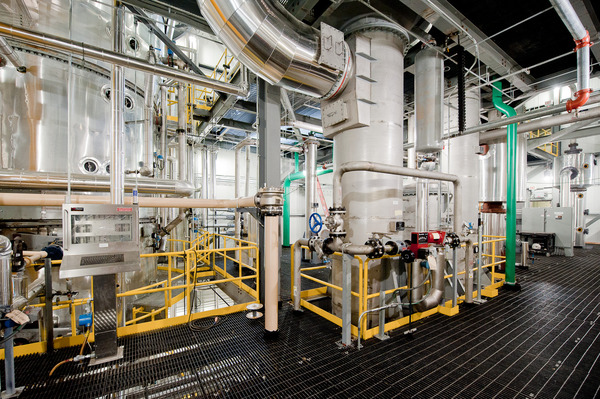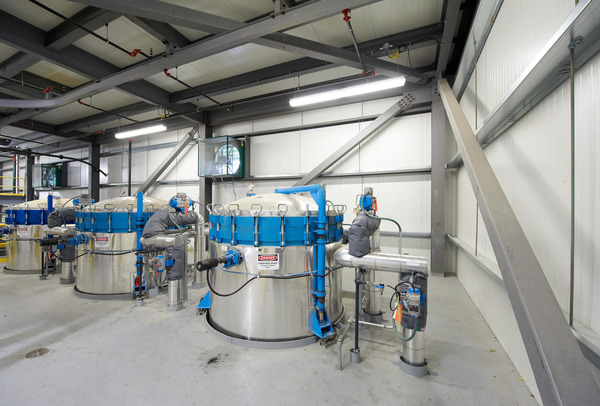 Outcome
The expansion accommodated the implementation of new storage and processing systems, increasing the plant capacity from 1,000 tons per day to 1,500 tons per day.