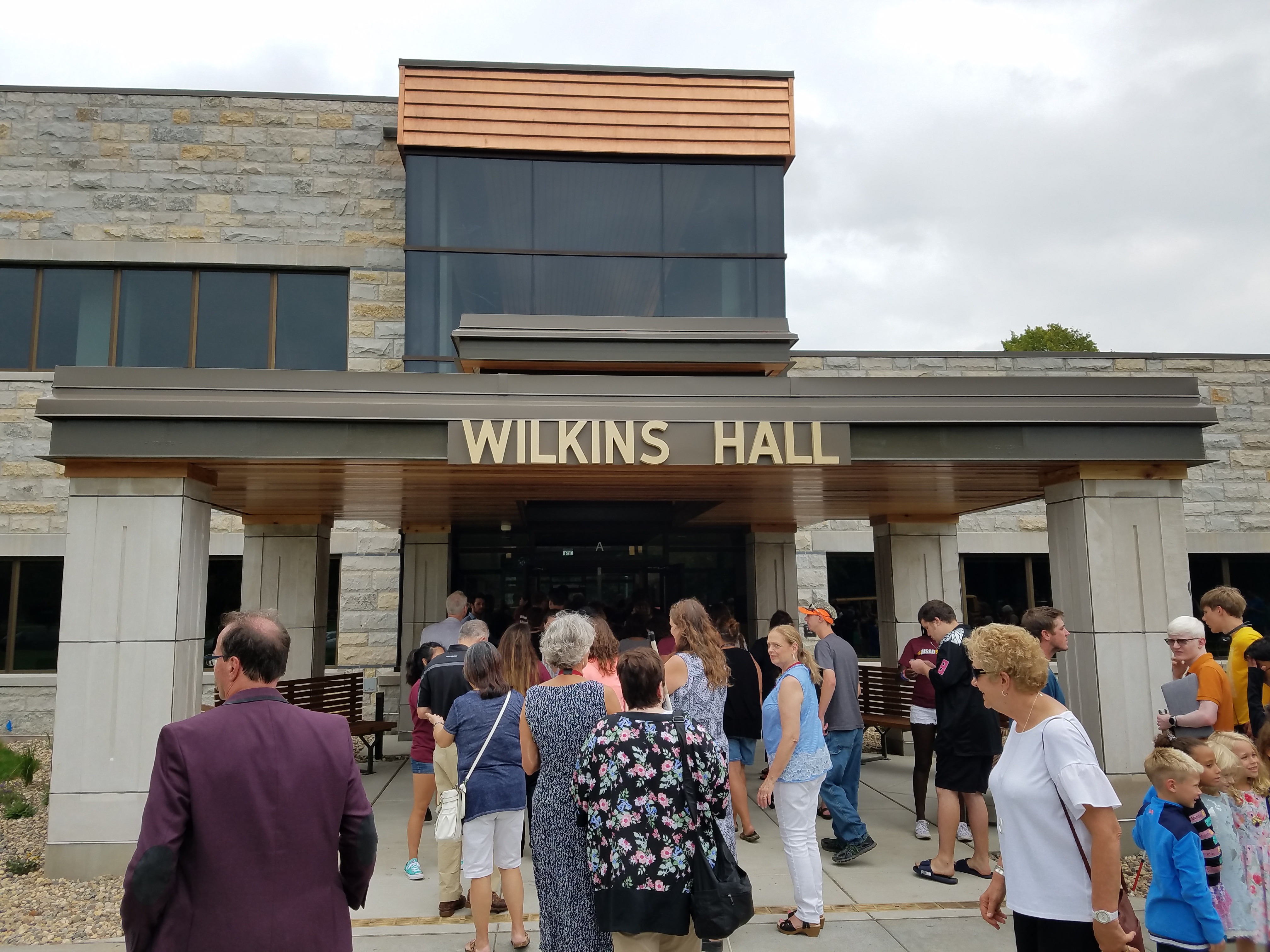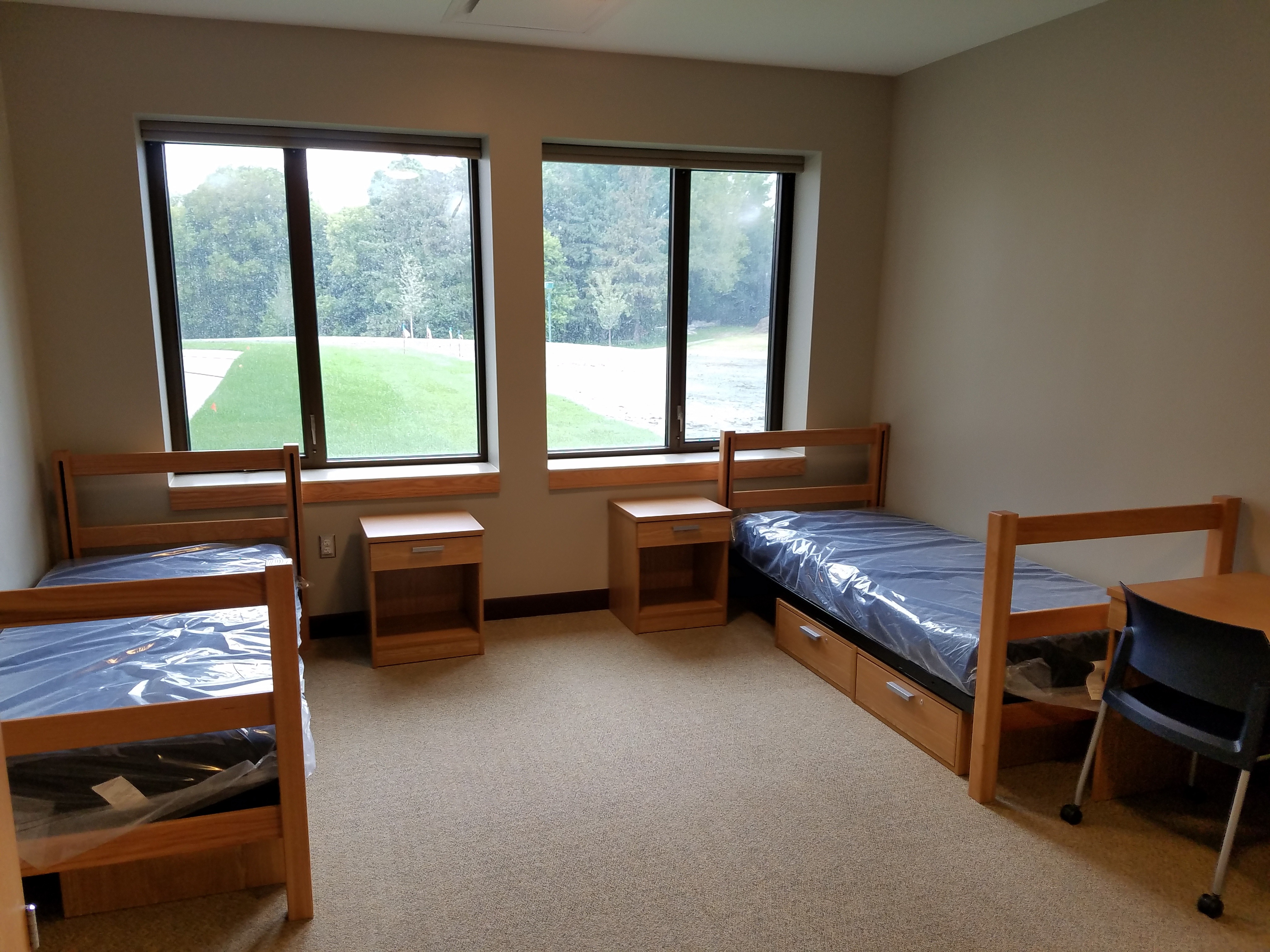 Challenge
Replacing a deteriorated dormitory with a new home for over 40 deaf and hard of hearing students and staff with careful acoustic and vibration mitigation. Typically, for a similar building, multiple colored flashing strobes are used and that can cause confusion and annoyance. Careful consideration had to be taken to account for variable lighting levels and physical features such as abnormal room and hallway dimensions. Some students are still learning to read, so text or audio notifications do not suffice.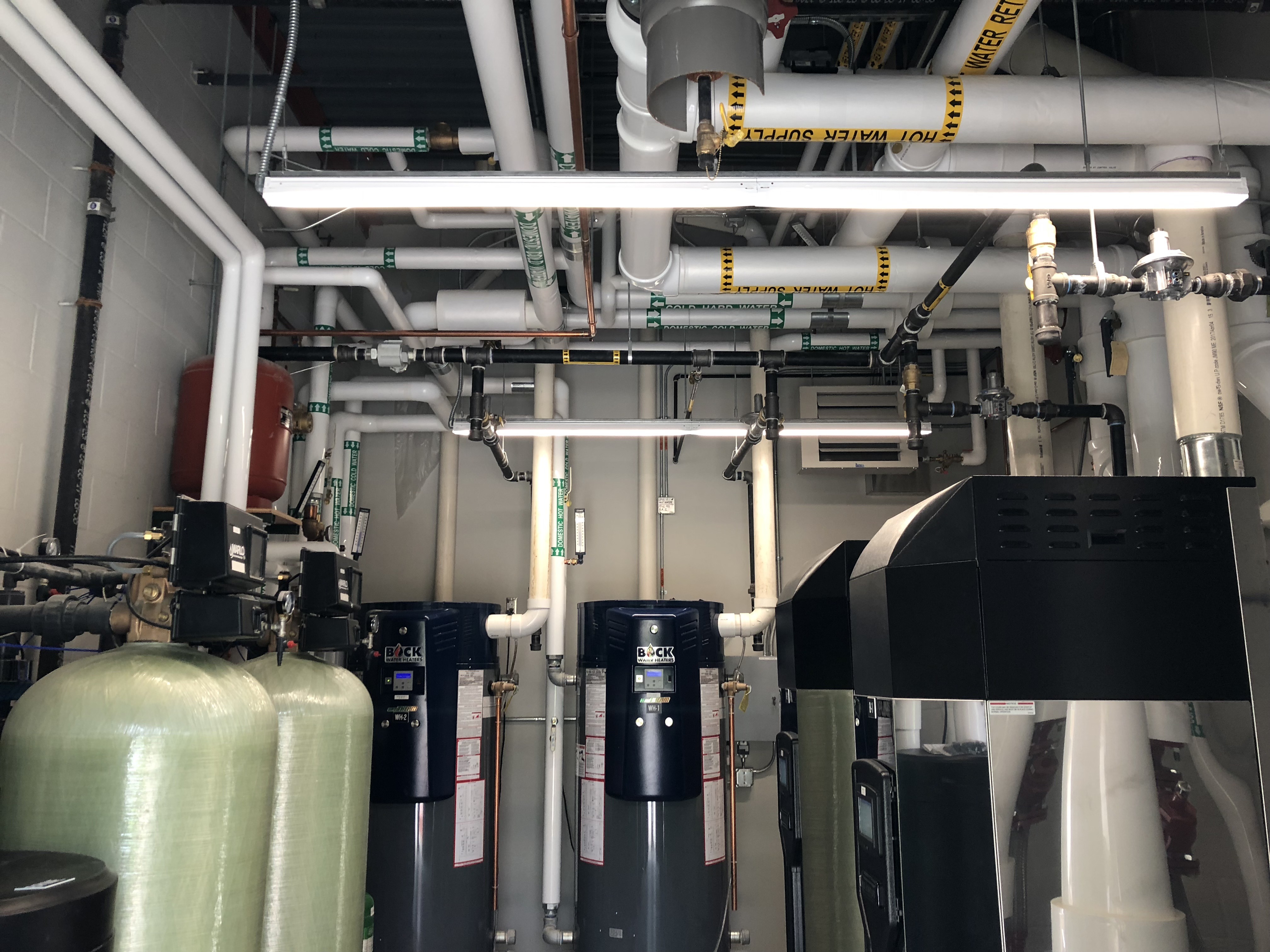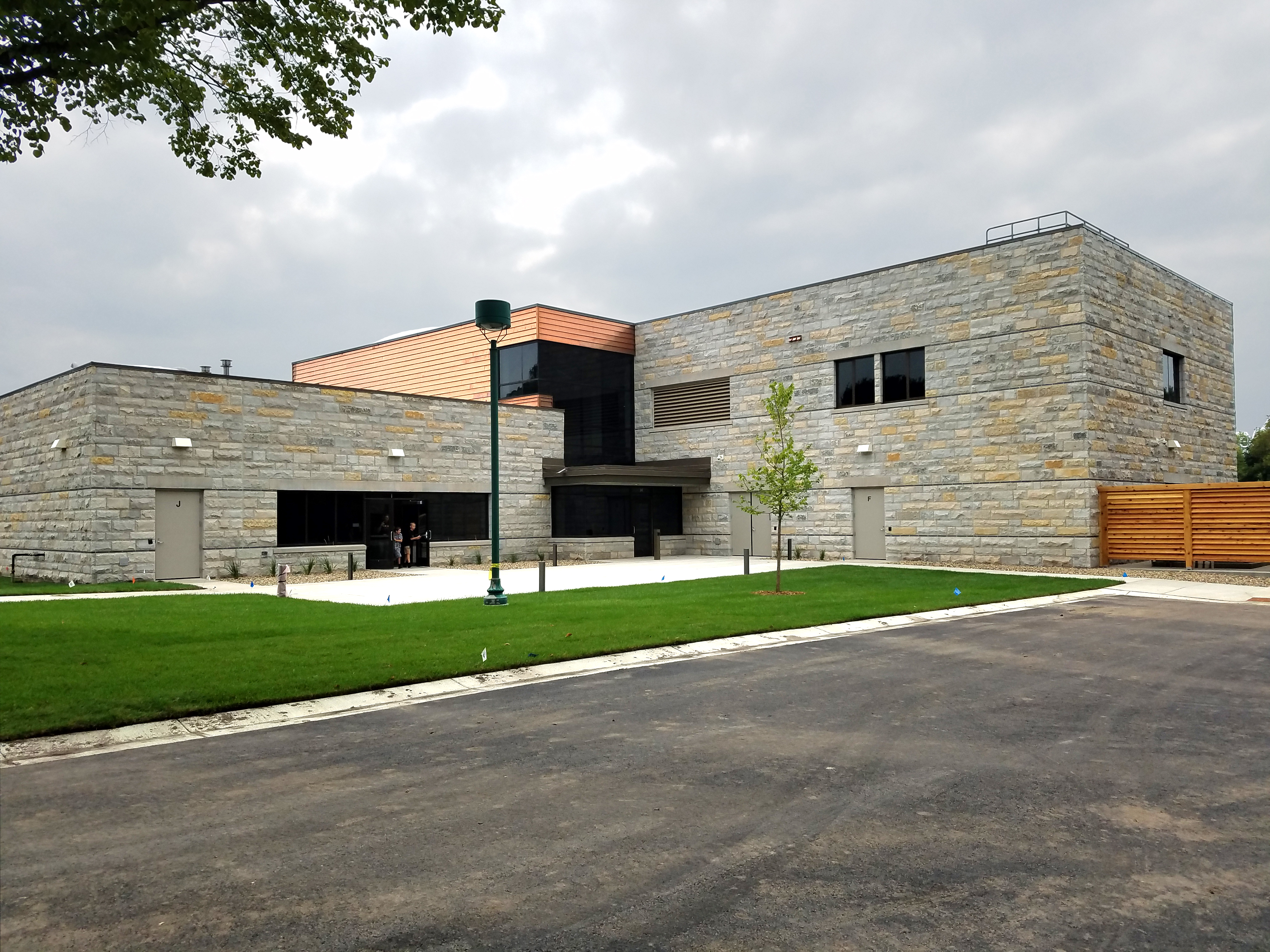 Approach
In addition to traditional mechanical and electrical design, KFI provided fire protection, lighting, and low voltage design for the facility. Lighting in the facility is extremely important as the occupants communicate visually. Daylight modeling was performed and the results were implemented in order to eliminate glare and minimize backlighting situations. Additional unique features include high level security, video intercom system, and video displays in all rooms and hallways. The video displays provide mass notification, announcements, and alerts in sign language, custom exit maps, and text format to provide accessible notification to all occupants regardless of age. KFI also provided the design for two condensing boilers that also feed nearby Rodman Hall and additional connections to campus district utility MEP systems.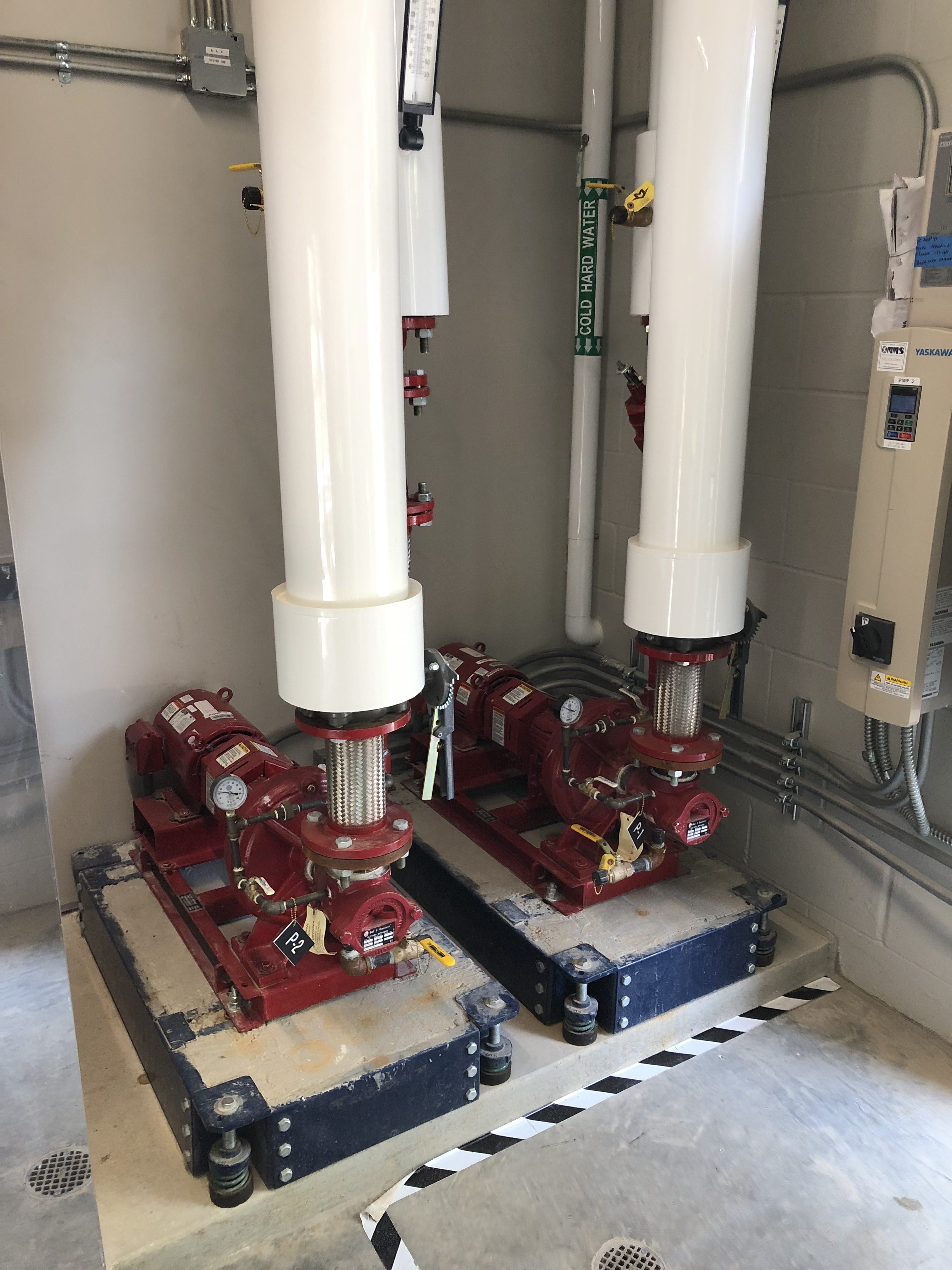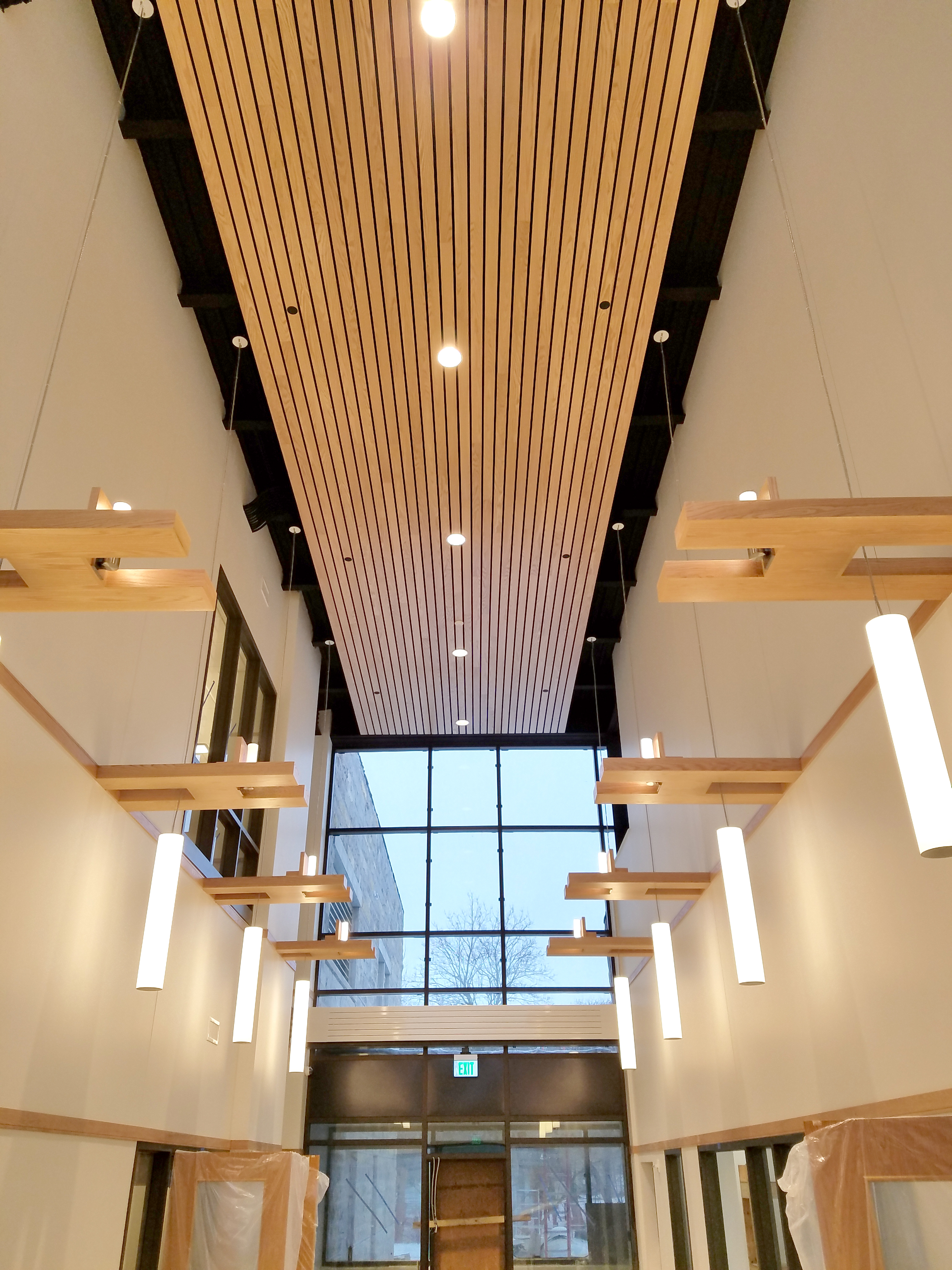 Outcome
The new state of the art residence hall serves as a dormitory for 40 students. The building features a 70% energy reduction compared to a baseline building. The project was named one of Finance and Commerce's Top Projects of 2018.