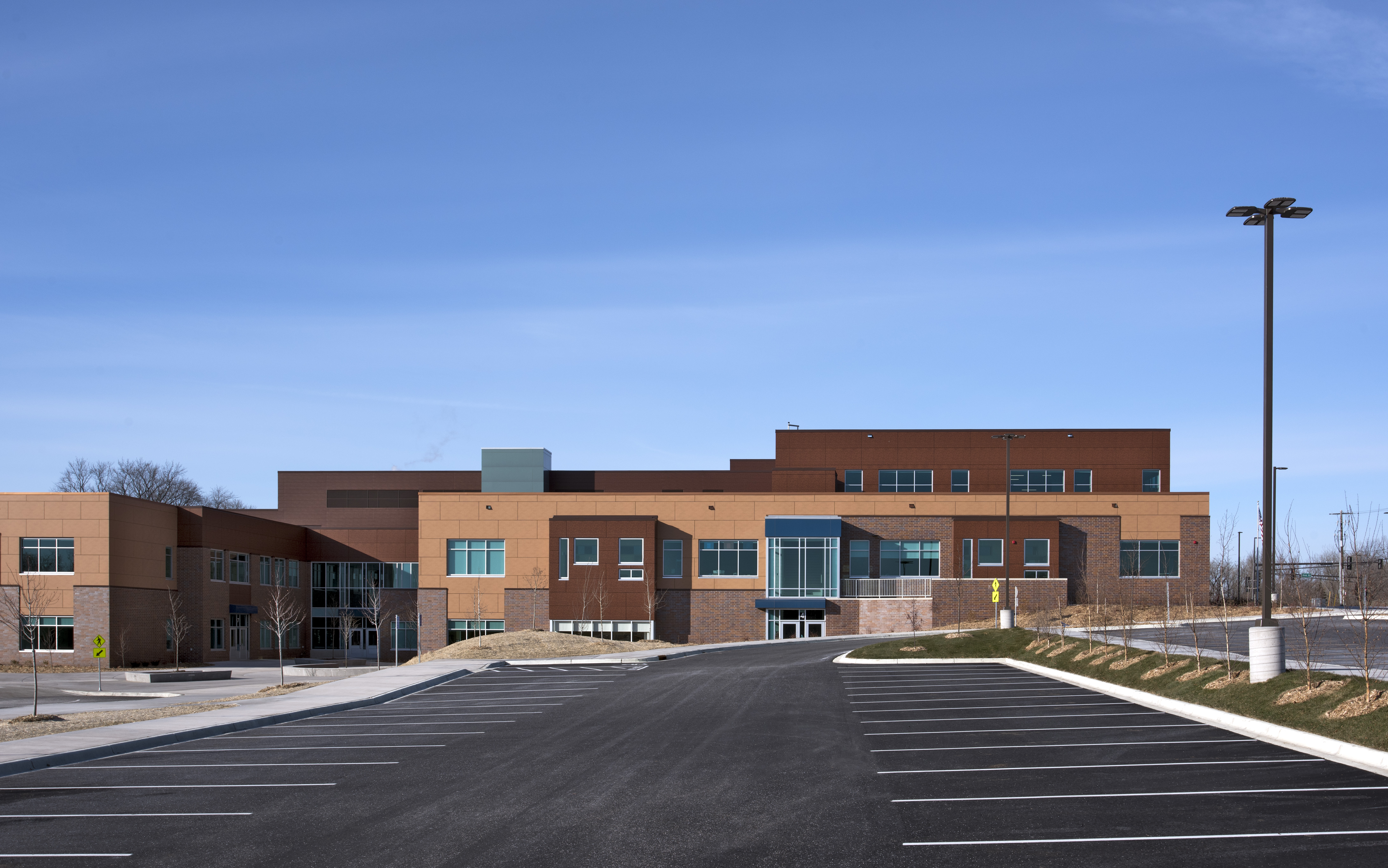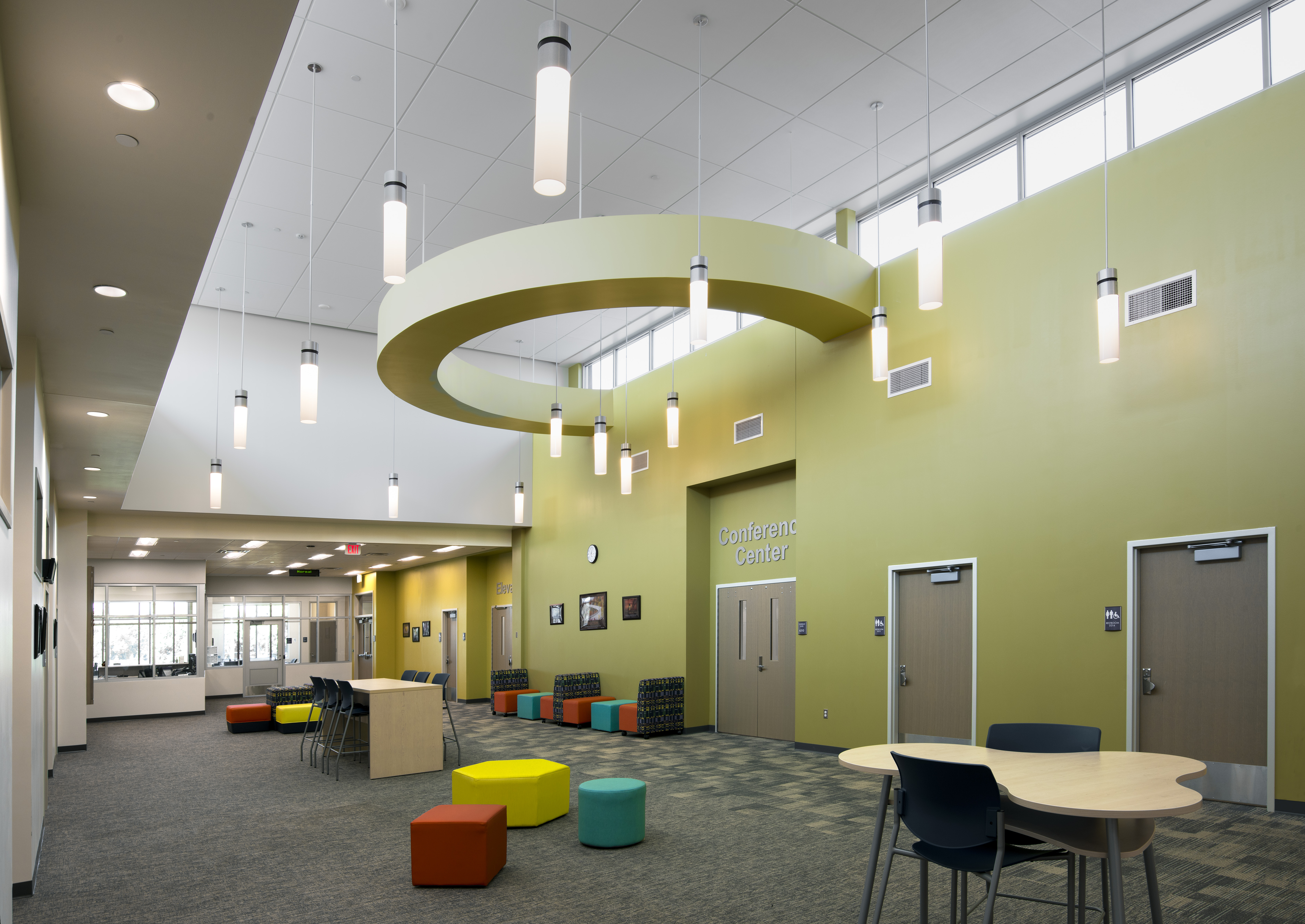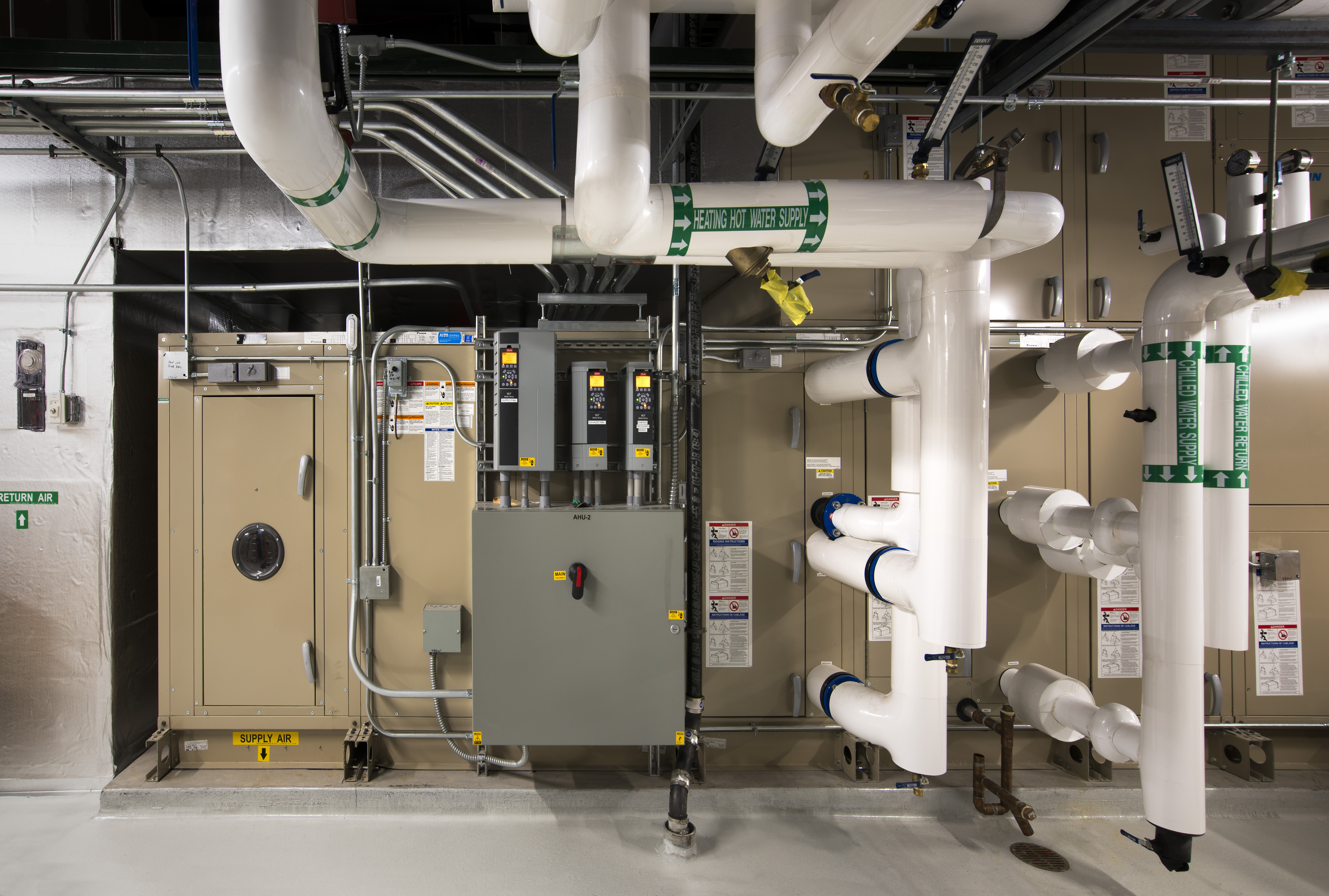 Challenge
Northeast Metro Intermediate School District needed a facility that catered to special needs students, with careful design consideration given to the temperature, noise, security, and lighting parameters.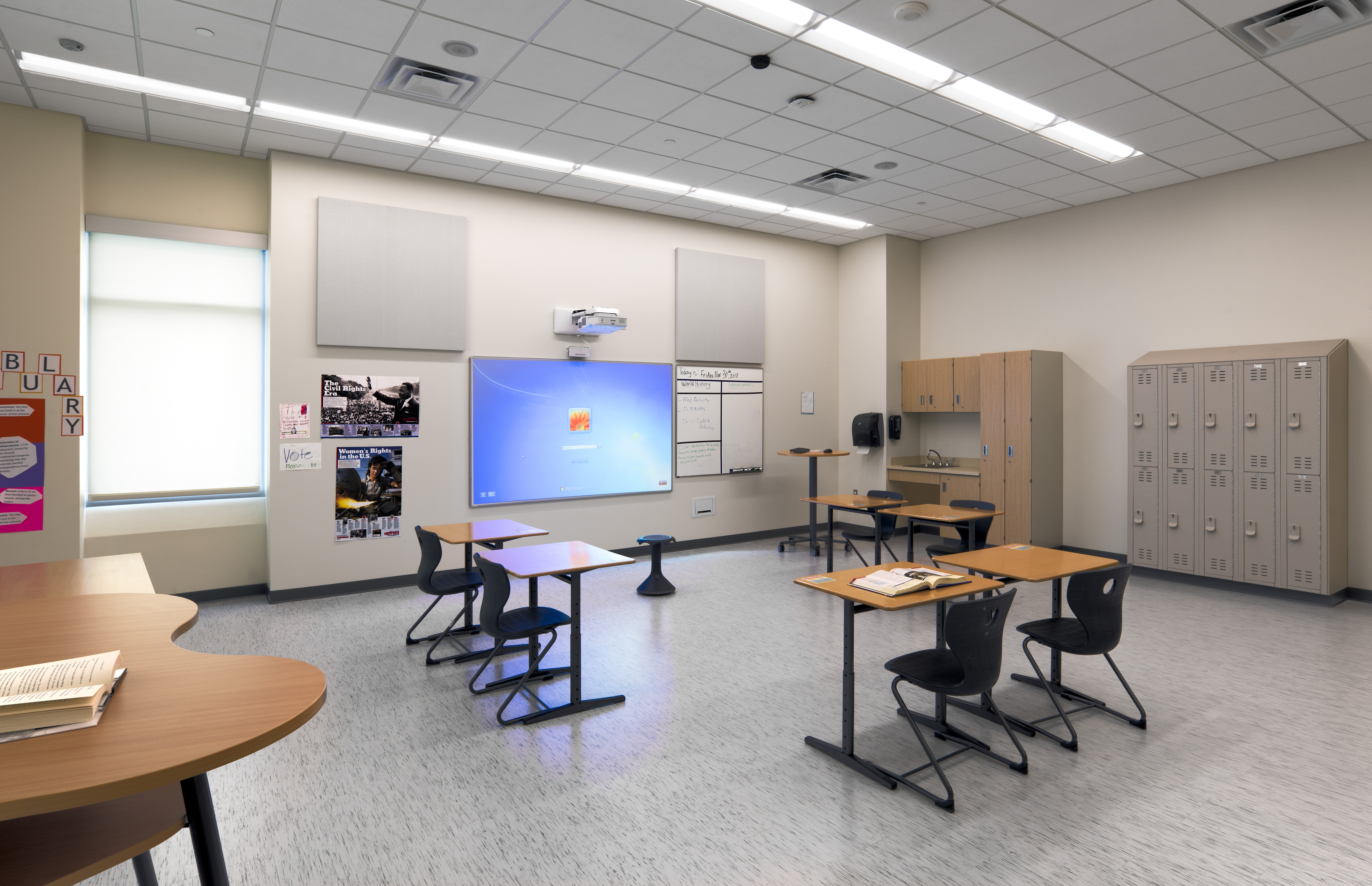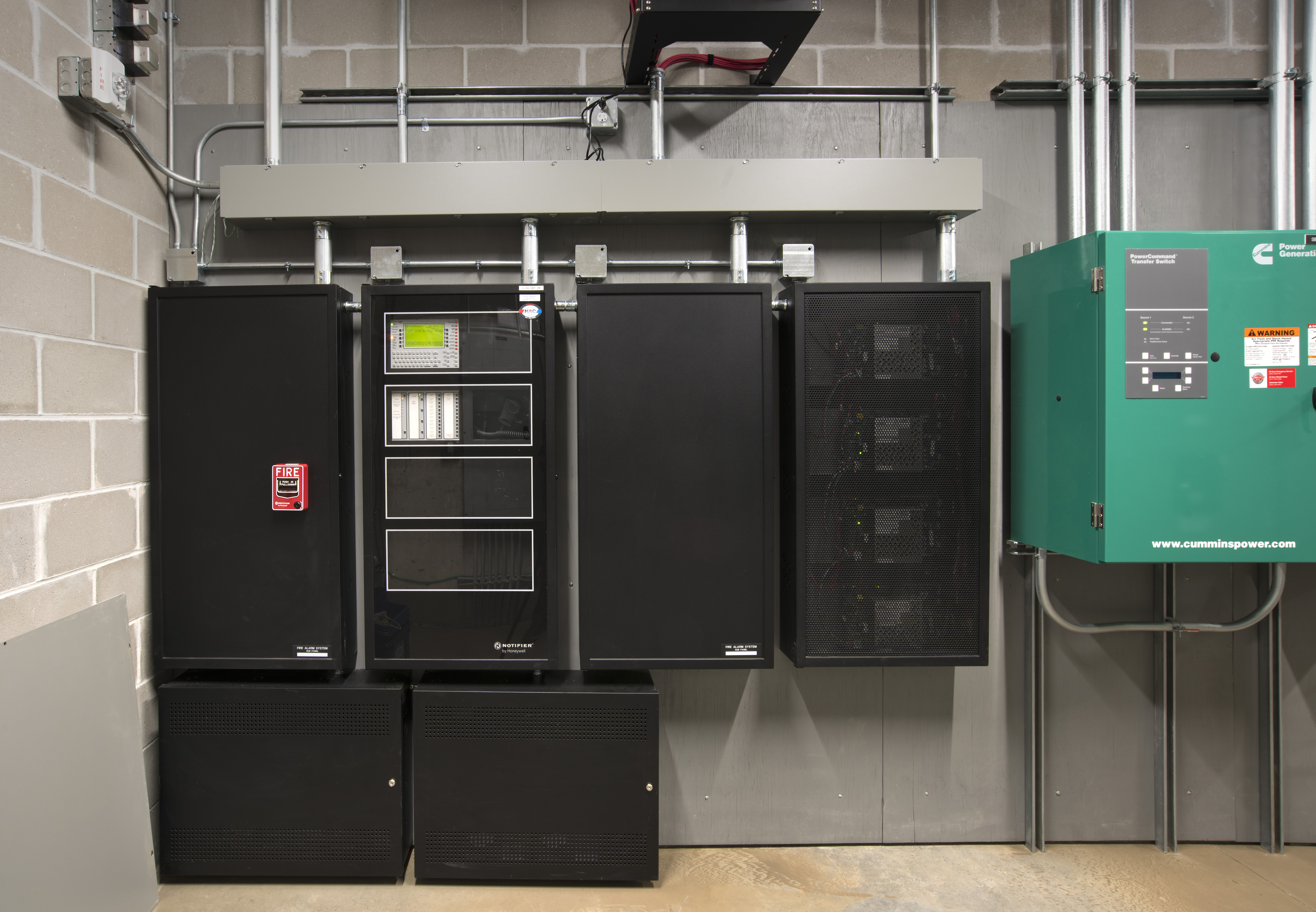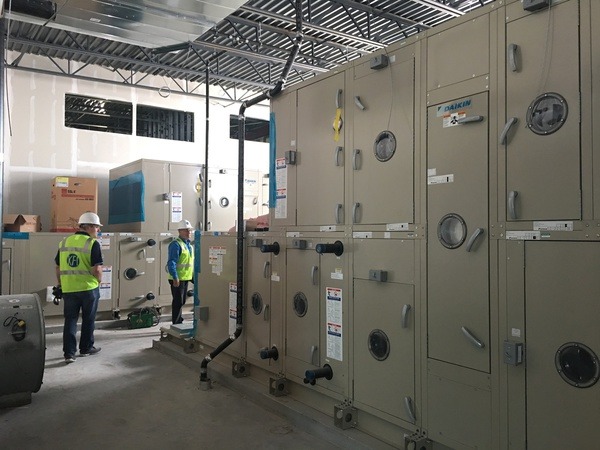 Approach
In addition to energy efficient mechanical and electrical systems, special features were included in the design, such as sound attenuation packages for air handlers and variable air volume boxes, isolation springs on equipment that vibrates, a combination audio and visual fire alarm system, a blue light mass notification system, and specialized lighting control systems. A unique feature to this project was that none of the mechanical could be located in the classrooms. All of the HVAC systems had to be routed through the hallways which required lock-step coordination between disciplines in both the design and implementation stages.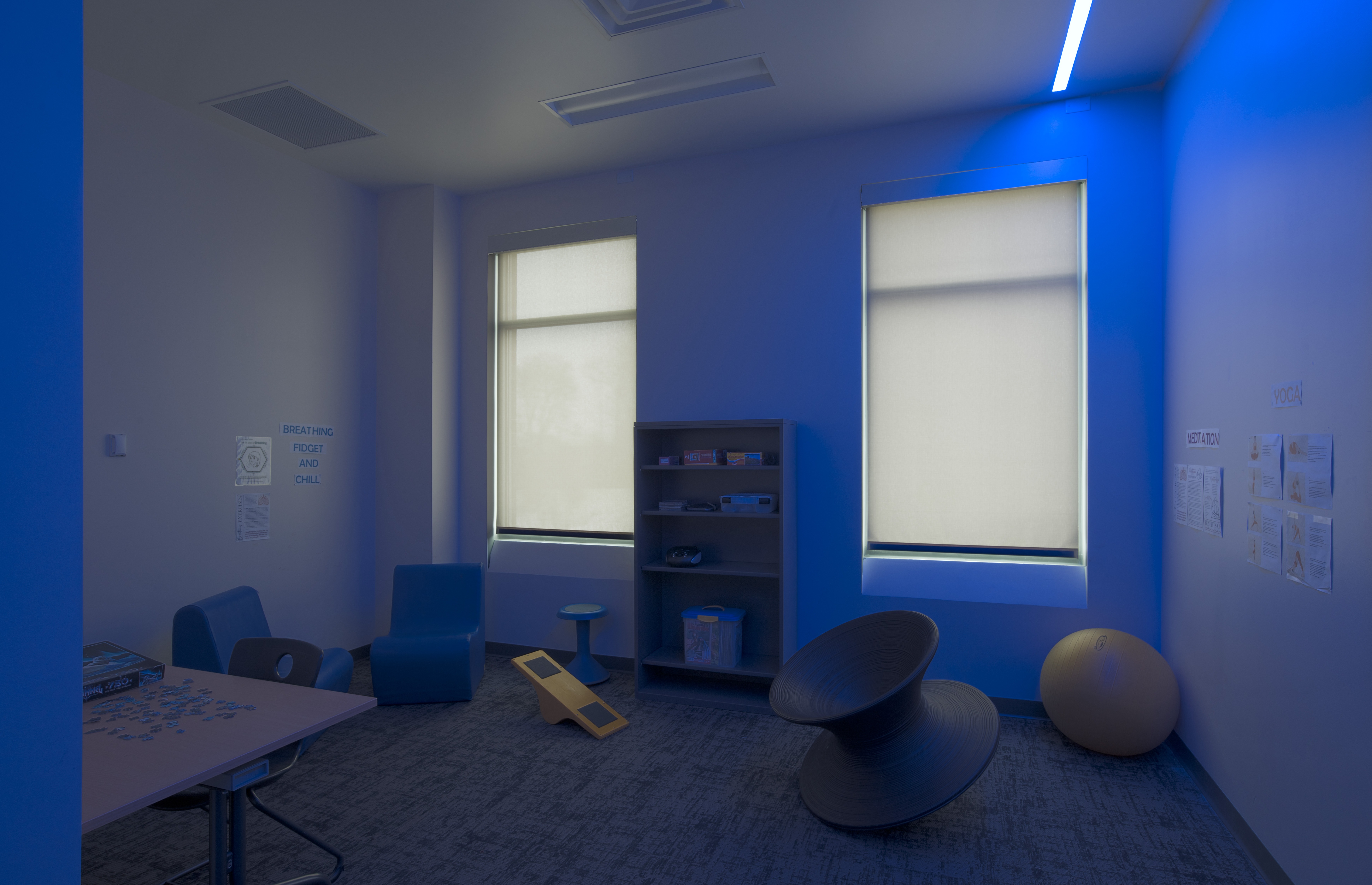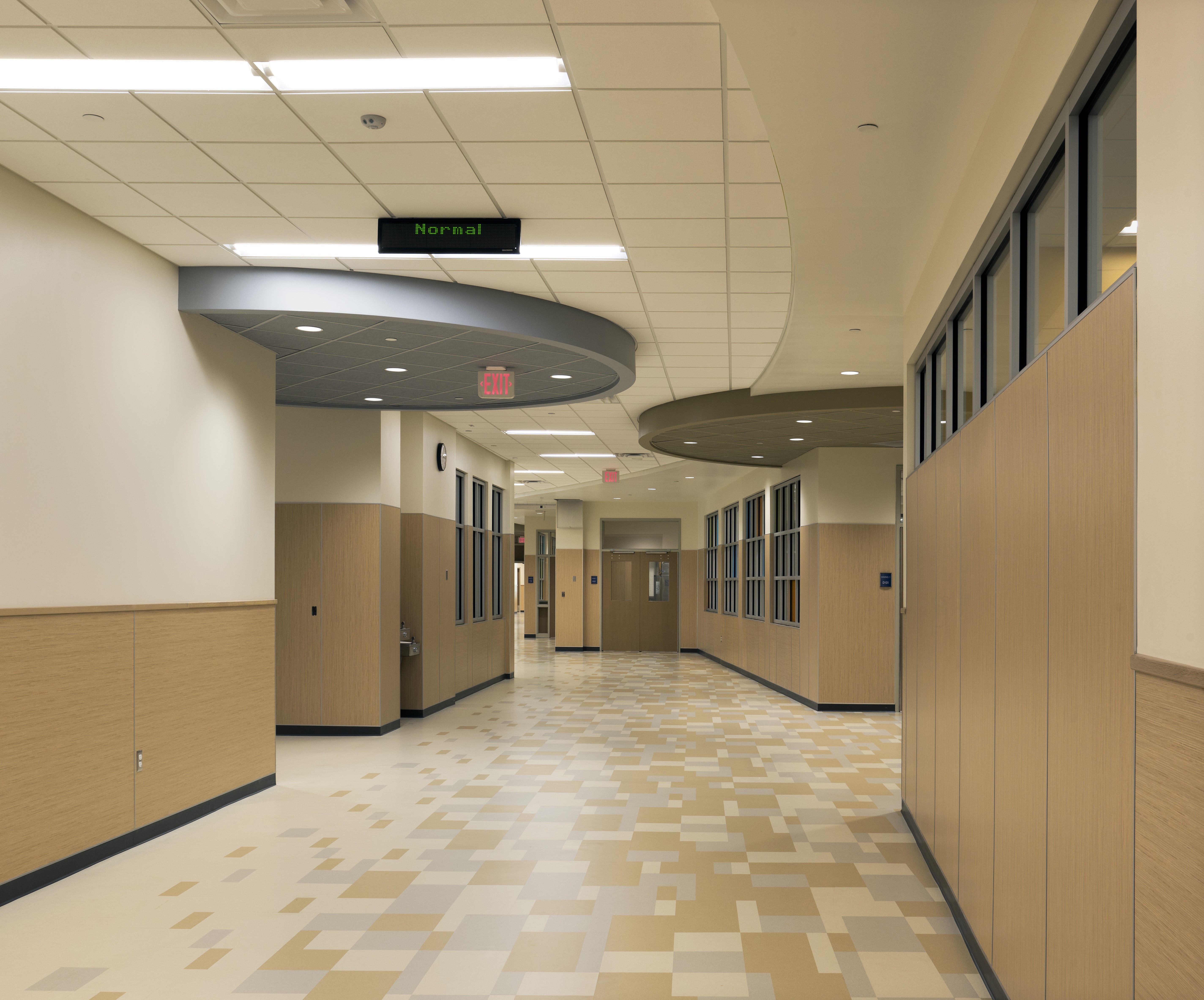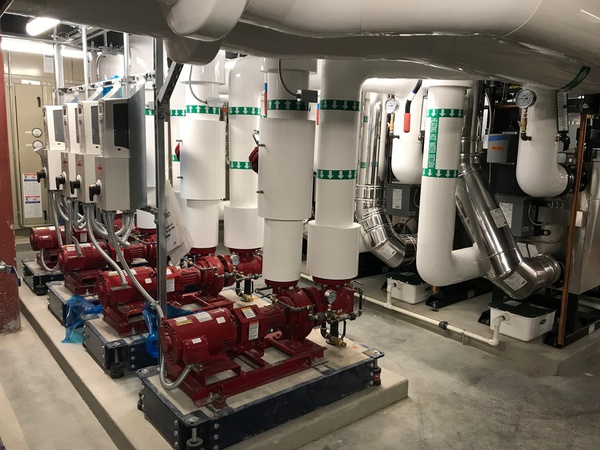 Outcome
Project scope also included low voltage and technology systems including voice, data, and video system, paging system, access control, security systems including, video surveillance, and intrusion systems. The project was completed in the summer of 2018, just in time for the start of the 2018/2019 school year.