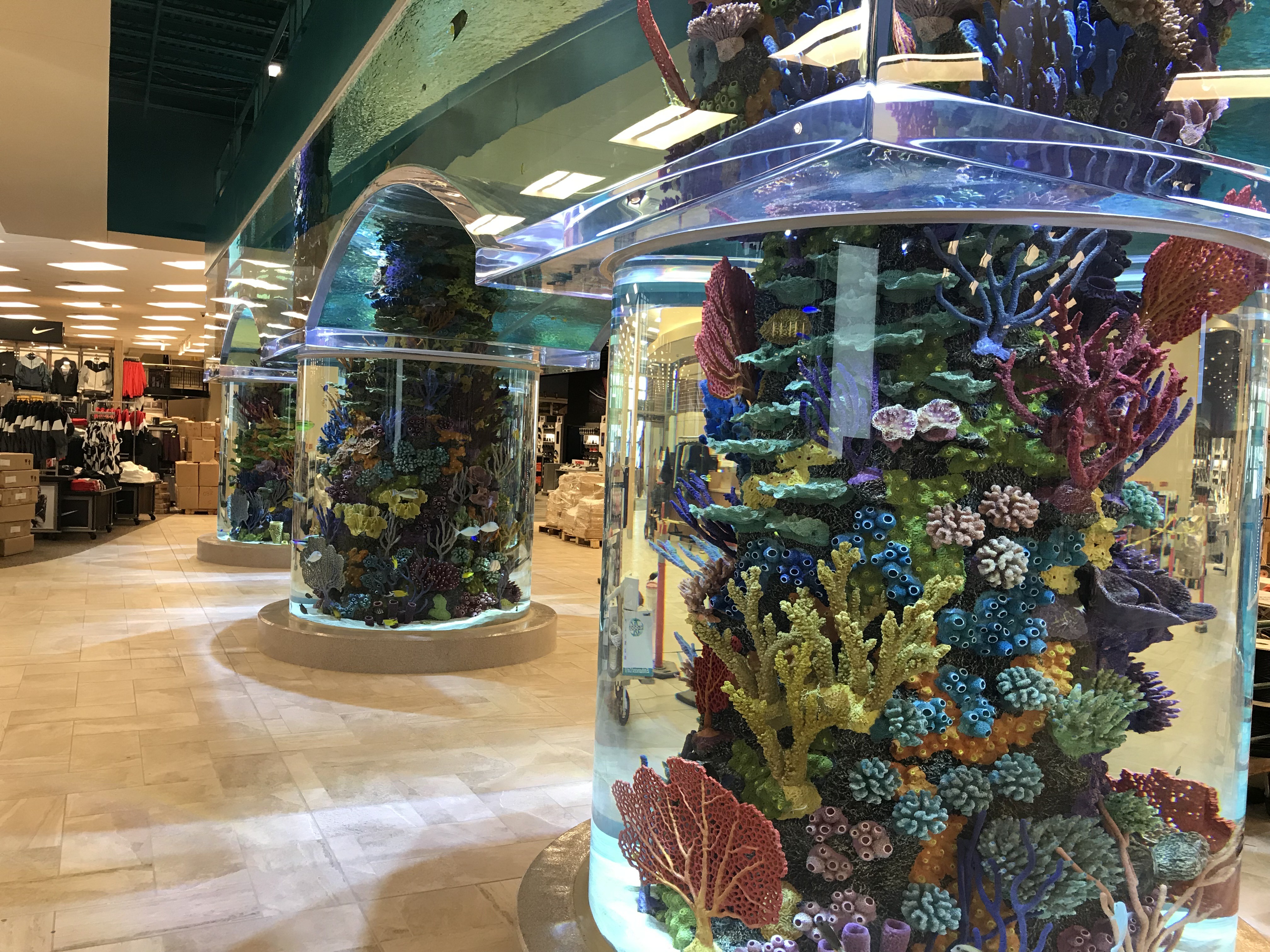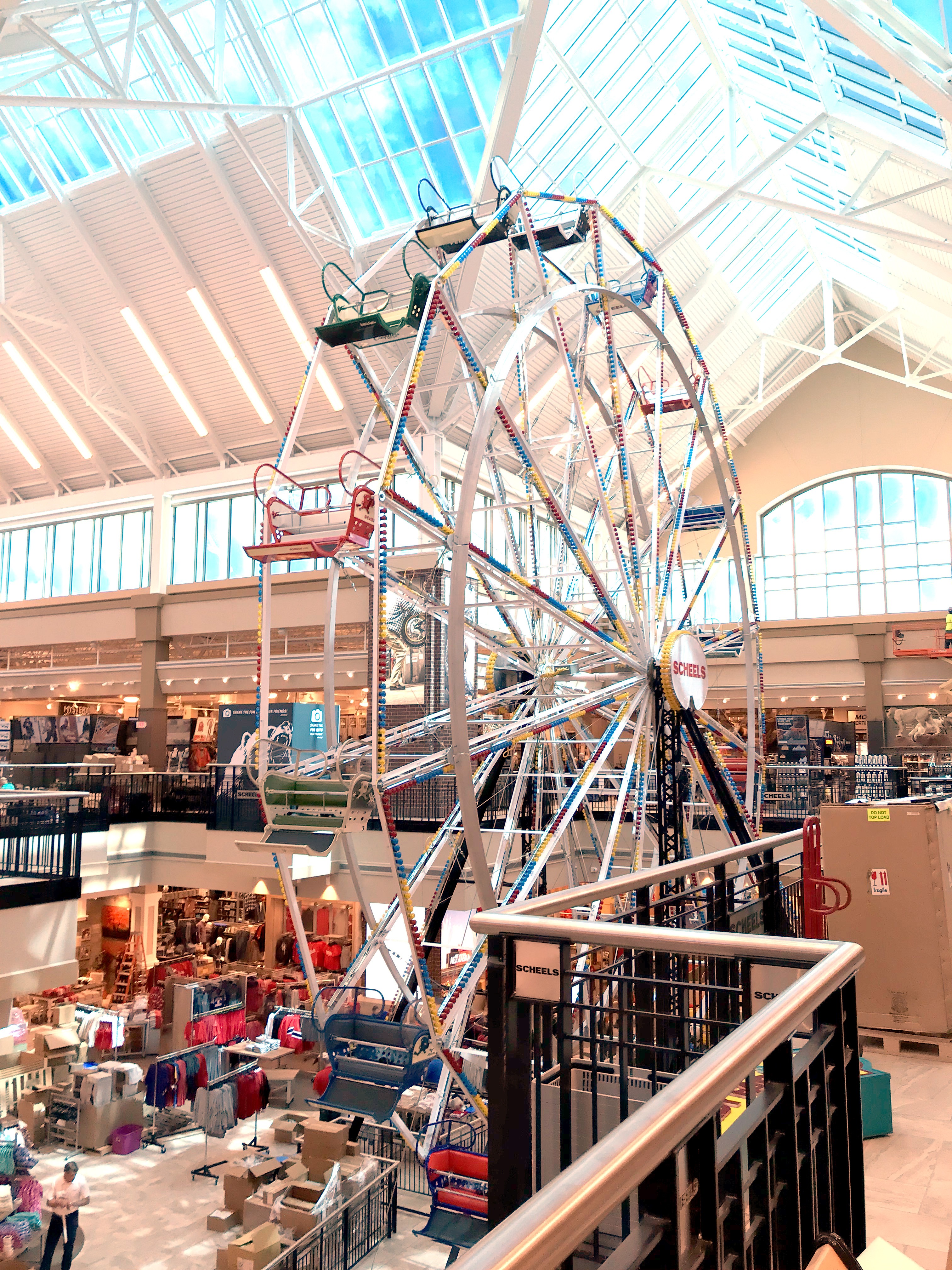 Challenge
Seated in the nation's heartland, the City of Lincoln continues to grow. In order to better serve the expanding population, Scheels determined it was necessary to expand its existing City footprint. The sporting goods leader constructed a new 220,000 square-foot, two-story sporting goods store comprised of a combination of retail and storage spaces. The facility is also home to a full size Ferris wheel, a full kitchen and restaurant, and over 500 fish in a 16,000 gallon aquarium.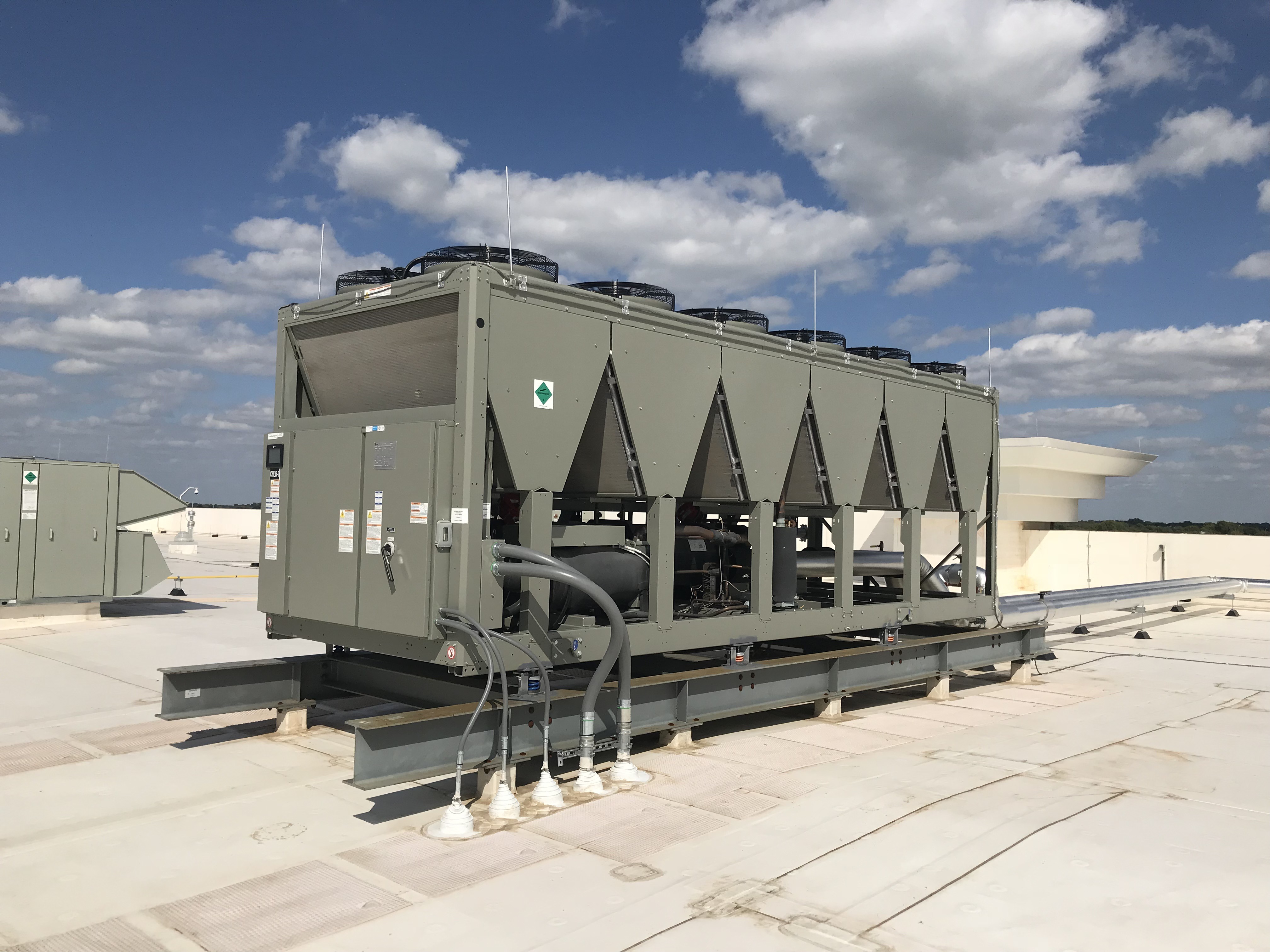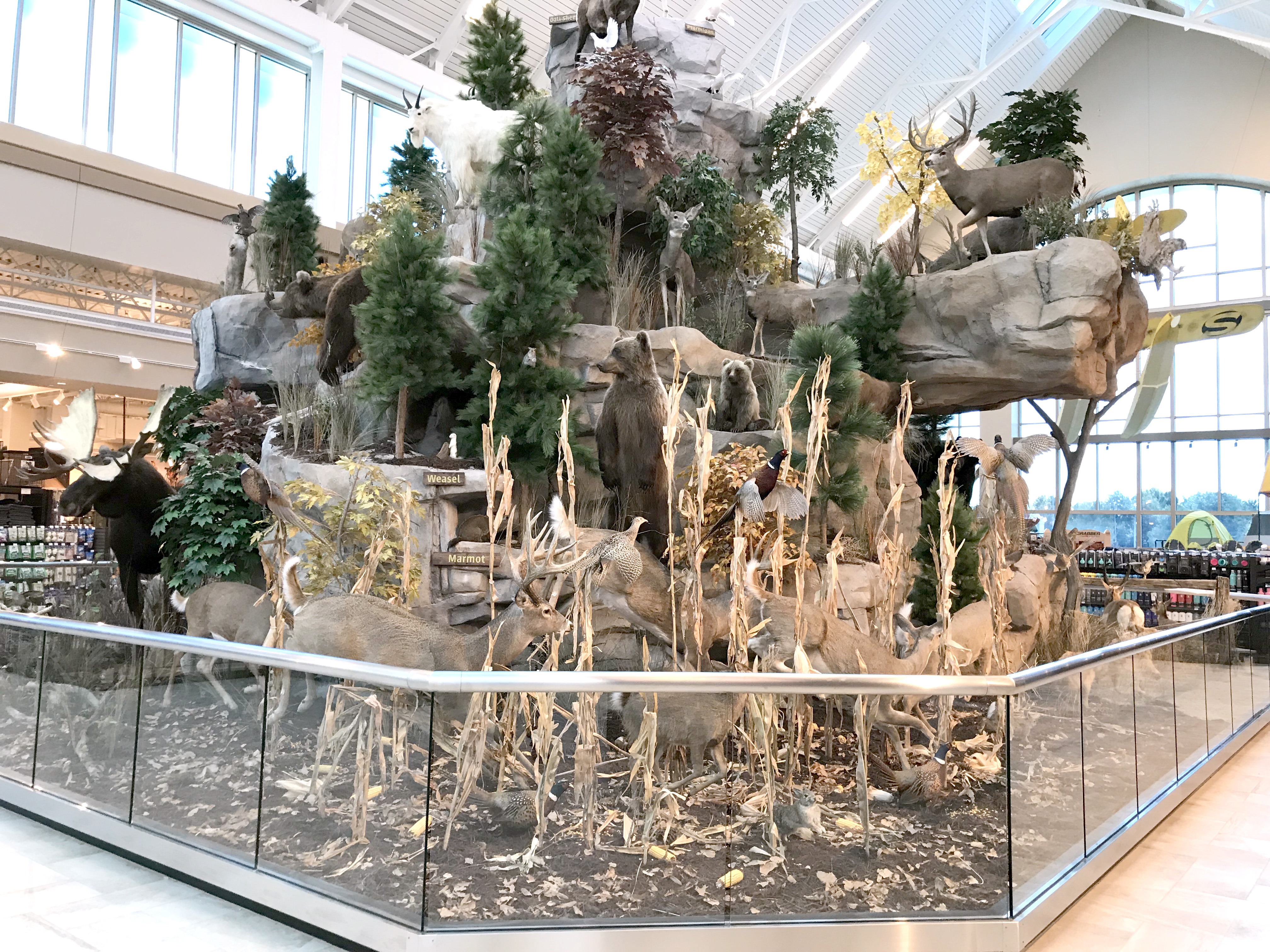 Approach
The new store was constructed adjacent to the small existing Scheels store within the SouthPointe Pavilion. The original store was demolished and a new parking garage will be constructed in late 2019. KFI's technical commissioning began during the construction phase. KFI worked closely with other project team members to ensure all mechanical and lighting systems were successfully integrated into the building automation system and were operating properly.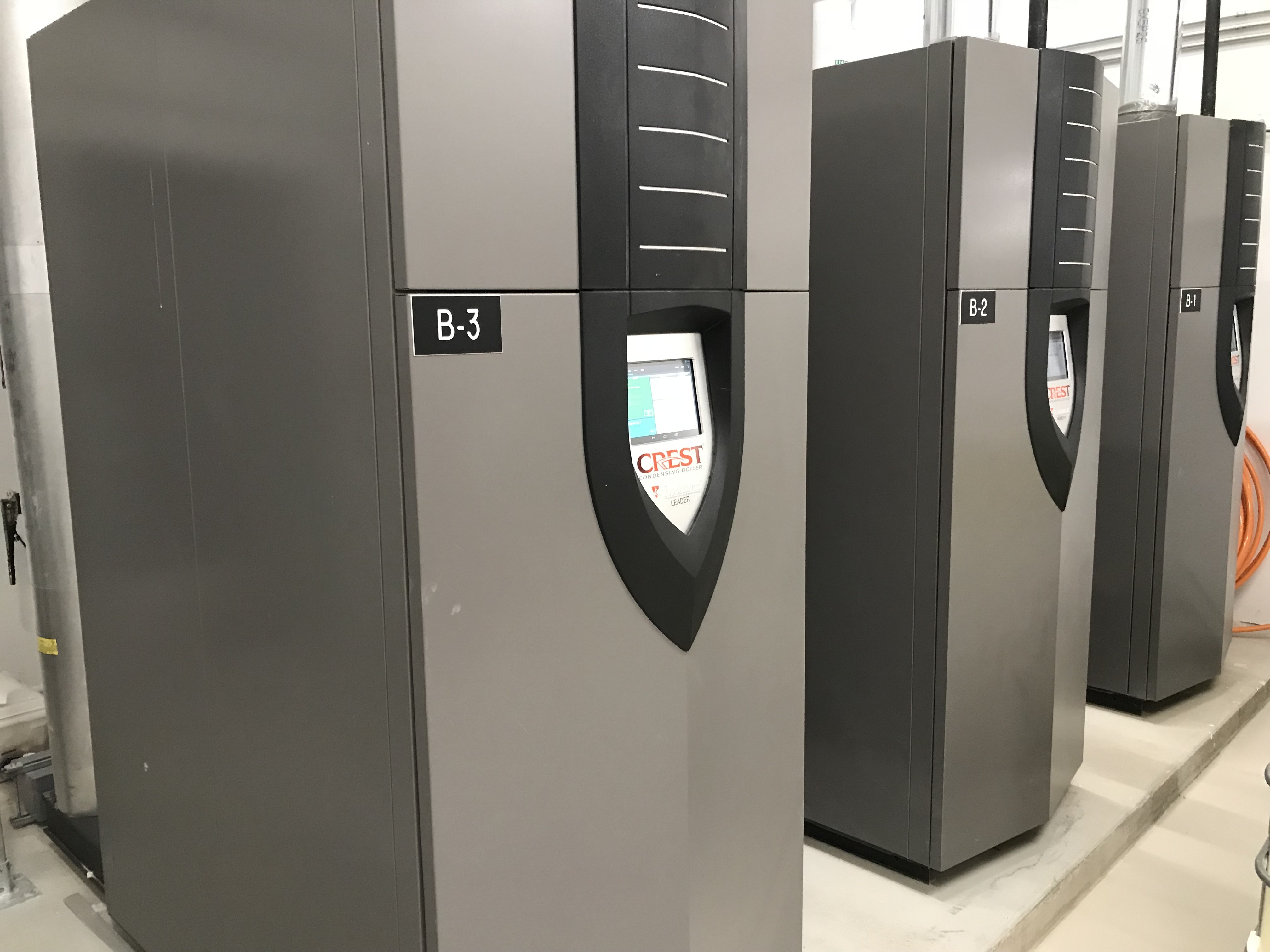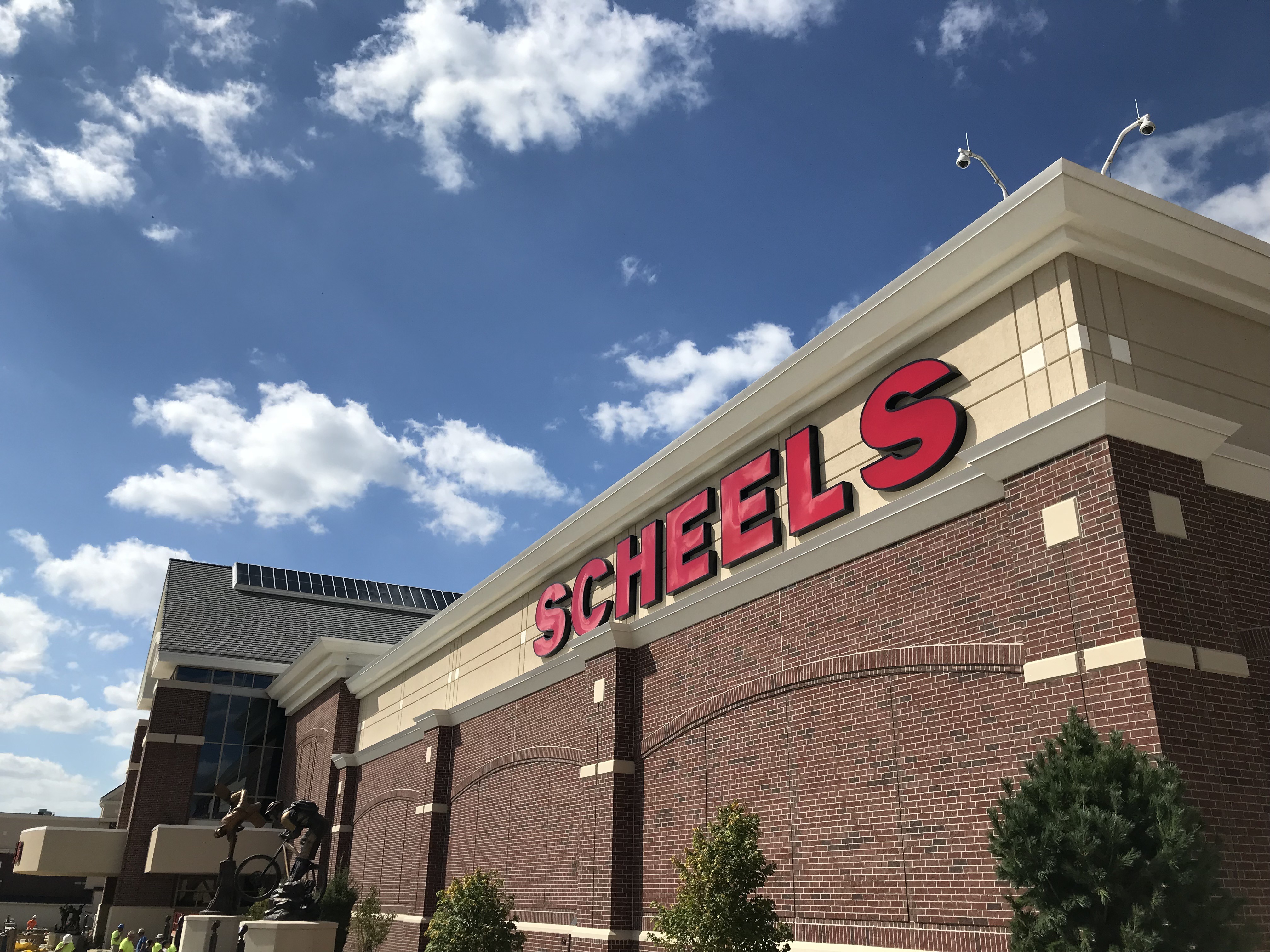 Outcome
The new state of the art store was ready weeks before to the targeted September 2018 grand opening and is now serving the City of Lincoln and its surrounding communities.