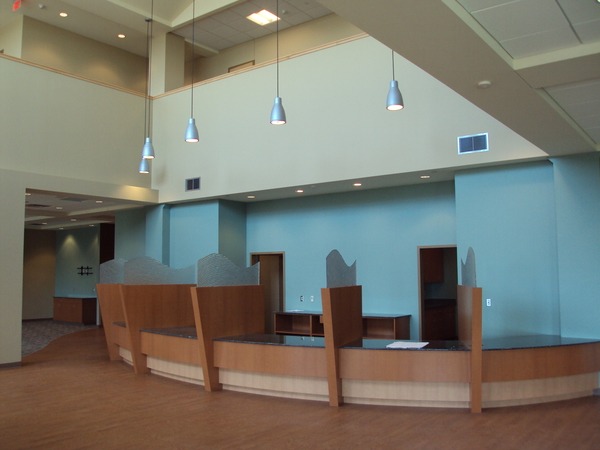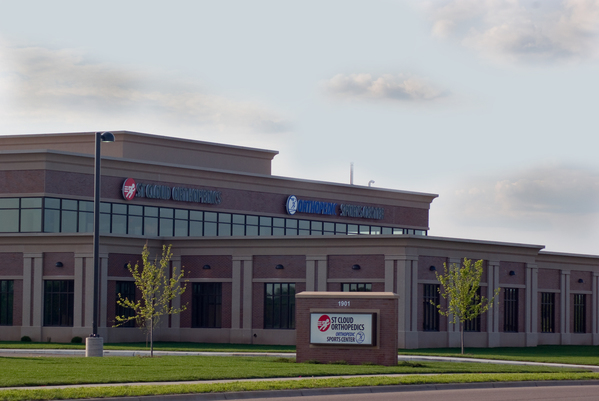 Challenge
When St. Cloud Orthopedics was planning a new 60,000 square-foot facility, they needed full mechanical and electrical (M&E) design/engineering services. The two-story building houses clinical and therapy space on the first floor. Office and administration space is on the second floor. And medical records storage and staff parking are in the basement level. The project has been designed to accommodate future expansion.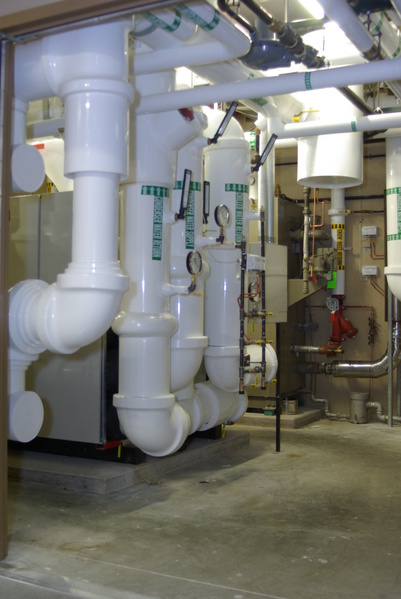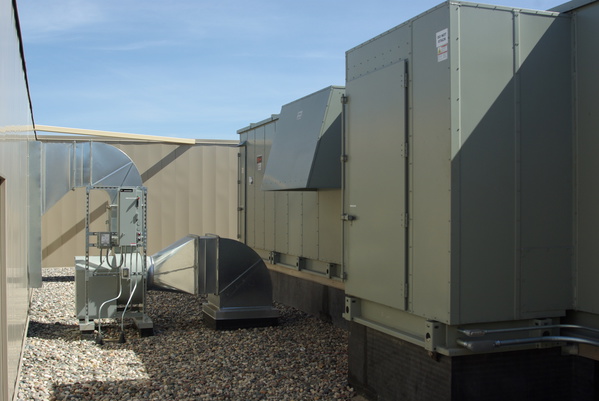 Approach
The design features include a geothermal, water-to-water heat pump system providing an efficient energy source for the buildings cooling and heating demands. A central air handling system with energy recovery and variable air volume controls provides the building with comfortable conditioned air. High efficient lighting and lighting control, and daylighting strategies further reduce energy costs while providing desired lighting needs.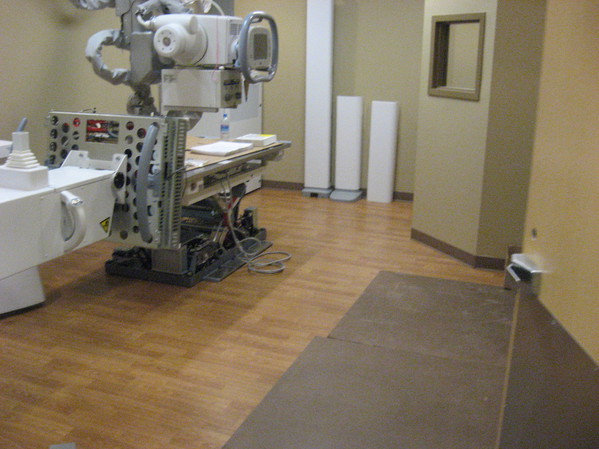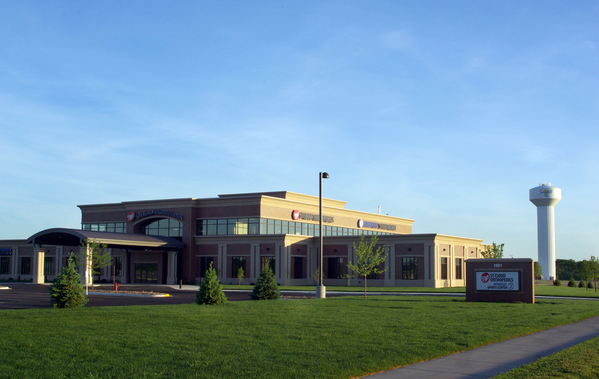 Outcome
The facility received a Leed Silver rating from the US Green Building Council.