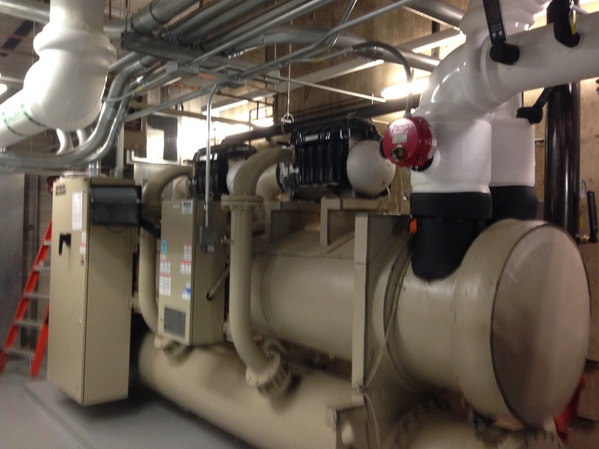 Since the Park Nicollet Health Services and KFI Engineers partnership began in the year 2000, projects have included mechanical, electrical and plumbing design, studies, code reviews, peer reviews and commissioning. Following are a few of the most recent:
Park Nicollet Plymouth Clinic
For this 60,000 square-foot clinic in Plymouth, MN, notable space types ranged from primary care (family medicine, pediatrics, internal medicine), to specialty care, urgent care, radiology, lab and physical therapy. And commissioned systems included three variable volume packaged RTUs, 100 VAV units, boiler plant, exhaust systems and lighting controls.
Park Nicollet Methodist Hospital Women's Clinic Commissioning
The 5th floor Women's Clinic remodel at Methodist Hospital needed HVAC commissioning services, including construction inspections, TAB review and functional testing for one AHU, 51 VAVs and several exhaust systems. This project was completed in Spring 2014.
3900 Building Chiller Design and Commissioning
A feasibility study informed the replacement of three 100-ton chillers and revising controls. Additional services included overseeing administration of the design-build project, and full commissioning of the plant.
Maple Grove Specialty Center Commissioning
This two-phase commissioning project is currently in progress (90,000 square feet of new construction and 30,000 square feet of remodel). Systems commissioned include 5 VAV AHUs, 180 VAVs, cooling plant (3 chillers, 2 cooling towers and a dry cooler), boiler plant, 2 surgery suites, generator and ATS, and lighting controls.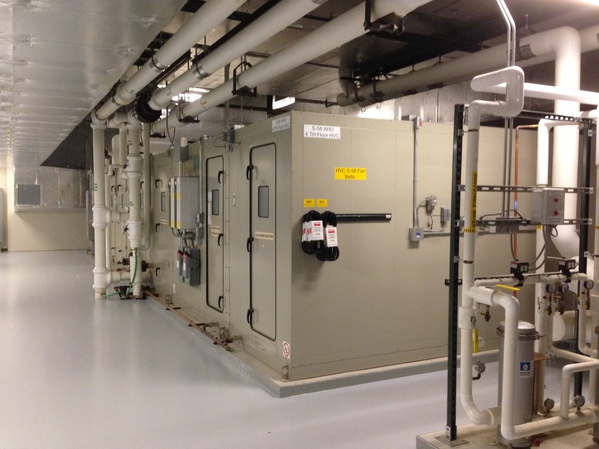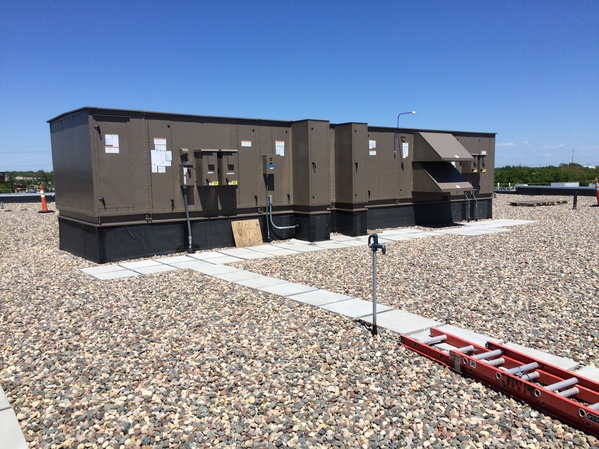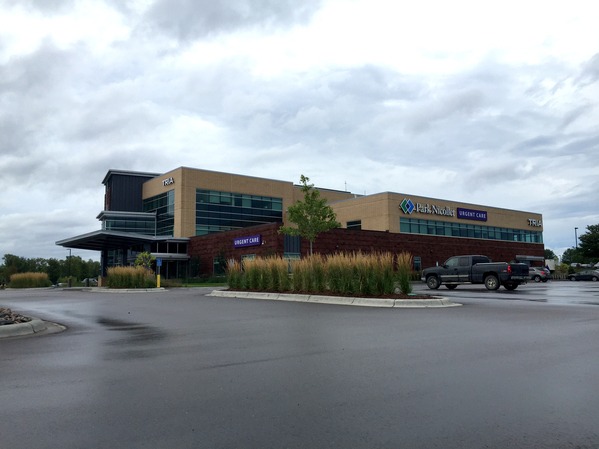 Details for individual facilities are above, and some projects, like Maple Grove Specialty Center commissioning, remain ongoing.