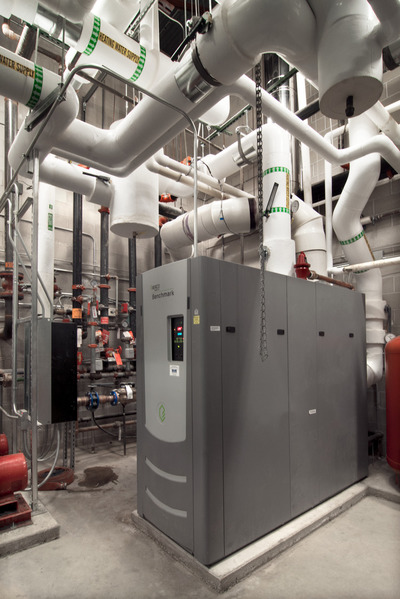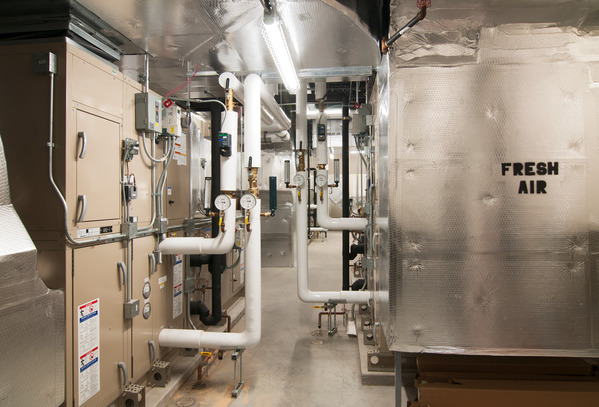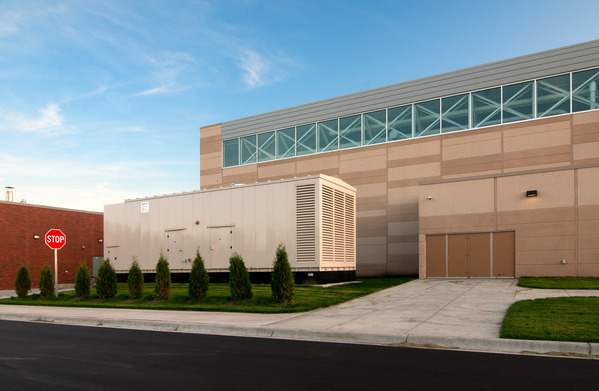 Challenge
The district planned to expand and renovate Clearwater, the former middle school, to become the new high school – and they needed mechanical, electrical, and plumbing engineering services. The addition included approximately 145,000 square feet, bringing the total building up to 352,000 square feet.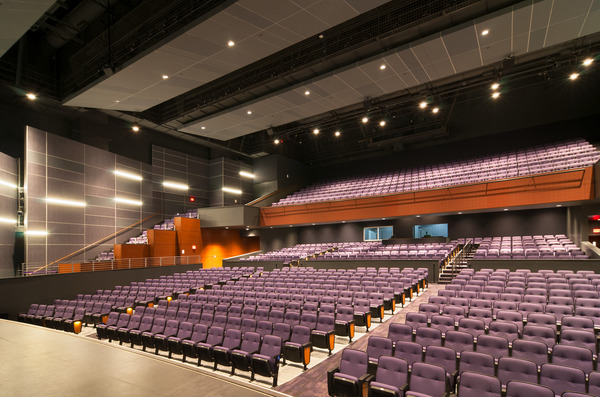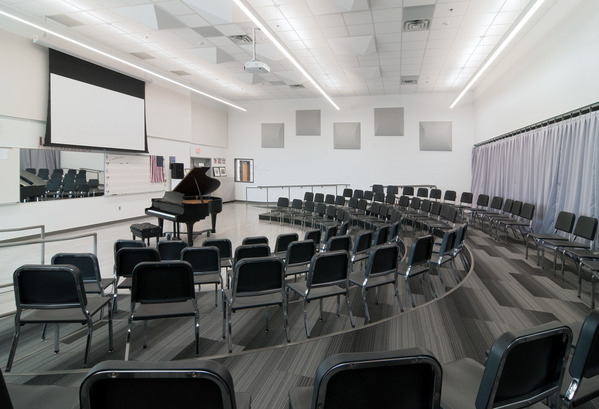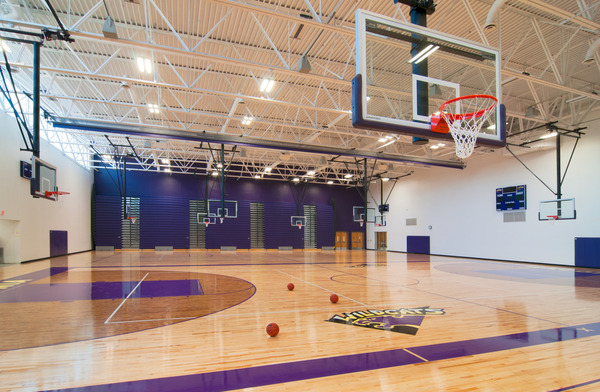 Approach
Engineering services for the renovation and expansion included mechanical and plumbing systems, development of building controls systems, electrical service and power distribution systems, and lighting systems design. And support services encompassed the low-voltage technology system design including security, communications, and audiovisual systems.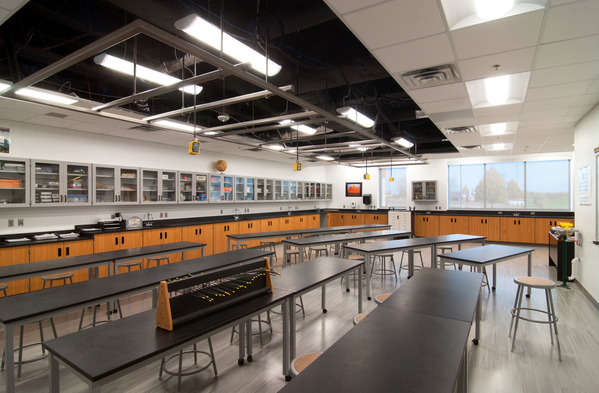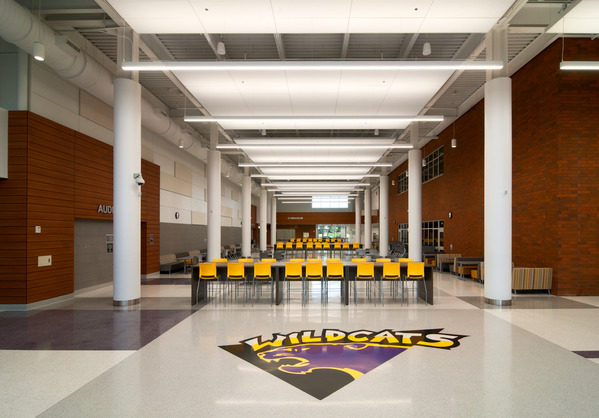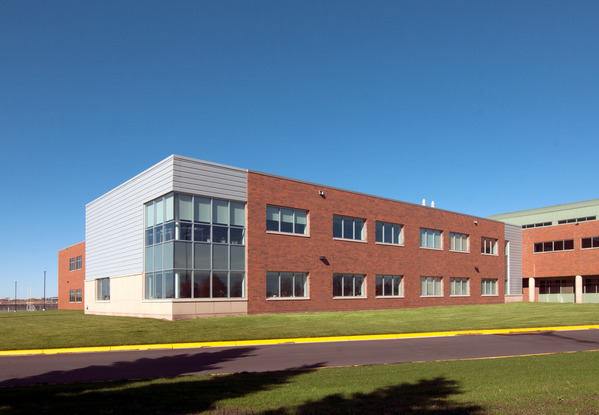 Outcome
The new high school now accommodates an additional 400 students with room to expand, allowing for the redesign of instructional spaces as the student body increases. The project also features a new 1,000-seat auditorium, and construction was fully complete by the fall of 2017.