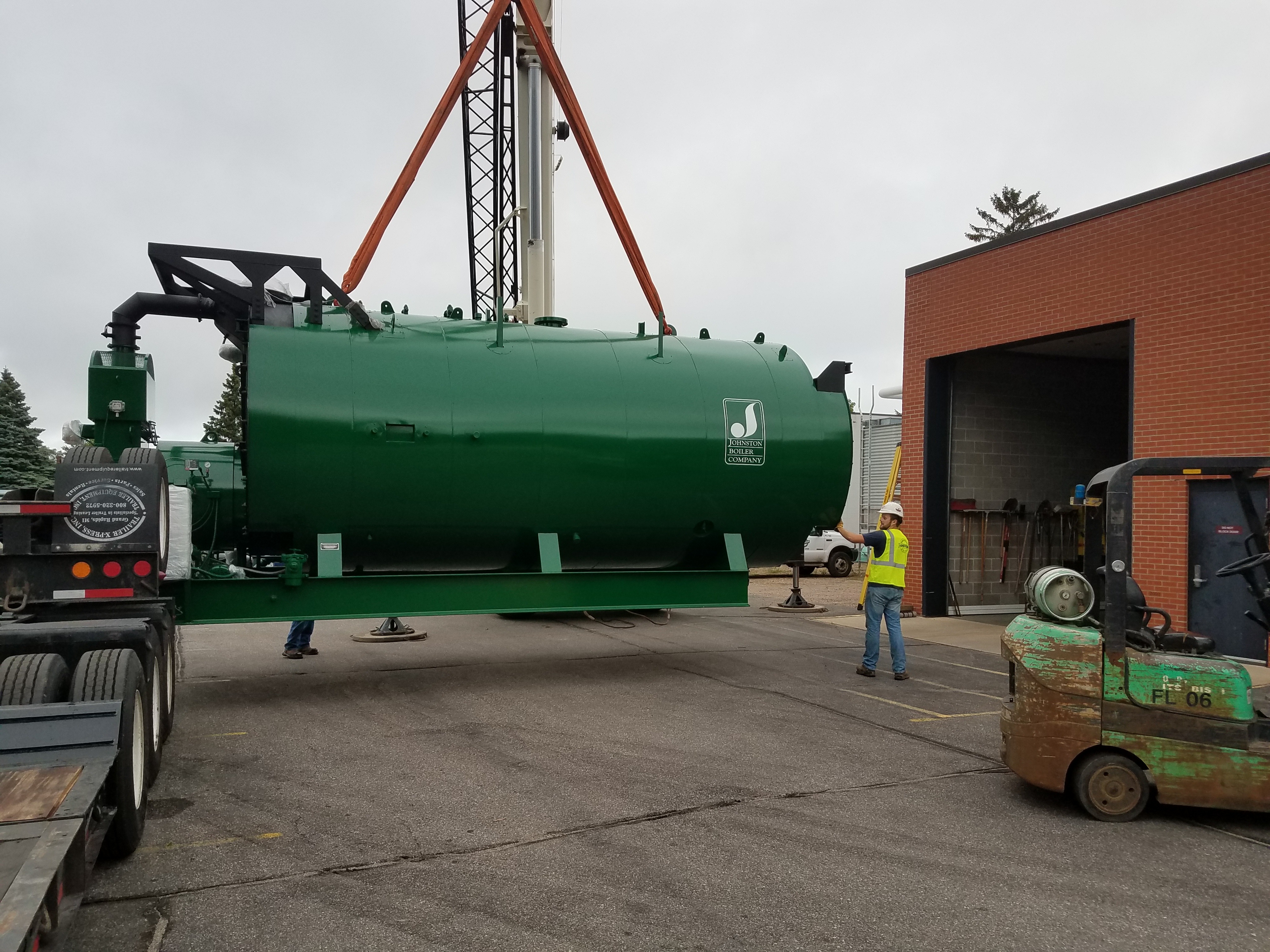 Challenge
Looking to minimize the life cycle cost of future capital expenditures and maximize energy efficiency across campus, the college engaged KFI to conduct a 10 year utility master plan. Through aggressive energy conservation strategies and efficient operation of the utility plant, the college leads its peer group with the lowest cost of operation per gross square-foot, inclusive of utilities, operation, and maintenance costs. The college desired to continue that trend into the future.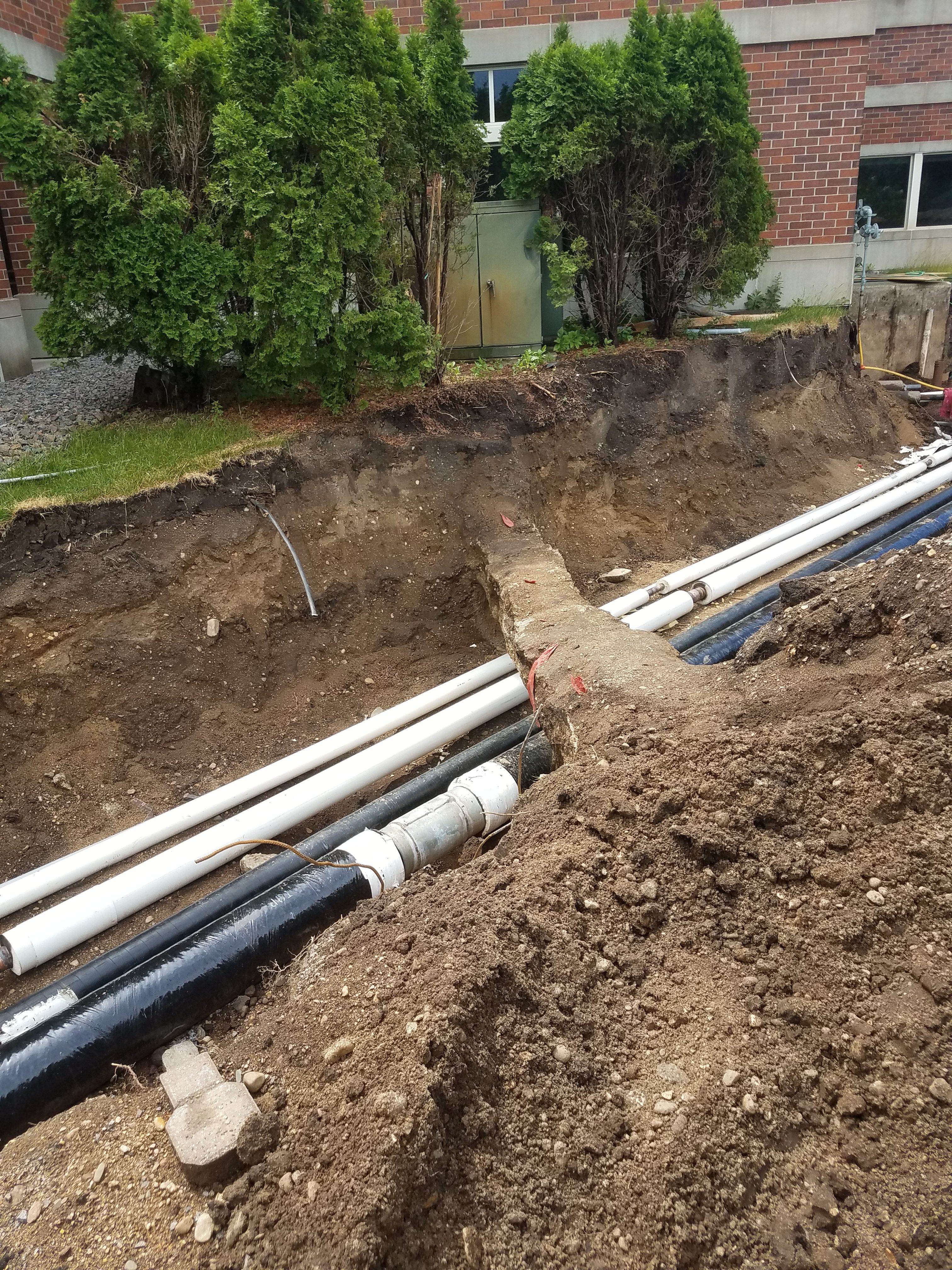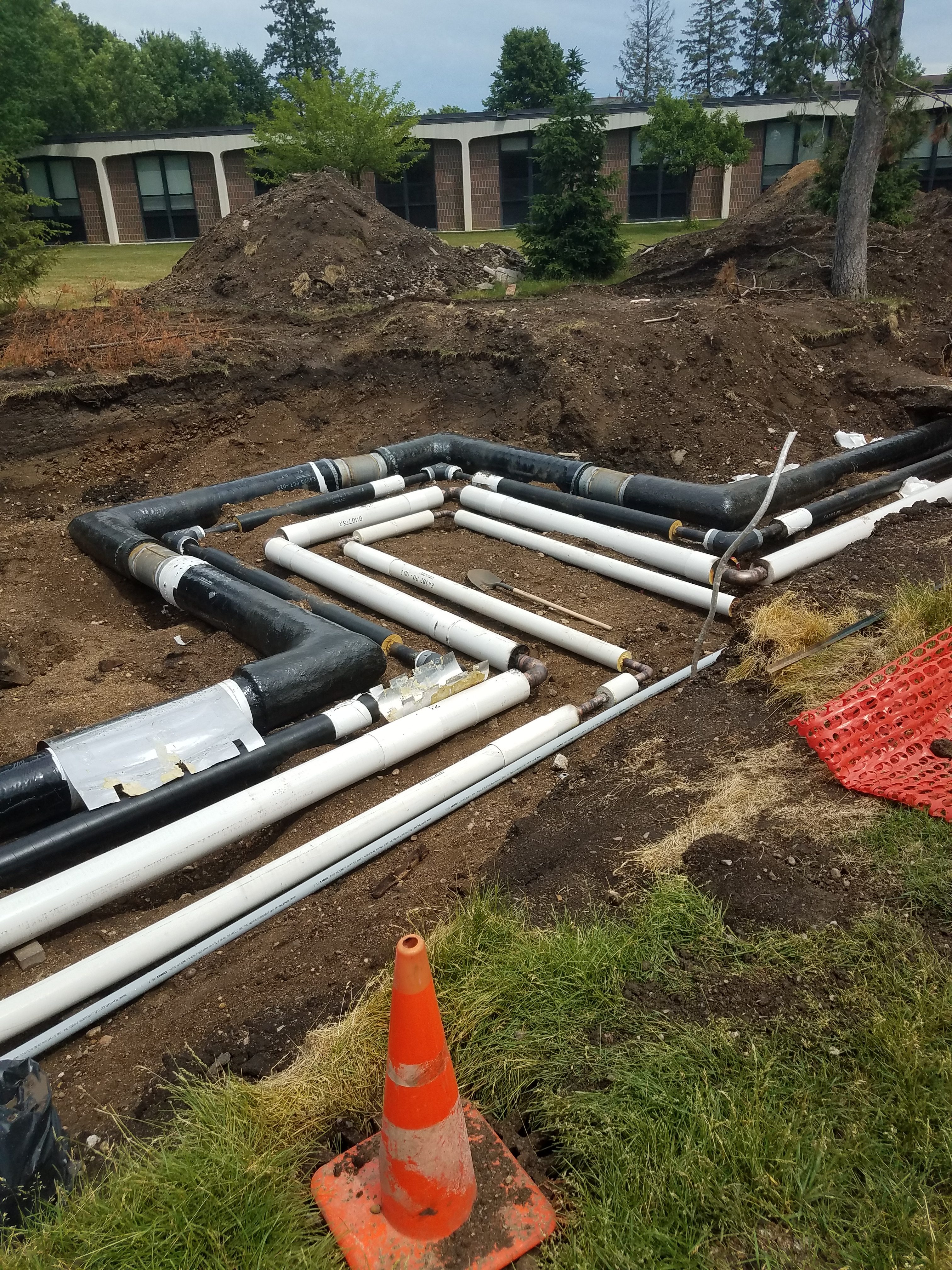 Approach
KFI developed customized options for moving forward with a centralized emphasis around cost, reliability, and sustainability. KFI's master plan included the college's current utility usage, including electricity, steam, and chilled water, as well as the condition of both chilled water and campus heating systems, and emergency power generation. The plan also accounted for forecasted campus growth, and the effect that growth would have on the campus' utility consumption and carbon footprint. KFI presented each system option to the college, highlighting the estimated cost of implementation, benefits, payback, and associated CO2 impact. At the conclusion of the master plan, utility reliability was deemed the highest priority for the college.
KFI provided mechanical, electrical, and structural engineering for a boiler replacement and utility improvements. Included within this project was the addition of a new 20,000 lb./hr. firetube boiler along with the design of new steam piping for the boiler connection to the central plant to provide the necessary N+0.5 campus redundancy.
In addition to the boiler replacement, KFI provided the design for the replacement of approximately 1,600 feet of existing underground steam and domestic hot water distribution piping, as well as 650 feet of chilled water piping. KFI also provided the design for the replacement of the existing triple duty valves at the central chiller plant leading to increased efficiency.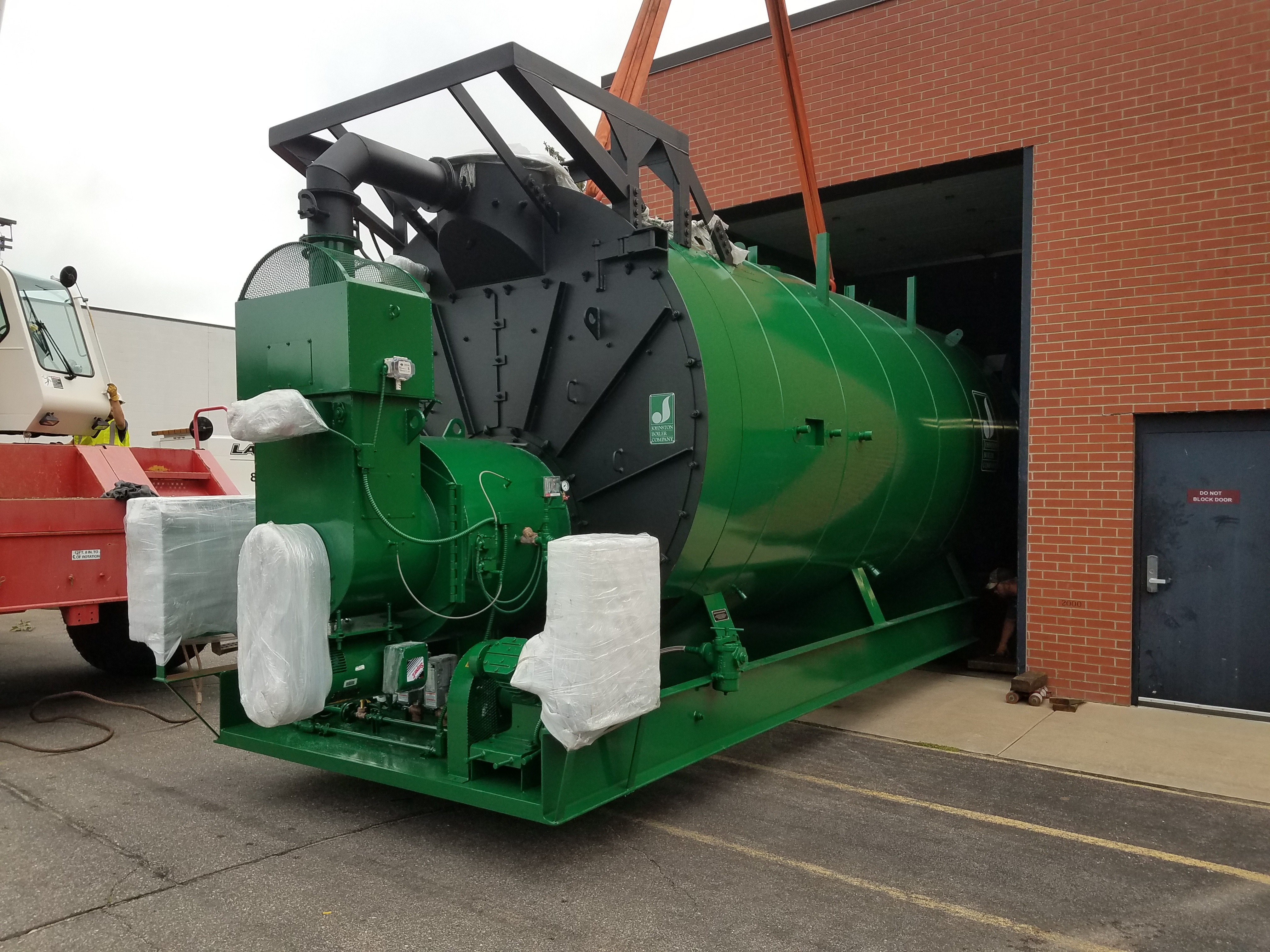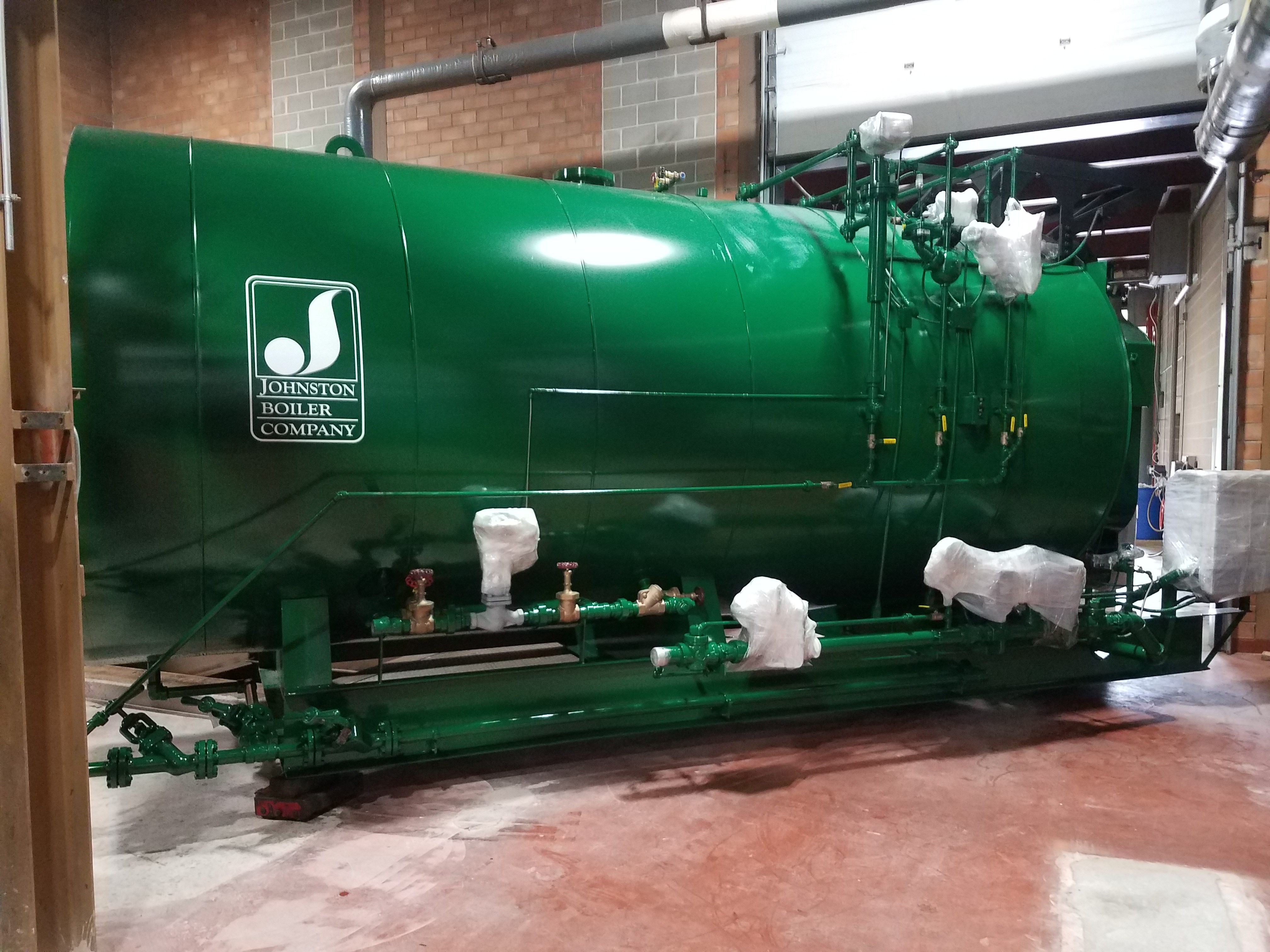 Outcome
By implementing these projects, the college added necessary redundancy and protection to its utility systems. This ensures the college is prepared for any equipment or system outages without adversely affecting the student experience or the day-to-day operations.