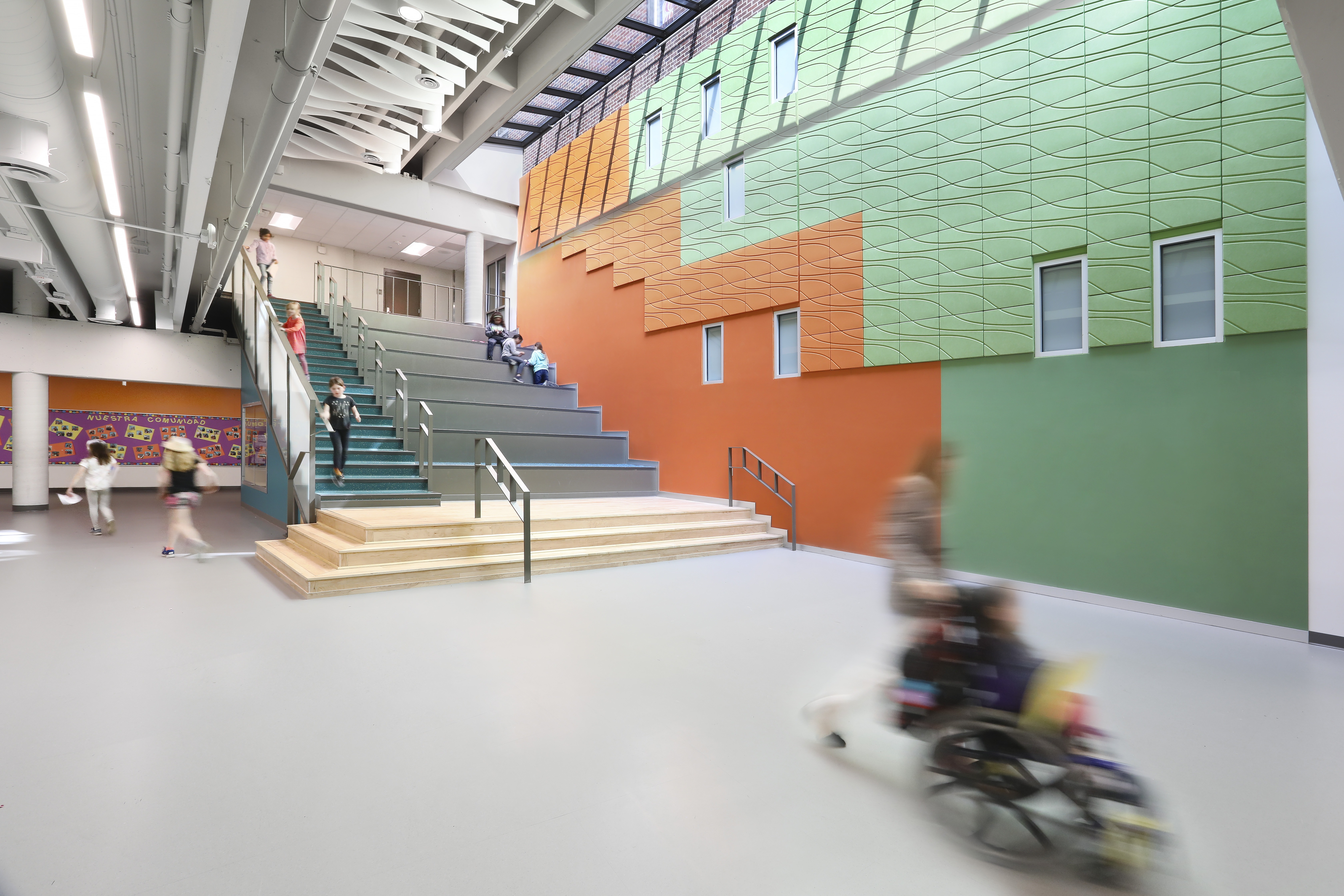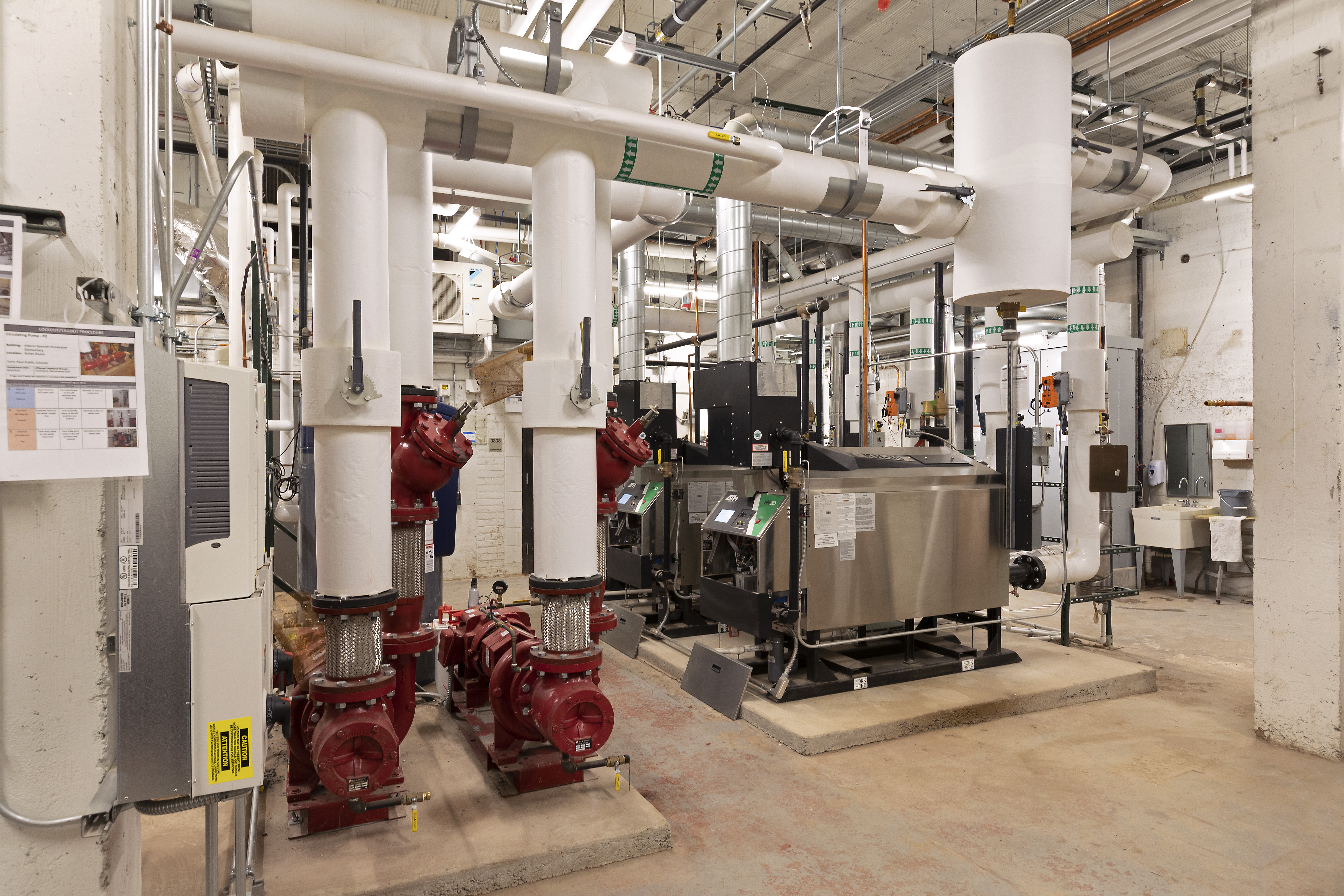 Challenge
The District's increasingly popular Spanish Immersion program within St. Paul Public Schools had outgrown its building. The shortage of learning spaces in the single story classroom wing led the District to utilize temporary portable classrooms to accommodate the growing student population.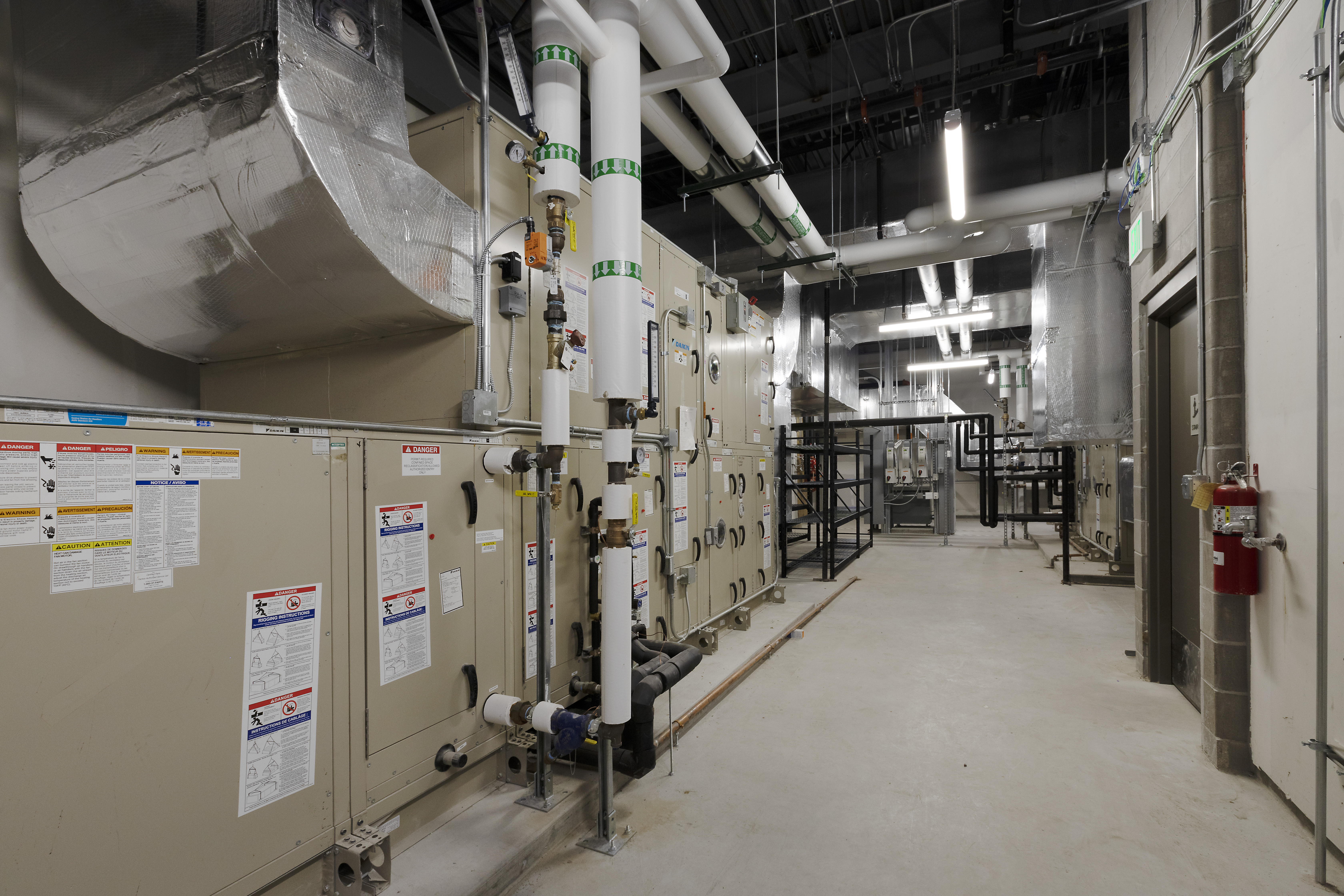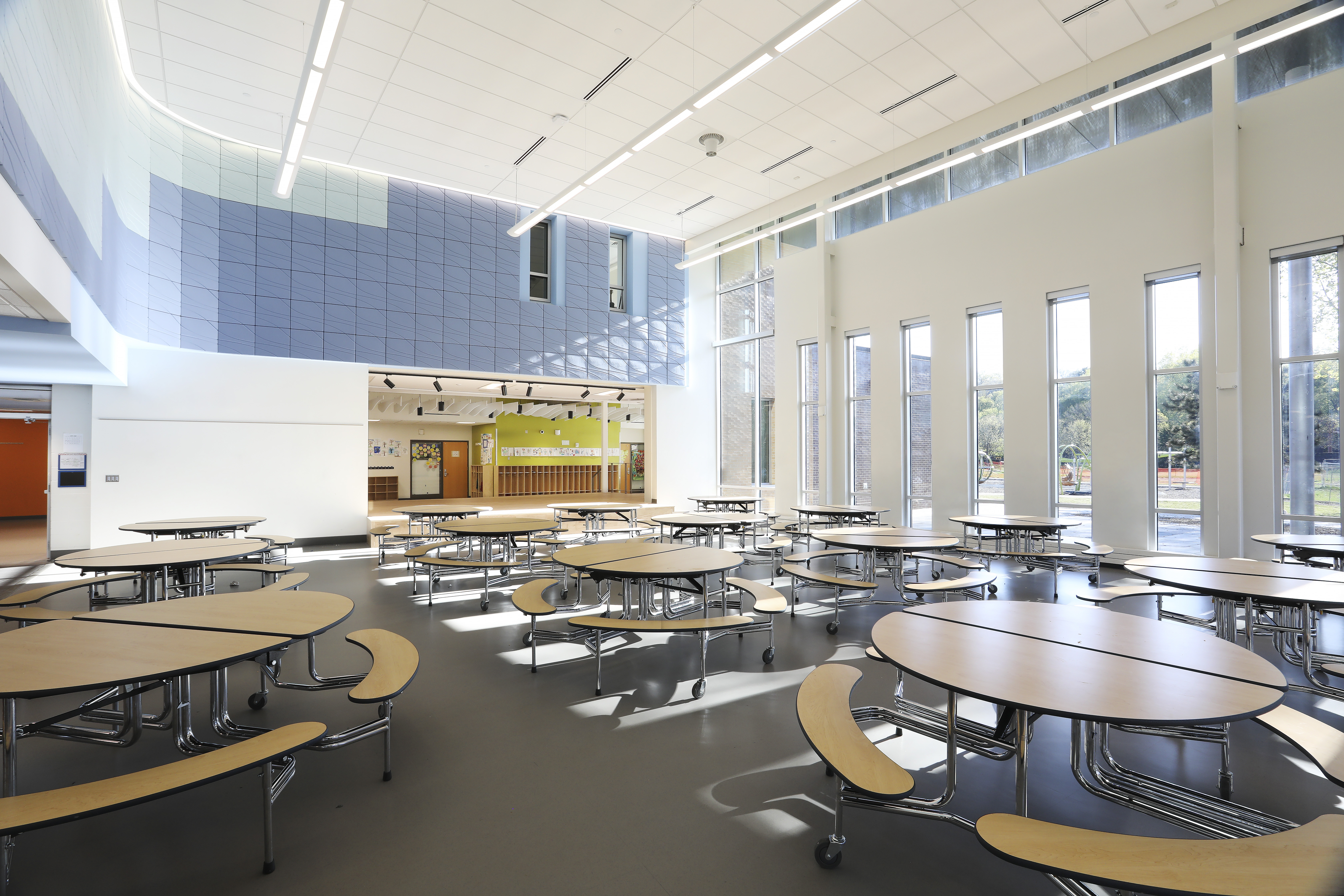 Approach
To better serve the students, a 37,000 square-foot addition including a three-story classroom addition, a new cafeteria and kitchen, a new performance area, and upgrades to existing classrooms was deemed necessary.
KFI performed a preliminary energy model to determine the most energy efficient systems for the building. In addition to the equipment in the new portion of the school, a full HVAC system replacement was performed in the renovated areas including the addition of air handlers with energy recovery, high efficiency boilers, and variable air volume units.
KFI also provided the design for the electrical systems, the interior and exterior lighting, and the technology systems including security, communication, and the audio and visual systems. Additionally the fire sprinkler system was extended in to the new portion of the building.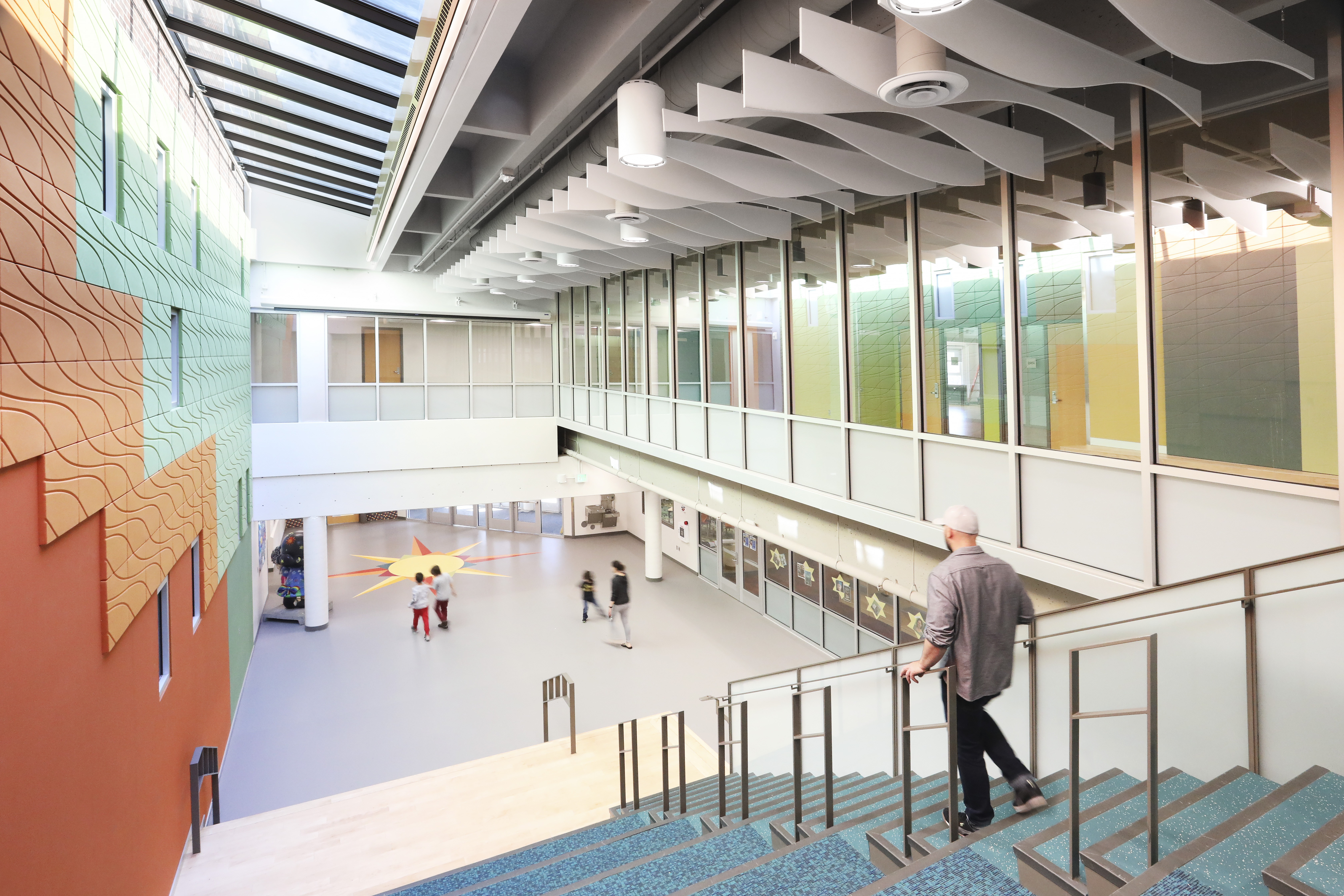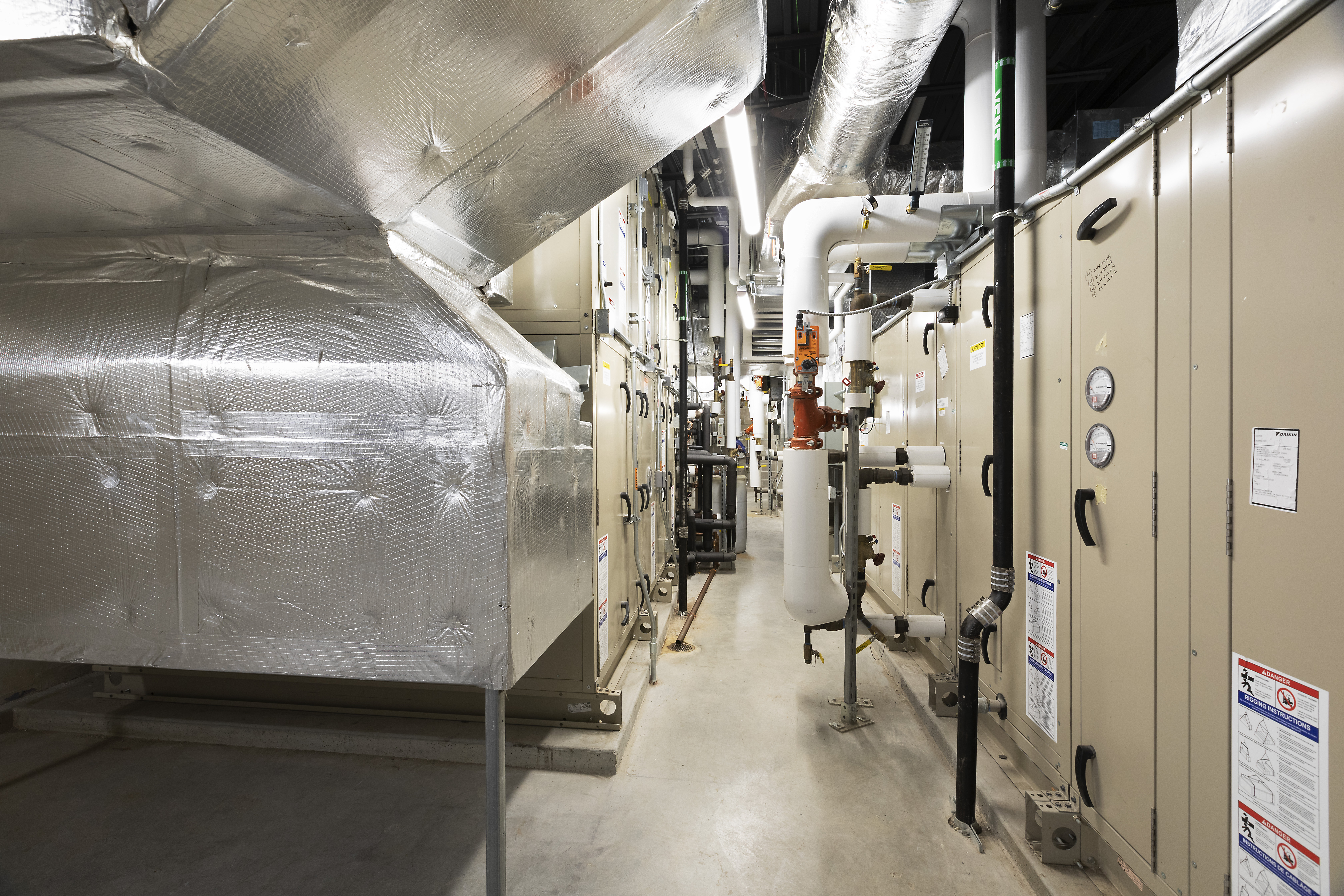 Outcome
The transformed building is now more energy efficient, aesthetically pleasing, and most importantly, better suited to serve the future generations of students. The project was named one of Finance and Commerce's Top Projects of 2018.