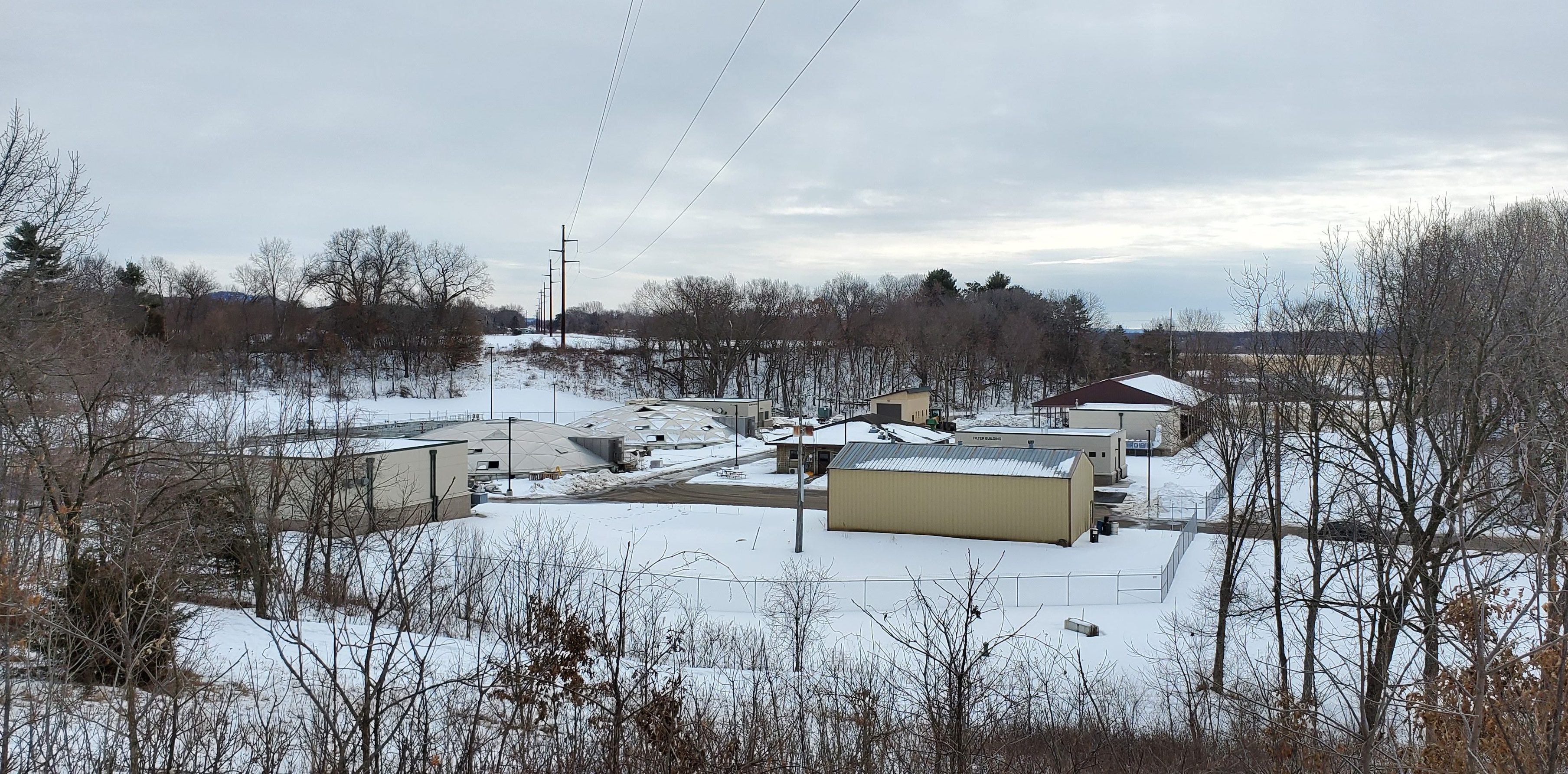 Challenge
The existing Wastewater Treatment Facility for the Village of Holmen was originally constructed in 1982 and was badly in need of repair and upgrades to keep up with the village's population growth as well as meet more stringent environmental limitations. It was determined that a new Headworks Building, Oxidation Ditch, Blower Building, Sludge Dewatering Building, and Tertiary Filter Building would be constructed. The project also included renovations to the existing Clarifiers and Admin/UV Treatment Building.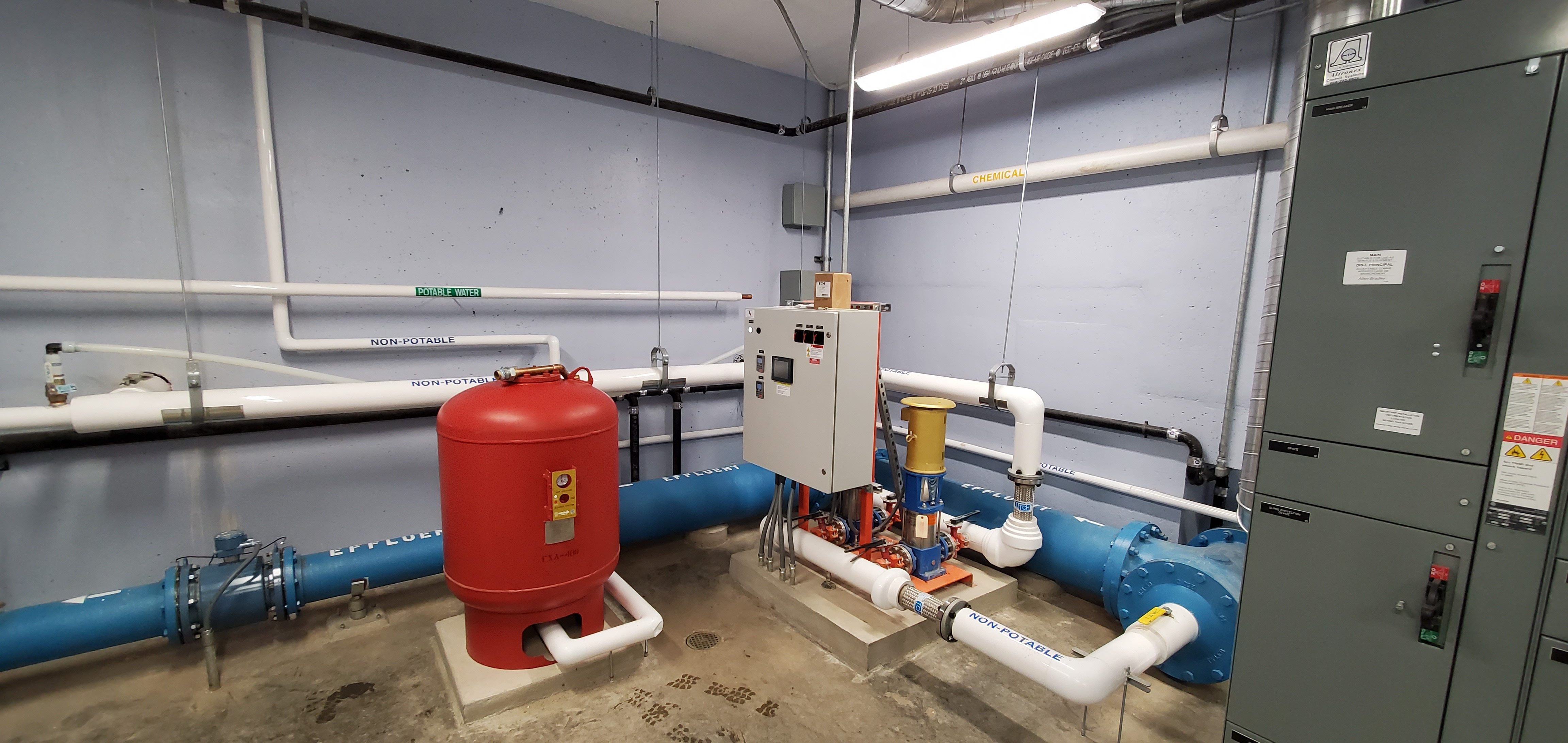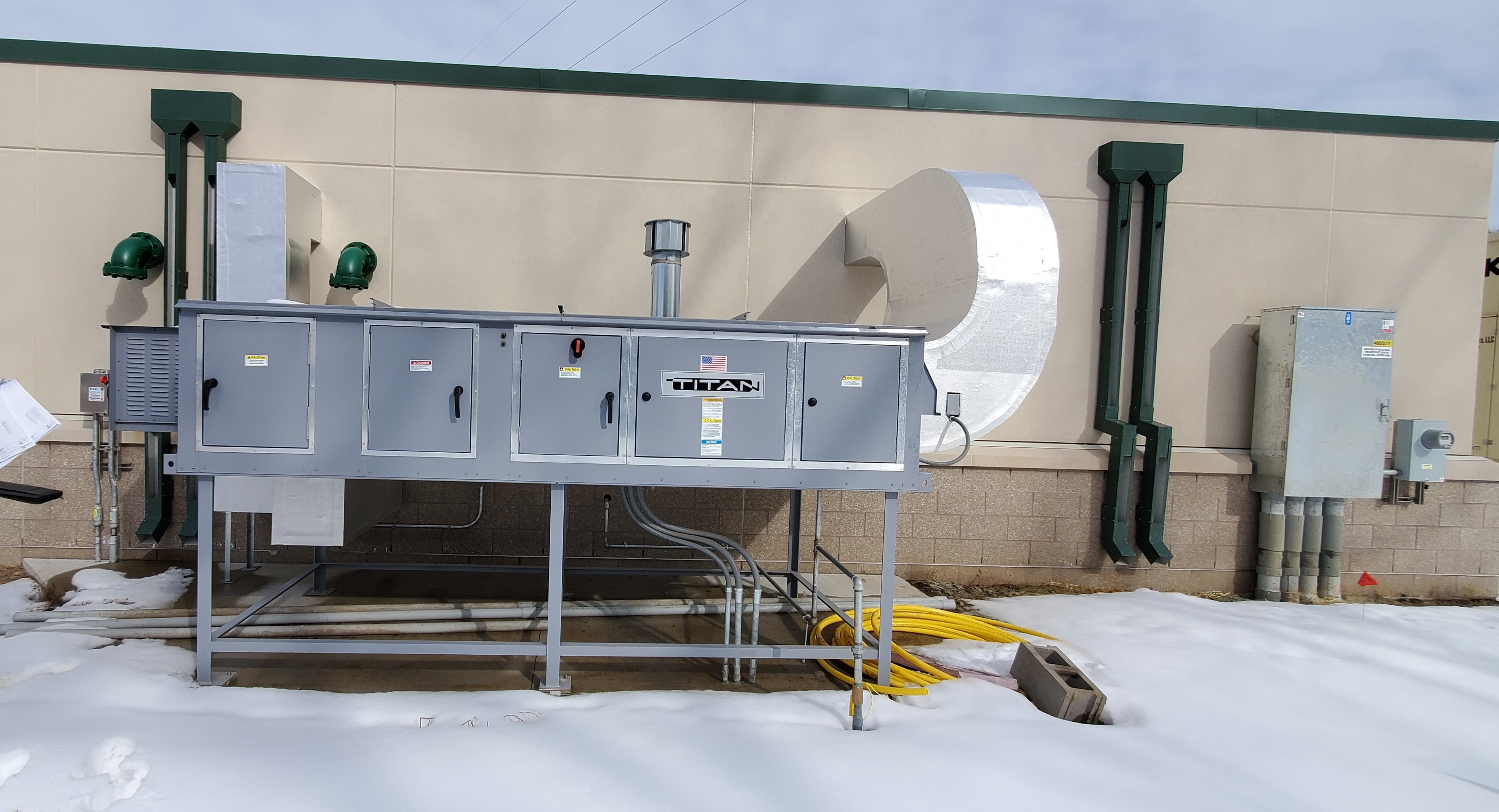 Approach
KFI provided mechanical and plumbing engineering design to support the renovation of the Admin/UV Treatment Building as well as the construction of the Headworks, Blower, Sludge Dewatering and Tertiary Filter Buildings. Consideration had to be made for both the upfront cost of mechanical systems as well as the longevity of those systems given the harsh environments seen in wastewater treatment facilities. KFI designed ventilation systems to minimize corrosion and ensure operator safety in the plant. An effluent water reuse system was also designed to allow the plant to use the treated wastewater for non-potable water needs throughout the plant. This system will reduce the operating cost of the plant by need for municipal supply for non-potable water needs. KFI coordinated this work with environmental, structural, and civil engineers to create a cohesive design that met the budgetary and functional needs of the village.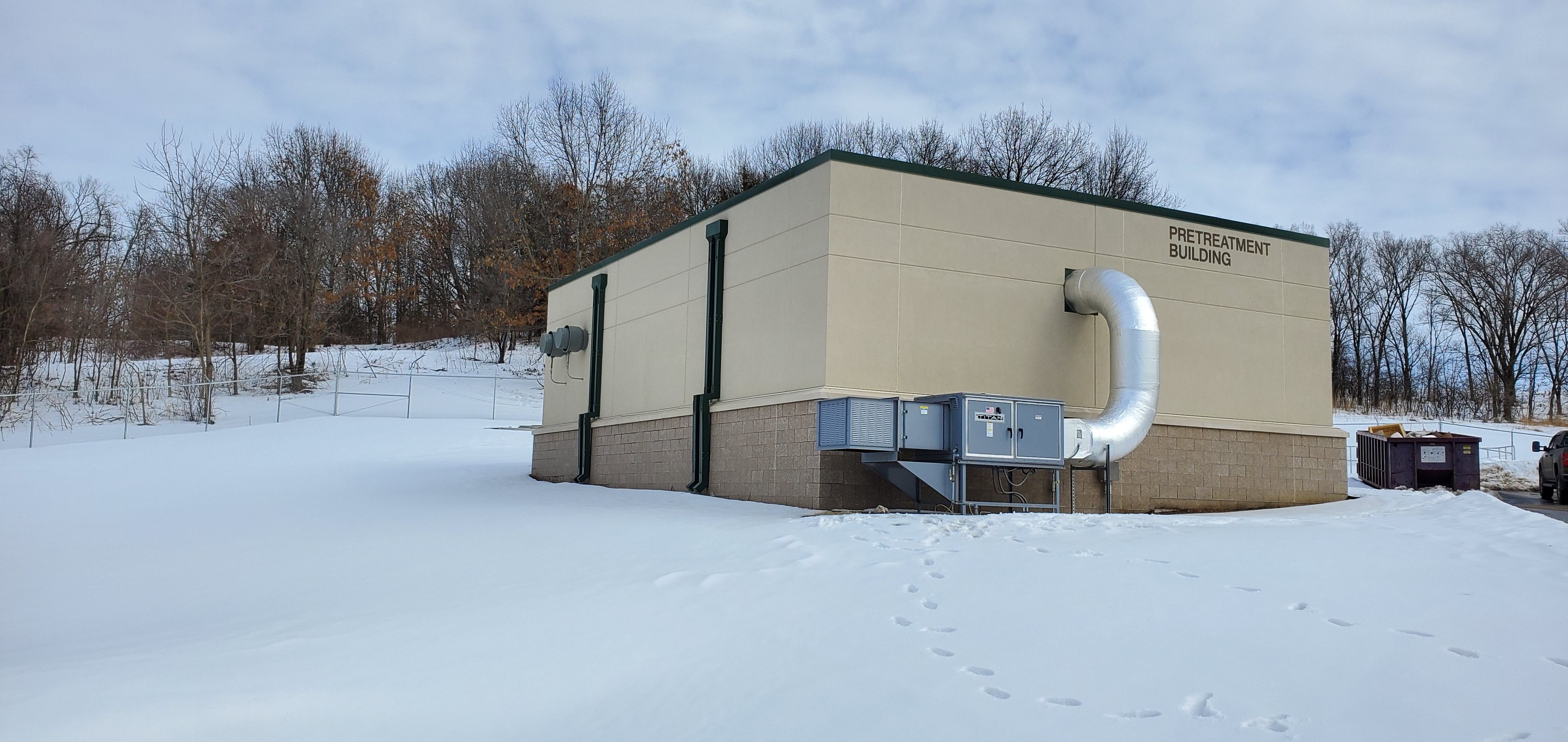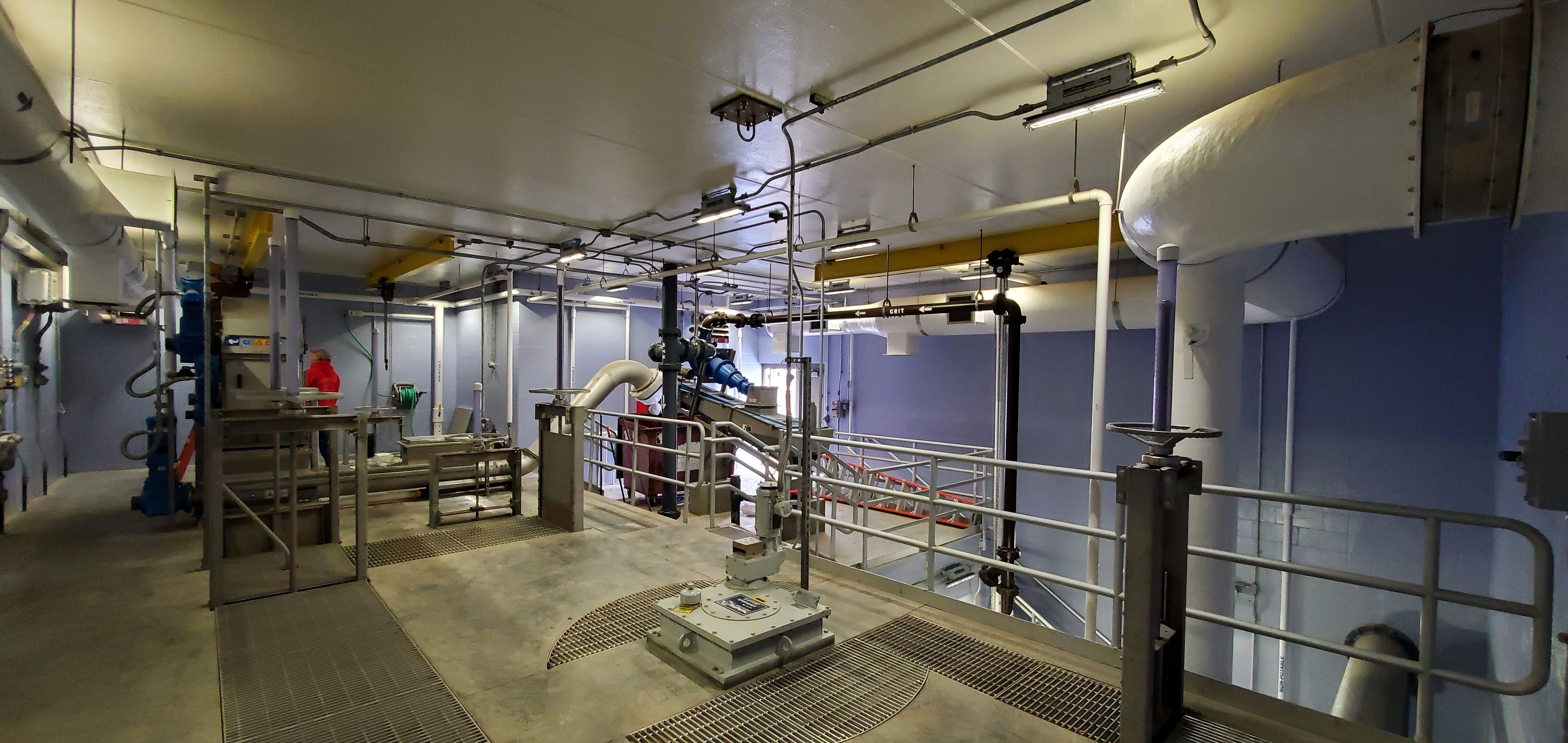 Outcome
As of February 2021, the plant is nearly complete and is treating wastewater for the Village.